Boxing: The life story of boxing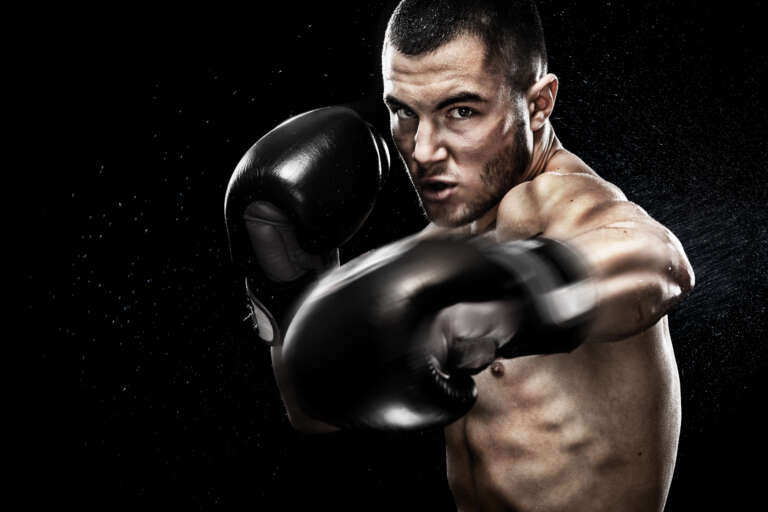 Use your full potential and unleash your full potential. Boxing like the boxing legend Henry Maske. Or training in the ring with full passion for the next success like the former European champion Agit Kabayel or the six-time professional world champion Christina Hammer. For many boxing enthusiasts, this is a wish that is now coming true. Are you a boxer or would like to start boxing in the future? Then you are at the right place. We will take you on an exciting journey where you will learn everything about your boxing skills. Find out what being able to measure your performance in boxing can do for you.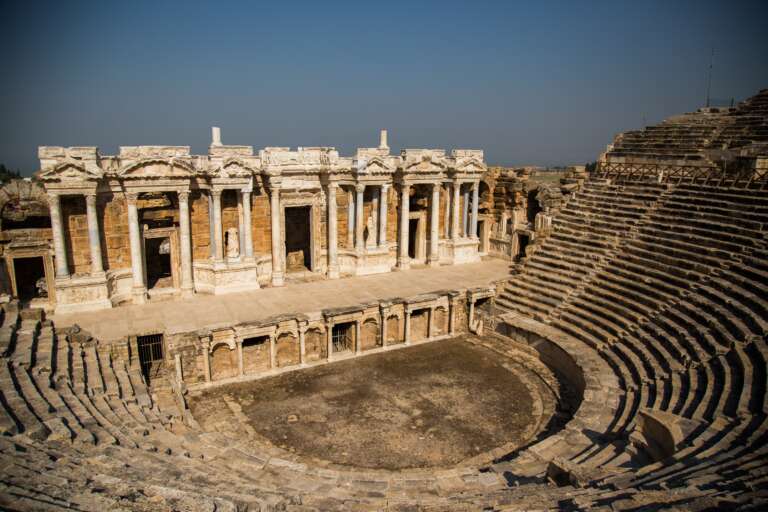 What is boxing?
Especially for athletes who are new in the field of boxing, it is interesting to find out what boxing is all about. Therefore, we would like to bring you closer to boxing and explain what boxing is and why boxing is more than just a trivial combat sport.
Boxing is one of the oldest sports on this planet. Even then in ancient Greece around 688 BC. two opponents faced at the Olympics. Back then, things were different than today. Instead of boxing gloves the fighters wore leather bandages, which were fitted with metal spikes.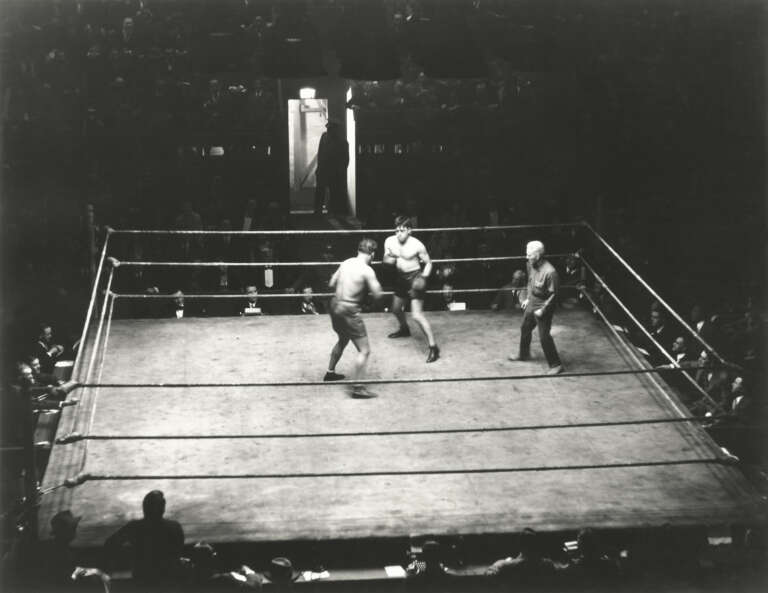 The history of boxing began very early and has evolved over time. So, at some point boxing as we know it today came about.
The set of rules was developed during the 18th century and was replaced by the Queensberry rules towards the end of the 19th century. These are now considered the basic rules of modern boxing.
Boxing has a history that goes back further than some might think. Today more and more people are enjoying boxing and the number is growing steadily. One of the reasons is that boxing is getting more and more attention thanks to today's media.
The history of boxing begins many thousands of years ago and has always changed and developed over the centuries. And even today, there is still great potential for boxing. What is already standard in numerous sports – tracking one's own performance – is now also possible in boxing. Gone are the days when athletes could only know about their performance under laboratory conditions and with expensive technology. ROOQ sets the digital course for the future: a visionary technology for training diagnostics that any athlete can easily use anywhere.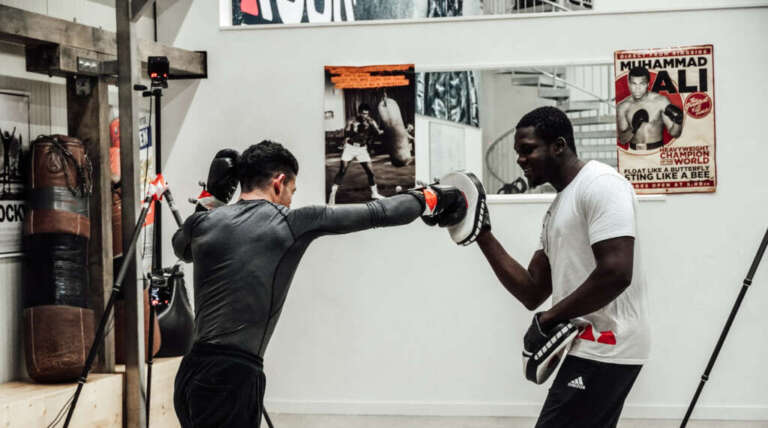 How can you improve your punch in boxing?
An important and fundamental aspect of boxing is the punch of an athlete. A perfectly placed punch can decide between victory and defeat and whether you win by K.O.
In many other sports, performance can be measured and the success of training can be visualized. In boxing this was not possible until now and the athlete always had to rely completely on his eye and feeling. He could only estimate to what extent and whether a punch had improved. Punch speed, punch force and the variability of the punches are extremely important in boxing. And the knowledge with exact data on this is infinitely valuable.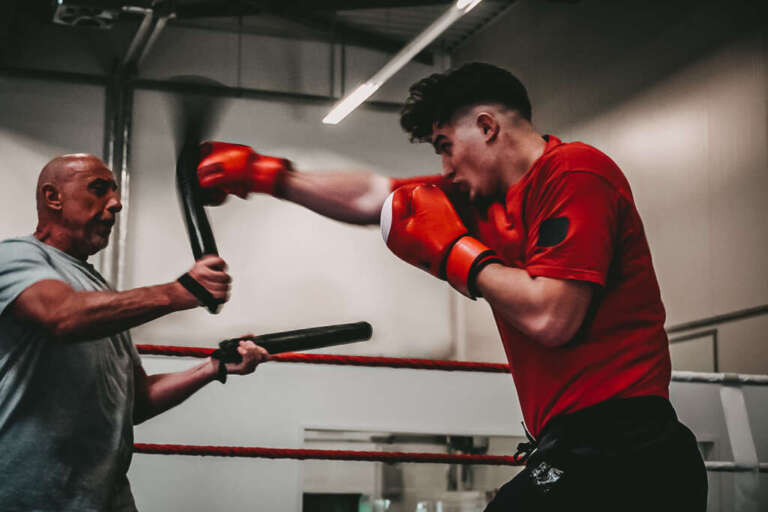 In general, many ambitious boxers ask themselves how to improve their own punch. But how do you know whether the boxing training you are doing leads to the desired result? A problem and a huge challenge for both the athlete and the coach.
It is almost self-explanatory that the speed and force behind a punch determine whether you knocked out the opponent or if he managed to dodge. And the impact of variability in this regard is of great importance. The more varied you punch your opponent, the more difficult it will be for him to anticipate these punches.
For these reasons, we have made it our mission of ROOQ to solve these problems and thus enable you to measure your performance. It will no longer be a problem in the future to recognize and optimize your boxing performance. Not only you, your coach will also benefit from assessing your strengths and weaknesses better.
Discover more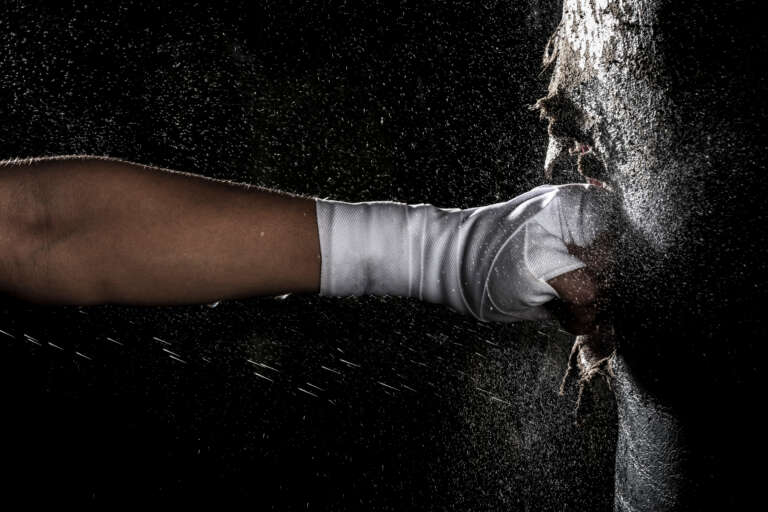 Punch force
Discover everything you need to know about the punch force and why it is so important in boxing.
Discover more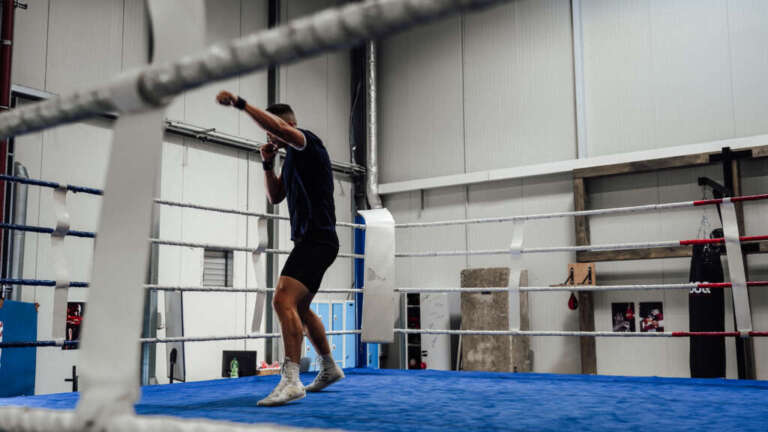 Punch speed
The punch speed belongs to the most important indicators in boxing. Would you like to optimize your punch speed? Here you discover how!
Discover more