The app to analyze your training data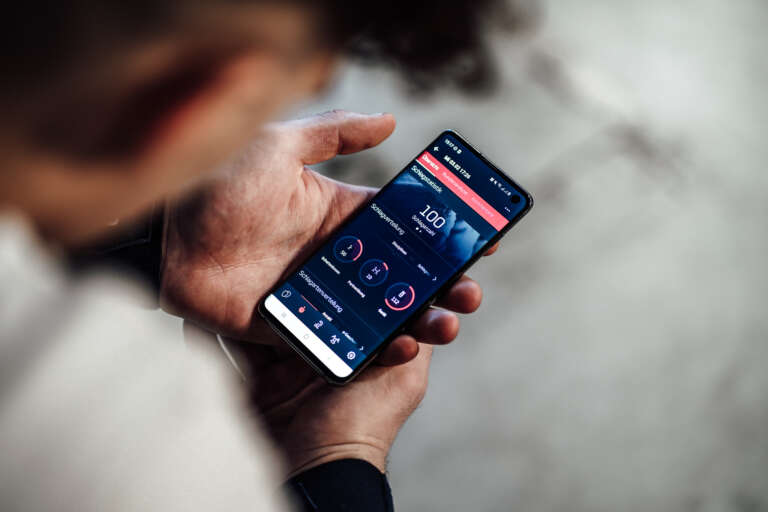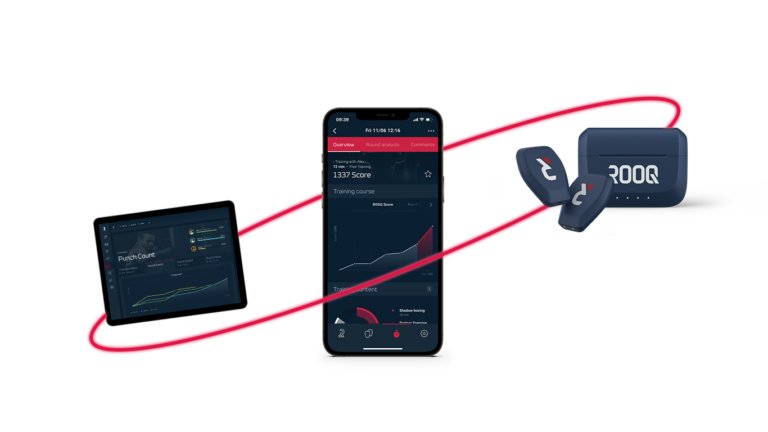 An unbeatable combination
Your sensors. Your app. Never before has training data been so valuable.
From training overview to detailed round analysis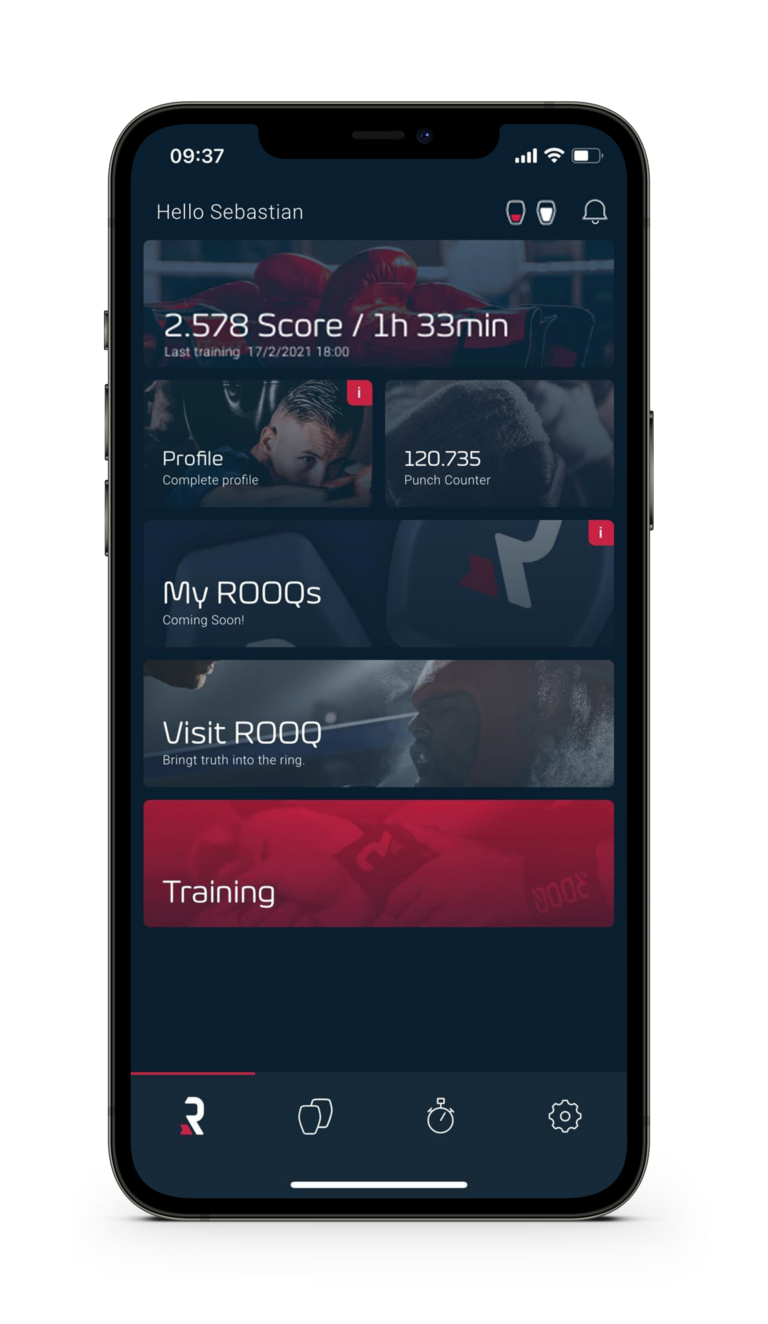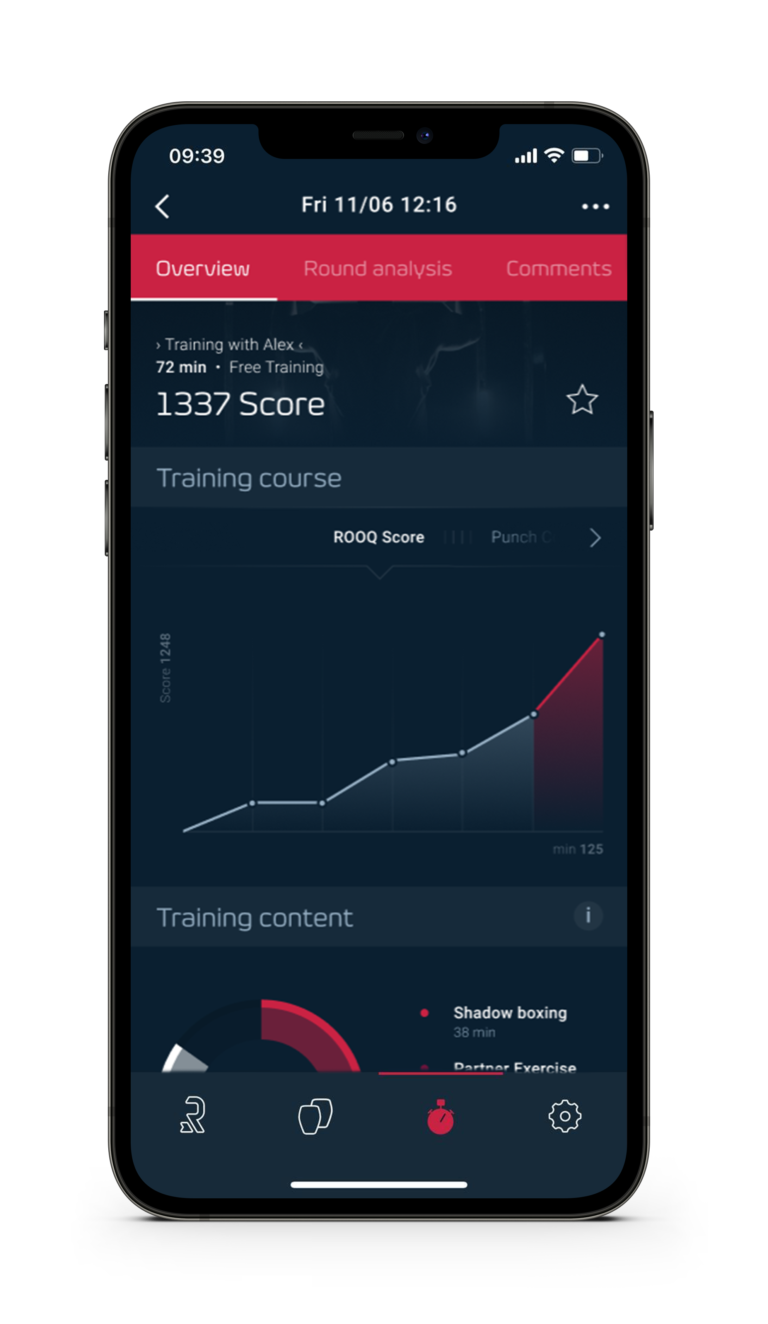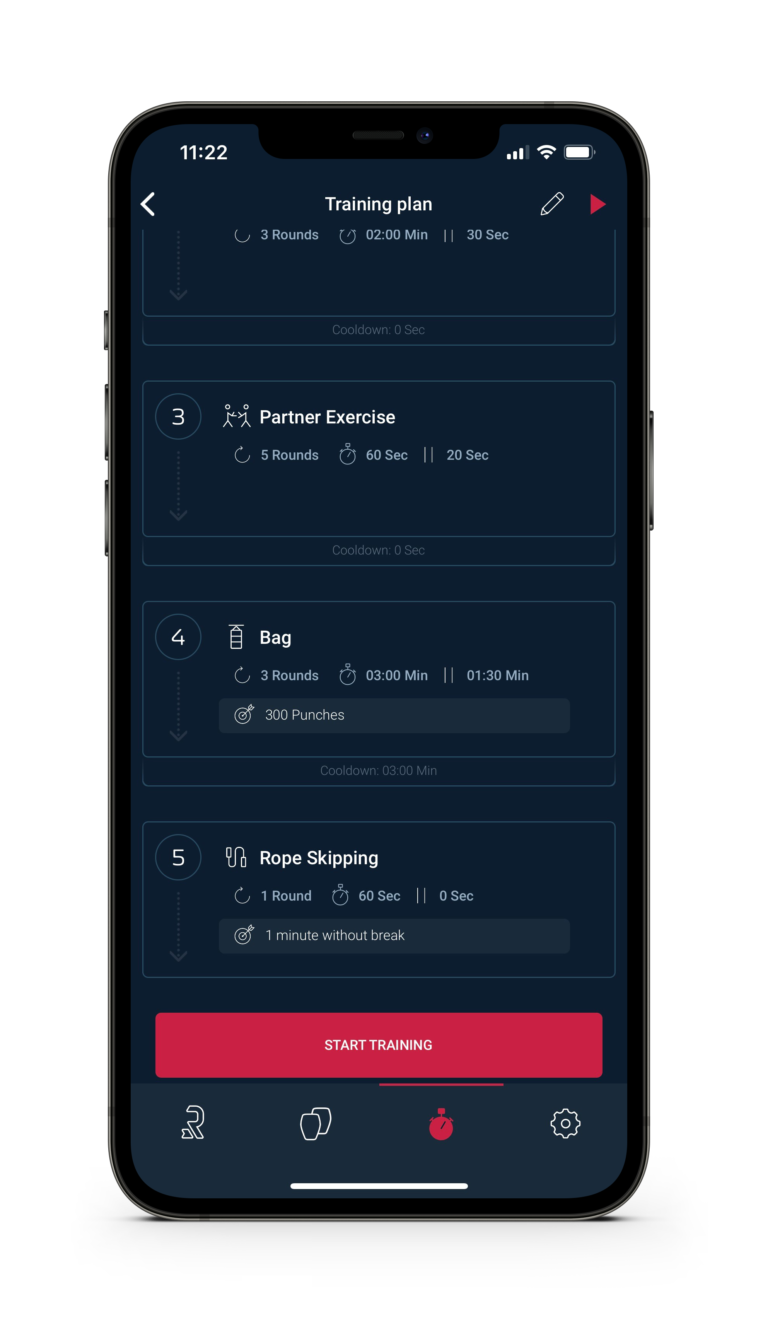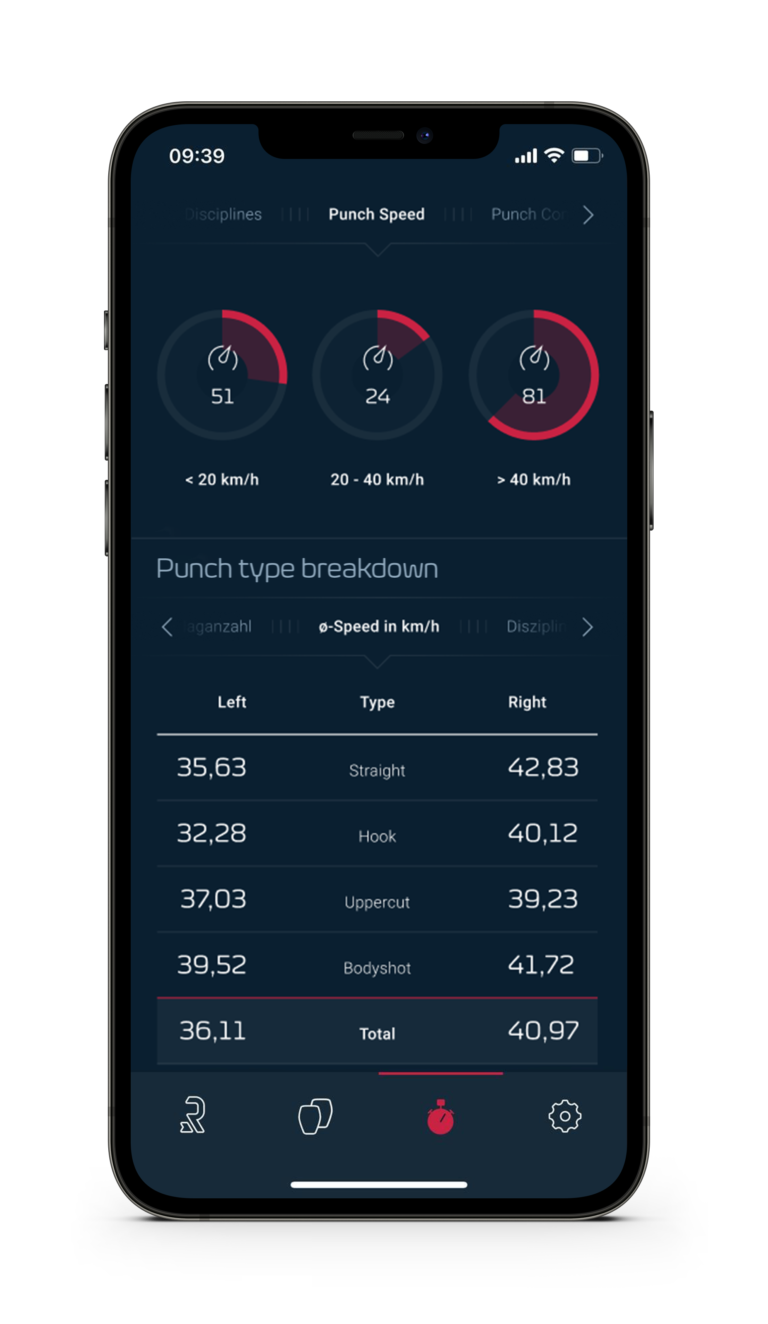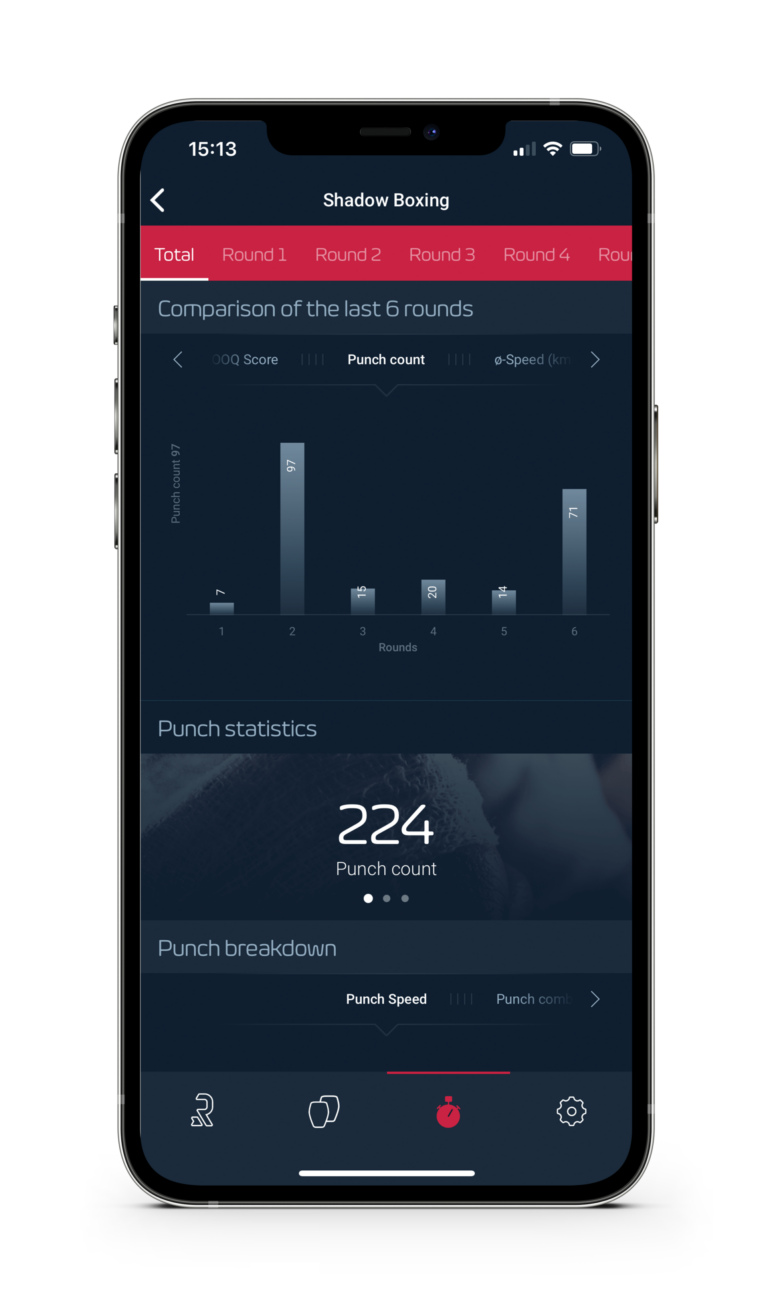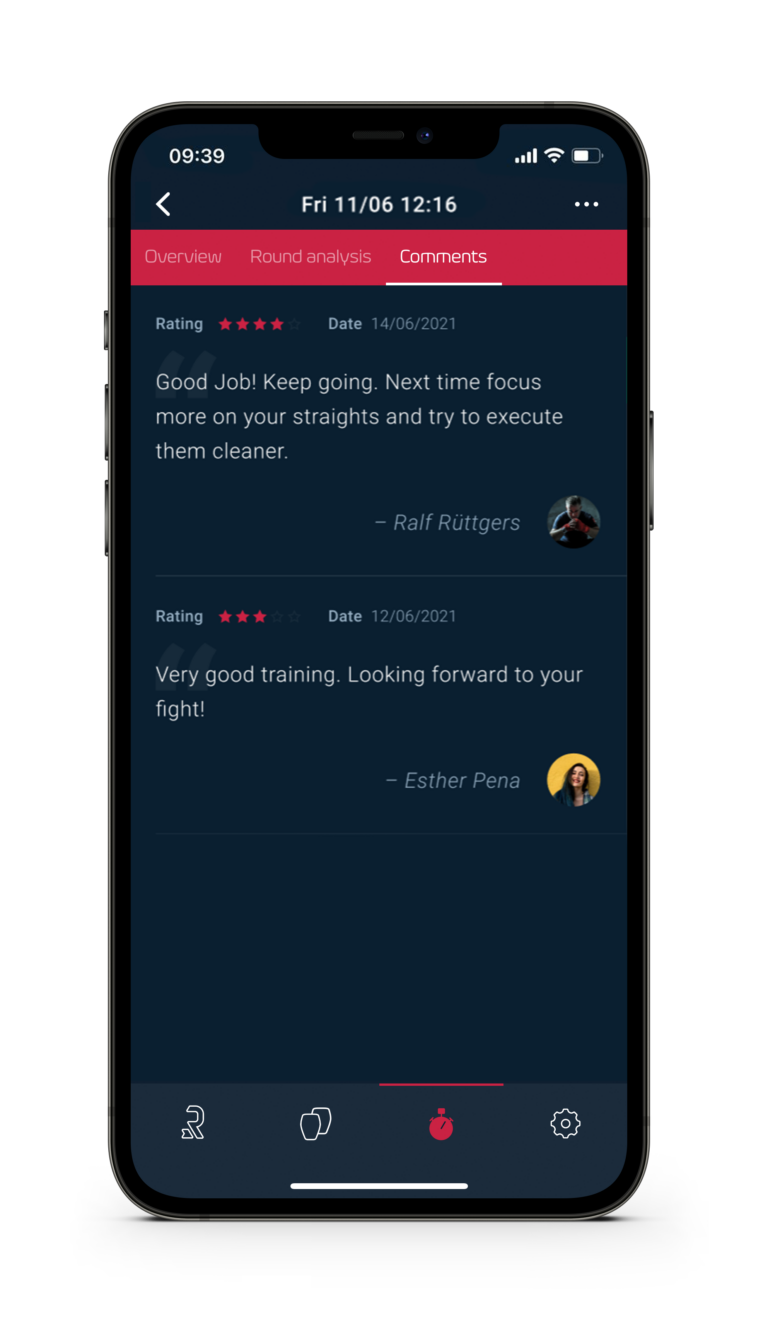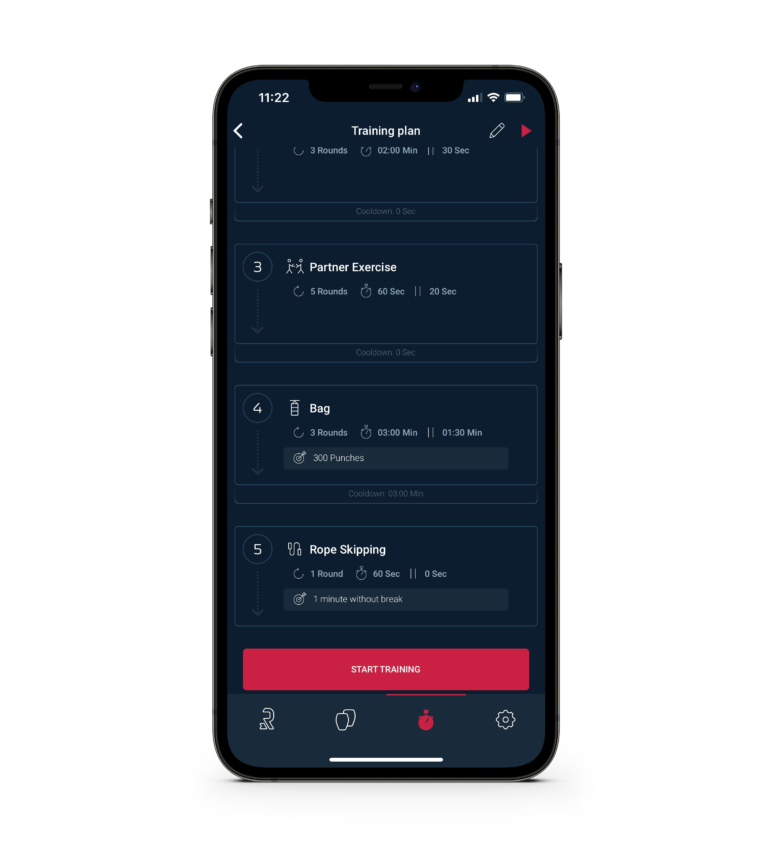 Create training plans yourself
You don't want to leave anything to chance and train according to a special training plan in which you individually specify the choice of exercises, number of laps, length of laps and your break times? No problem. Simply create your own training plan in the ROOQ app.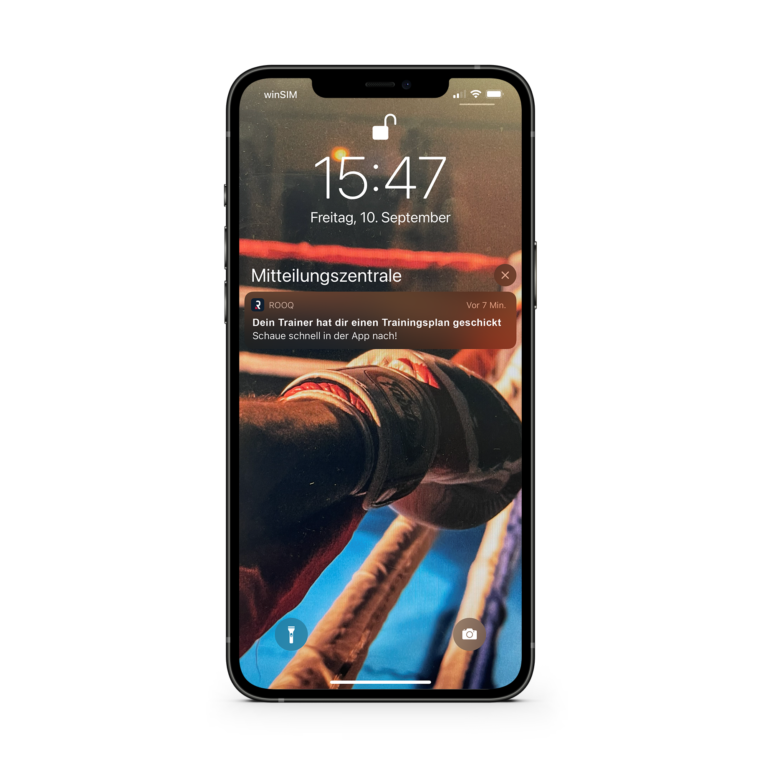 Receive training plans from your coach
Via the ROOQ Coaching Zone, your trainer can create training plans for you and send them to your app.