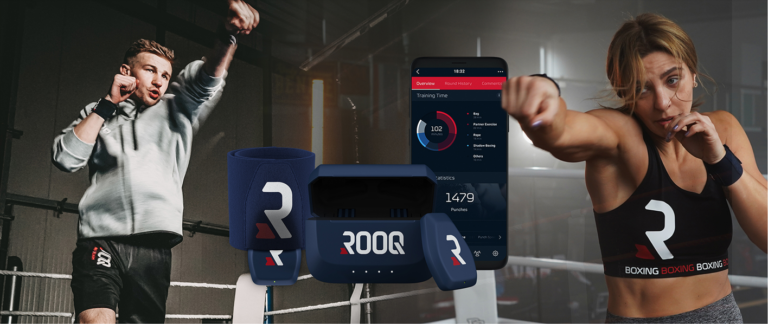 Cutting-edge technology developed for everyday training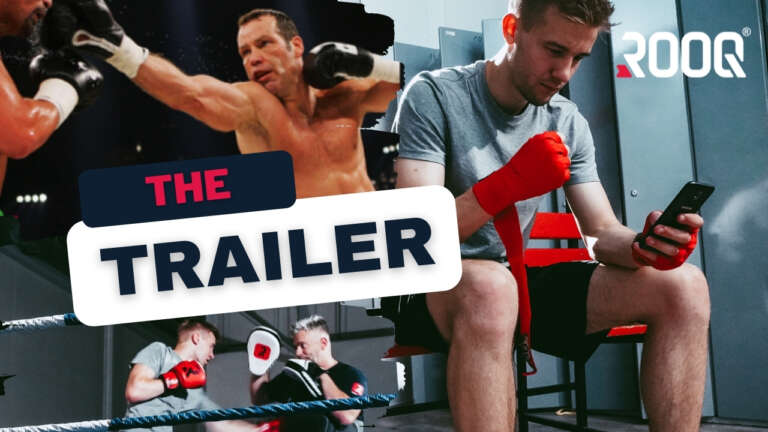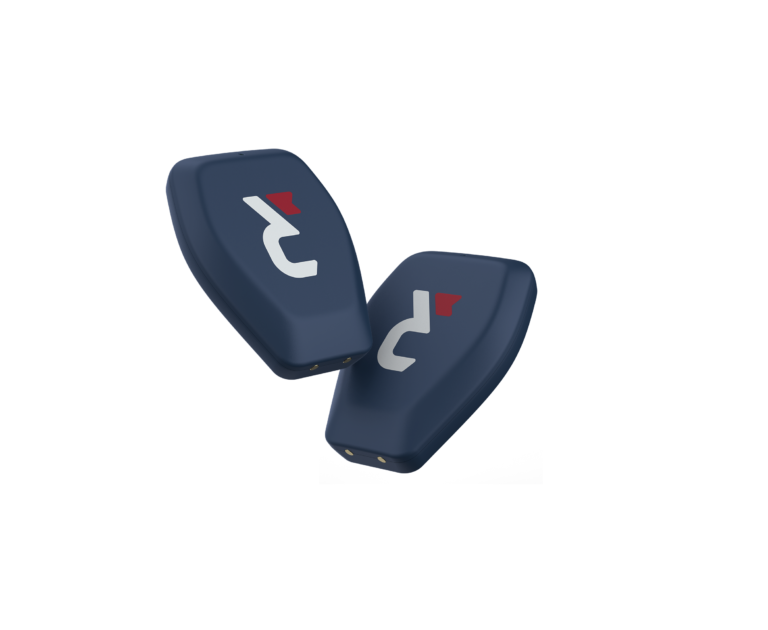 ROOQs (Sensors)
Start recording every boxing workout with cutting-edge algorithms.
Bonus benefits: Your sensors are sweat and spill resistant and always ready to be used.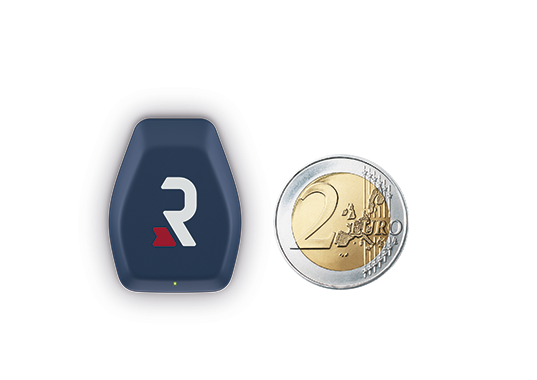 You simply insert the sensors into the small pockets of your straps. Off you go!
All your movements are automatically recorded. Your data is stored without the need for a direct app or internet connection.
Sensor Features
Shockproof
Sweat proof and resistant to splashing water
Training possible without mobile phone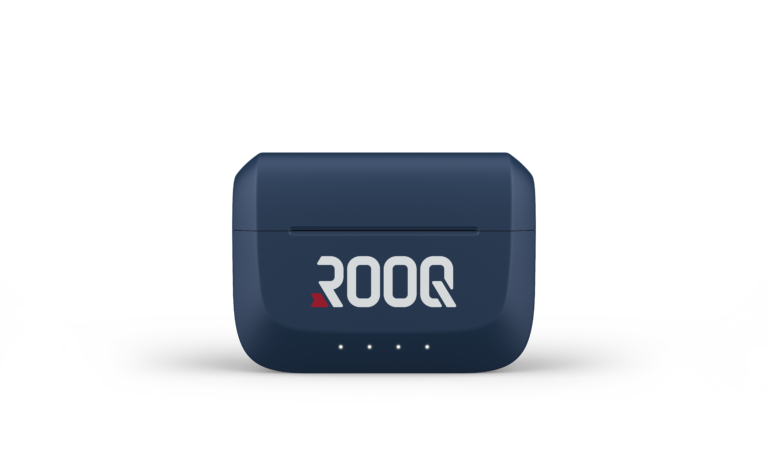 ROOQ charging case
Innovative wireless design
Your charging case is fully charged in a short time with the included USB-C cable. Your sensors will automatically charge when you put them in the charging case.
Our tip if you train regularly: Make sure your sensors are fully charged before every training. You can see the current battery level in the app.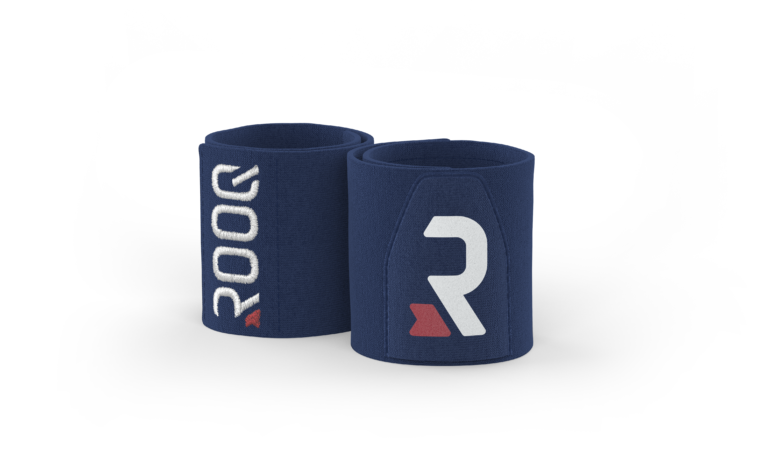 ROOQ Straps
One size fits all
Perfect comfort when worn
Designed for athletes
The straps fit your sensors perfectly on your wrist. They are washable and can be individually adjusted with the velcro fastener.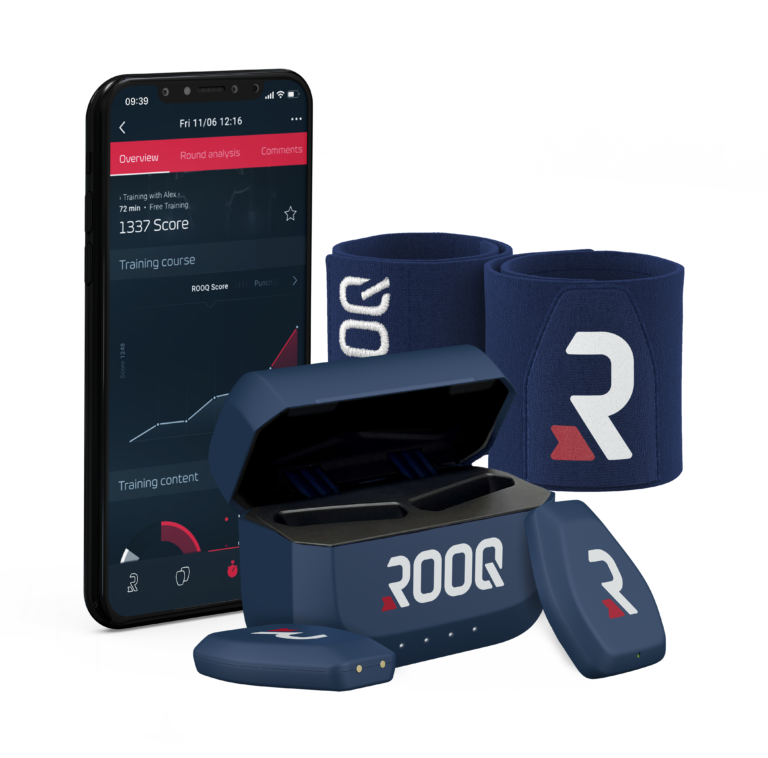 ROOQ Box
279,00€*
Tax included.
ROOQ's leading boxing technology for precise, digital measurement of individual performance levels. ROOQ supports all boxers, trainers and fitness athletes with its sensor set (incl. charging case and straps), app and online platform, enabling them to make their training performance transparent and to improve it in a systematic way.
Everything that's included in your premium boxing equipment:
2 Sensoren
2 Straps
Charging case
App
Order now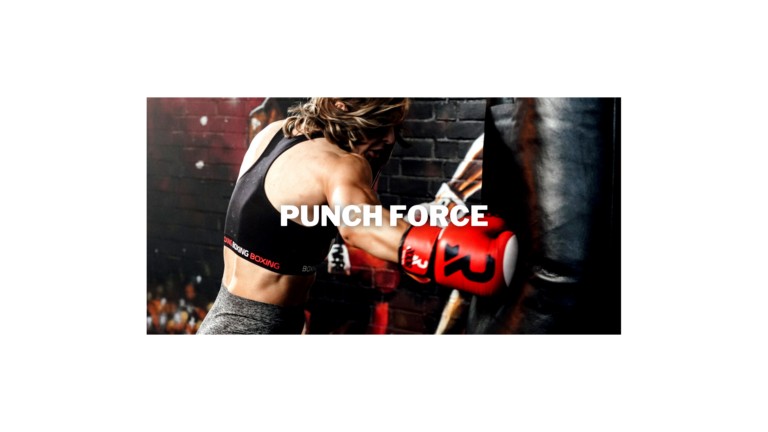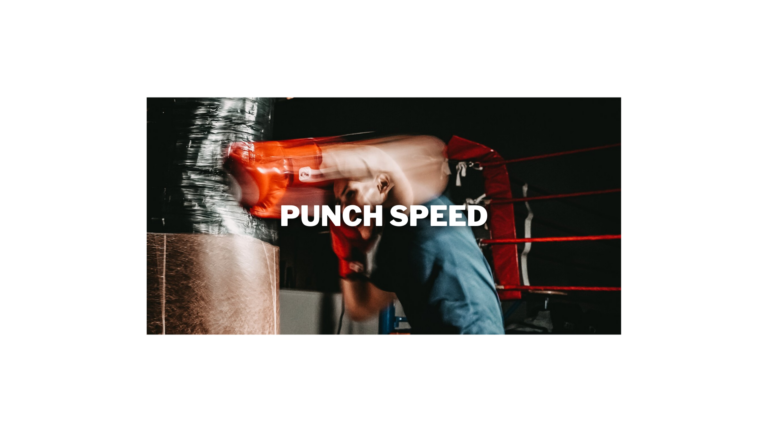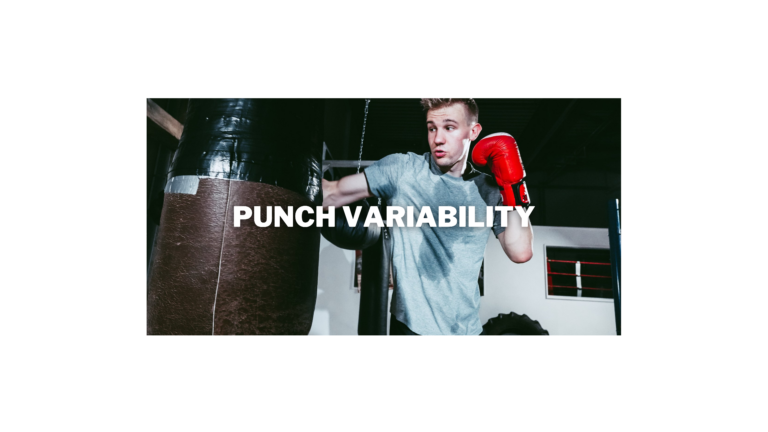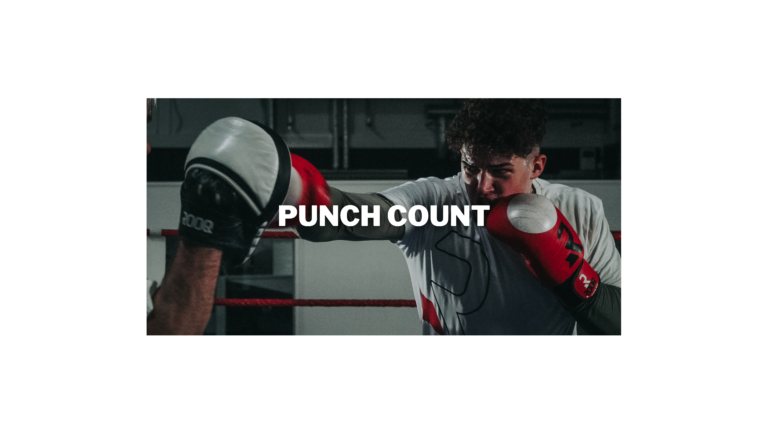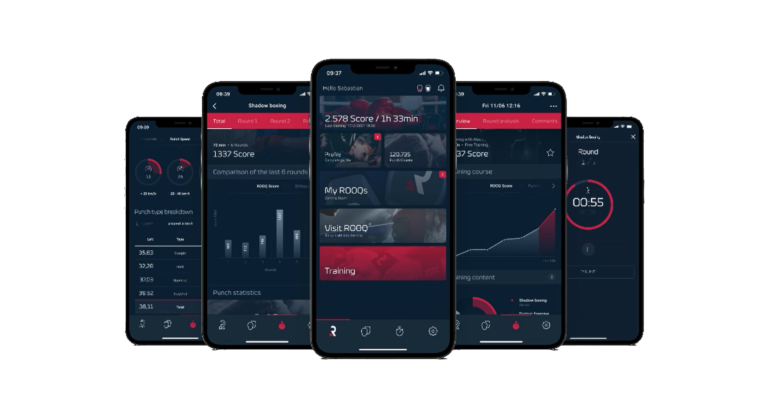 ROOQ App
What lies behind every single workout? For the first time, ROOQ gives you an overview with real and comparable figures.
More info about the app