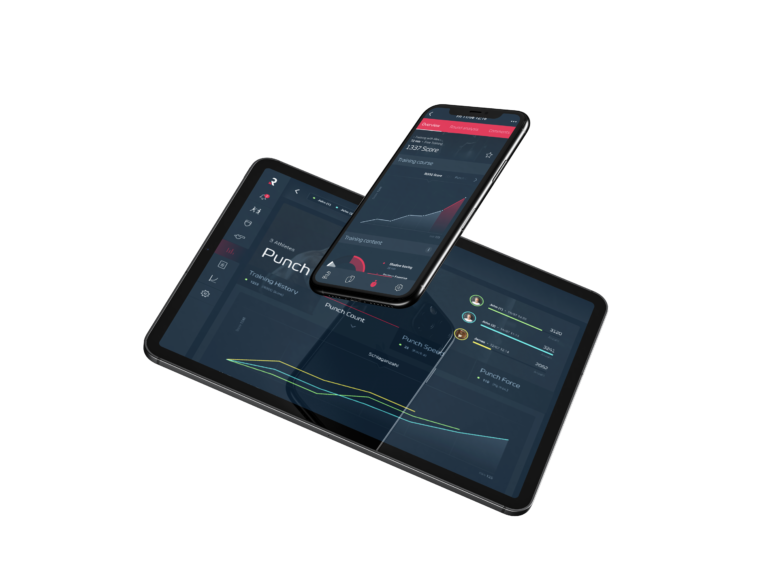 We all waited for this. Now the Coaching Zone awaits you. For free.
You know your athletes? Great. Time to get to know their metrics. With ROOQ's new coaching zone the new era of boxing evolves into a new era of coaching as well.
Trust your instincts and experience and benefit from a detailed view into your athletes performances. Perfect for comparisons, precise for monitoring and ideal for improvement.
Start with a 2 month free trial for one of your athletes.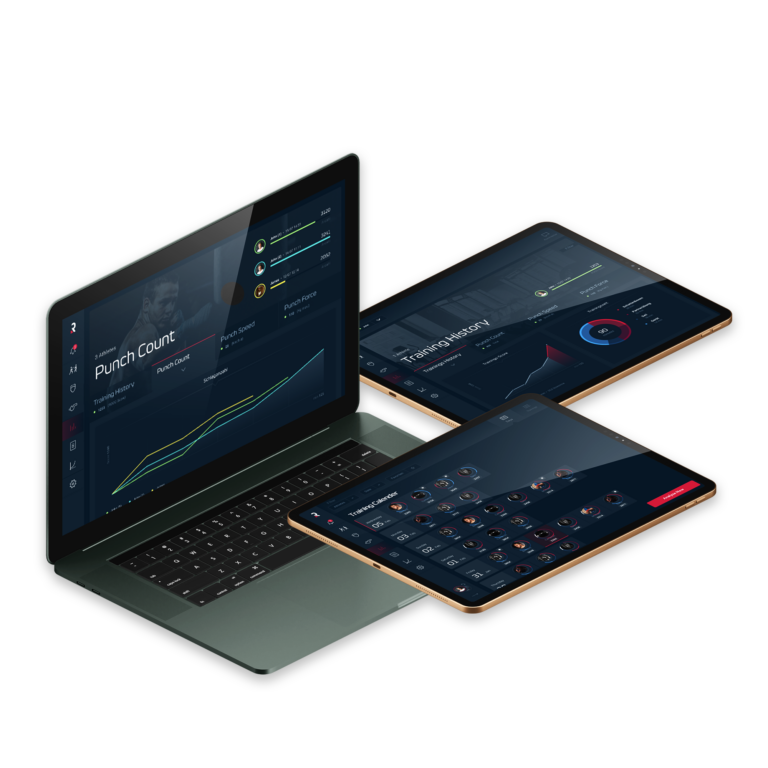 The world's first digital Coaching Zone for boxing supports performance-oriented coaches and clubs from organising training to round-by-round analysis.
Your digital assistant offers you data and facts. And much more…
You can review and evaluate all training data of your athletes afterwards.
You compare athletes and their training sessions with each other.
You comment the training sessions and send individual training plans.
You are optimally networked with your athletes and can send them messages.
Customised training plans to make every training as effective as possible.
Create training plans
Send training plans