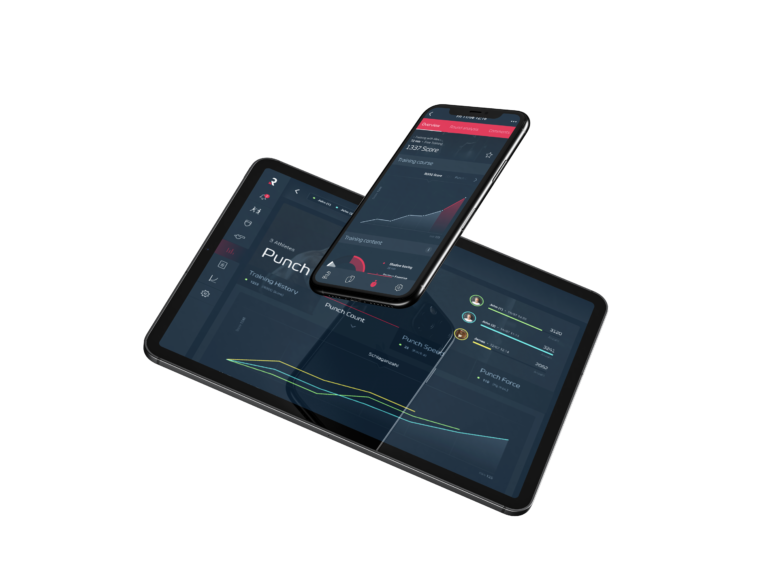 Now the Coaching Zone is waiting for you. And it's free of charge.
You know your athletes? Great. Then it's time to get to know their metrics. Trust your experience and benefit from a detailed insight into your athletes' performance. Perfect for comparisons, accurate for training monitoring, and ideal for improvement.
Start with a 2-month free trial for one of your athletes.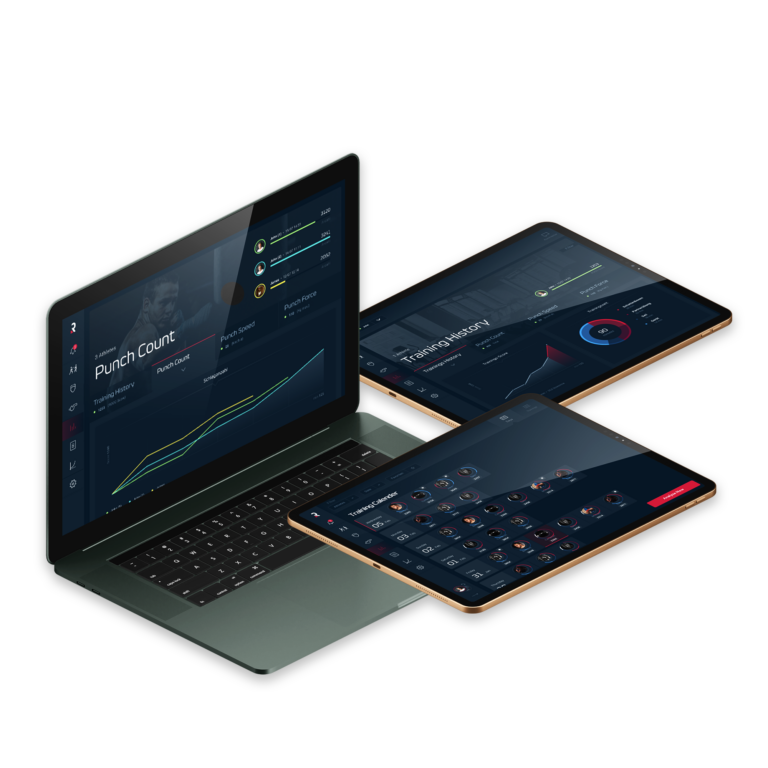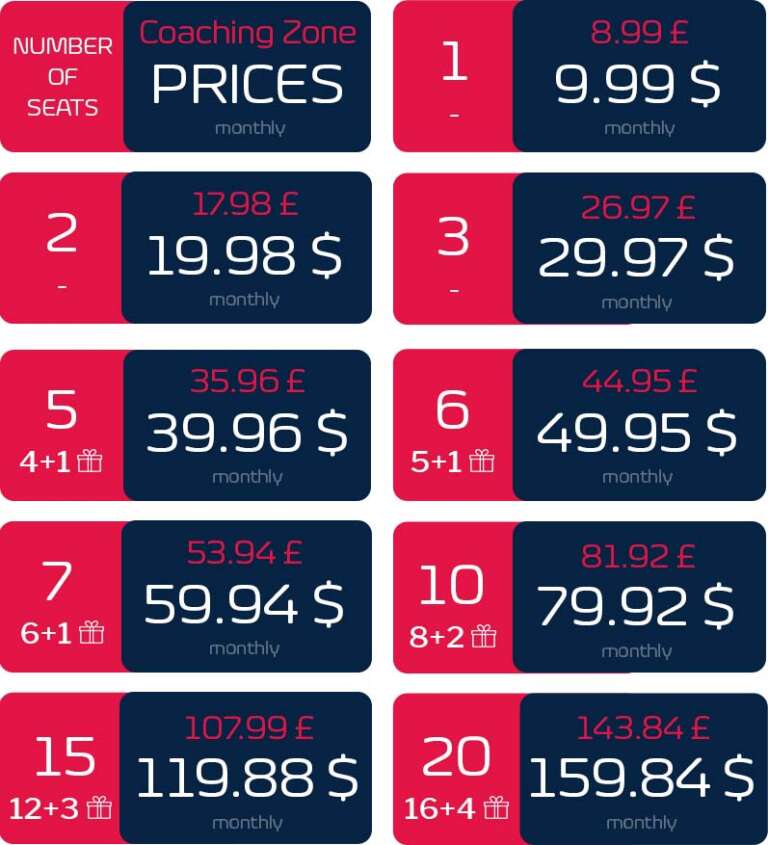 Take advantage of the Coaching Zone
You want to start directly with several athletes? No problem.
More athletes = pay less. Go to the link and sign up for the Coaching Zone today. You will have the possibility to choose the number of athletes you want to start with.
Coaching Zone
Support from training organization to round analysis.
Your digital assistant offers you data and facts. And much more…
You can review and evaluate all training data of your athletes afterwards.
You compare athletes and their training sessions with each other.
You comment the training sessions and send individual training plans.
You are optimally networked with your athletes and can send them messages.
Customised training plans to make every training as effective as possible.
Create training plans
Send training plans