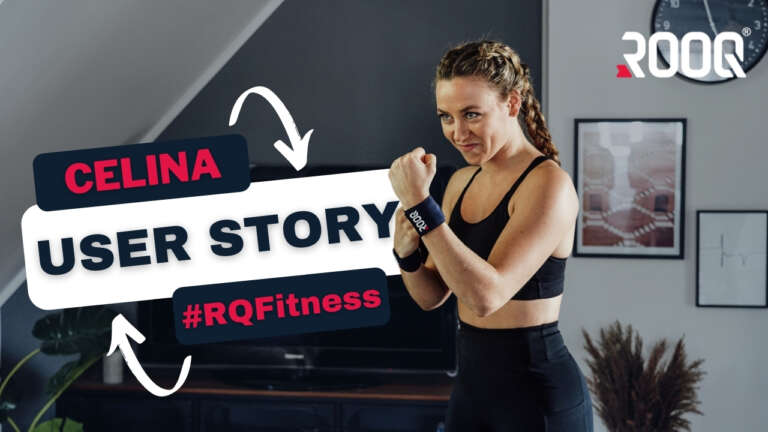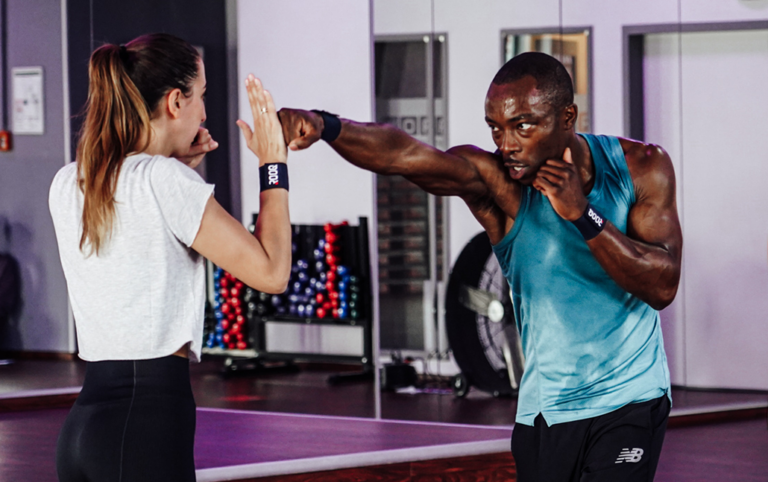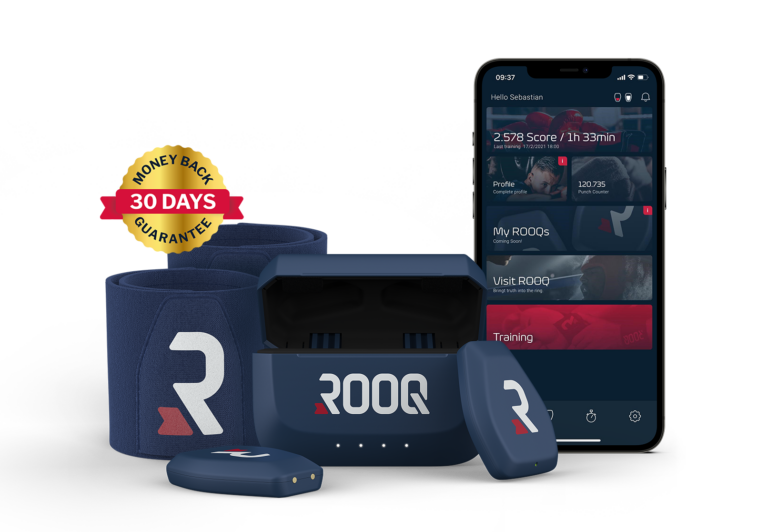 ROOQ Box
Training success has never befor been so measurable. Because with ROOQ you quickly recognize your potential and how you can make even more out of it.
Included in your ROOQ Box are 2 sensors, 2 straps, a charging case incl. USB-C cable and the app.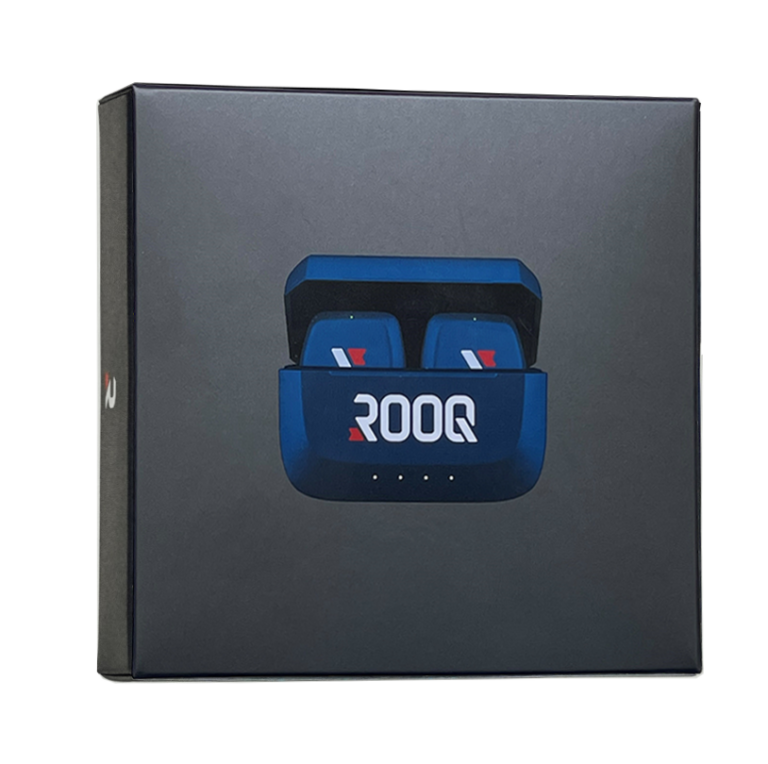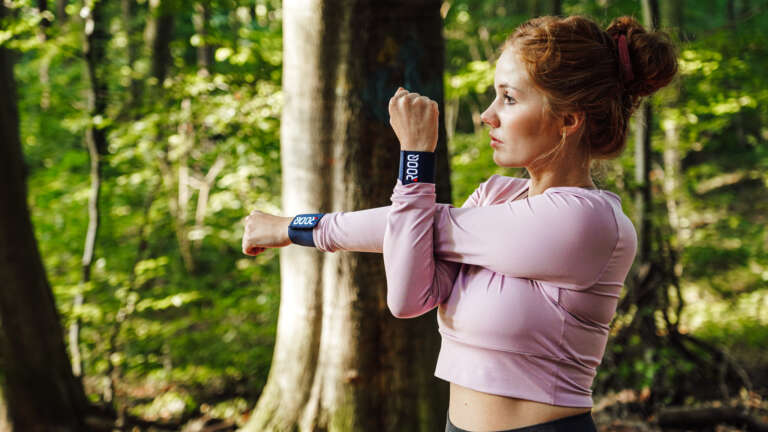 Benefits for your training
Top motivation – Numbers, dates, facts – your sessions, your achievements, your milestones.
Easy Planning – Individual training plans. Because you decide what your next boxing session will look like.
Take the Challenge – Compare yourself with your training partners.
Reflecting on your performance – You recognise your strengths. Your potential.
Fitness To Go – Maximum mobility: you can train anywhere, because your ROOQs fit easily into any pocket.
Track your performance. Get better. Celebrate.
Punch force
Punch speed
Punch count
Punch variability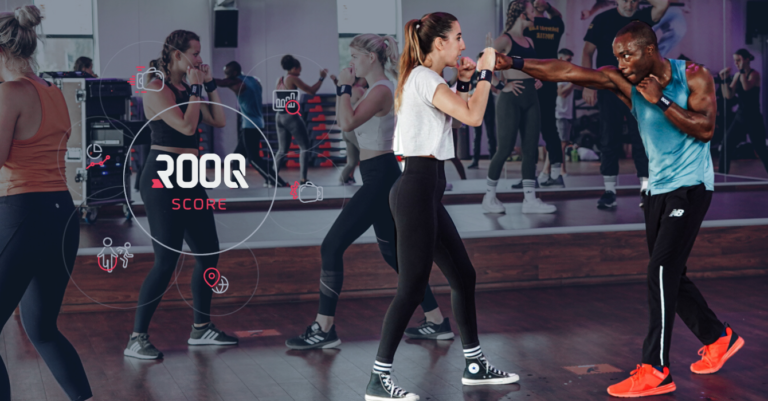 ROOQ Score
How intense was your boxing training? Were you the champ of this session?
Your ROOQ Score will tell you. It knows no limits! From now on, you will train more efficiently than ever. Punch faster. Hit harder. Increase your score from session to session.
ROOQ App