Welcome to the future of coaching
The digital coach assistant helps you to train your athletes more individually and efficiently.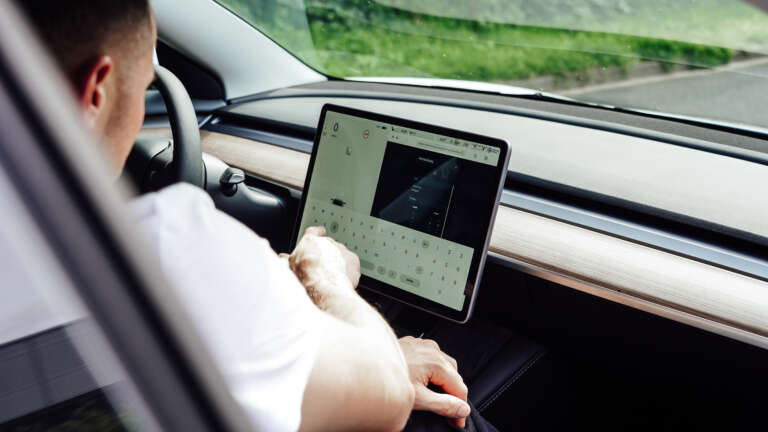 Boxing Performance Tracking
The world's first Coaching Zone gives you as a coach unprecedented insights into the boxing-specific training values of your athletes.
Punch force
Punch speed
Punch count
Punch variability
This is why the data is so valuable: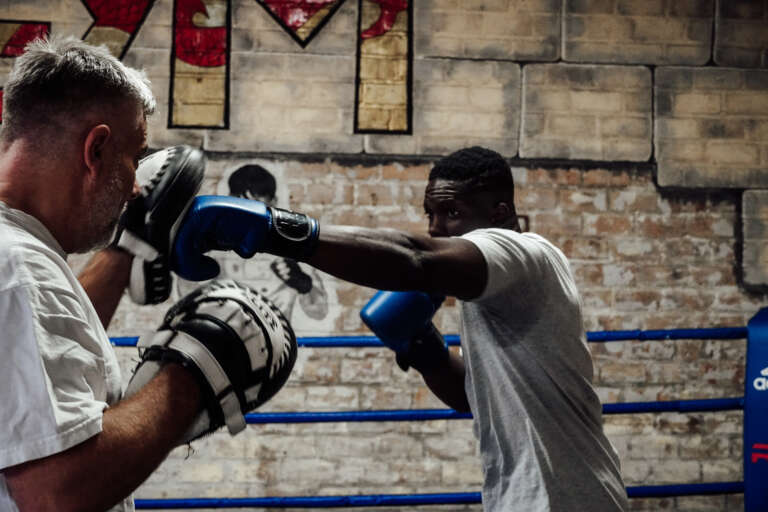 Compelling added value for training with your athletes
Real, individual training values
Identify strengths and potential
Monitoring of performance development
Optimise performance
Assess injury risks
Return to competition
Talent Scouting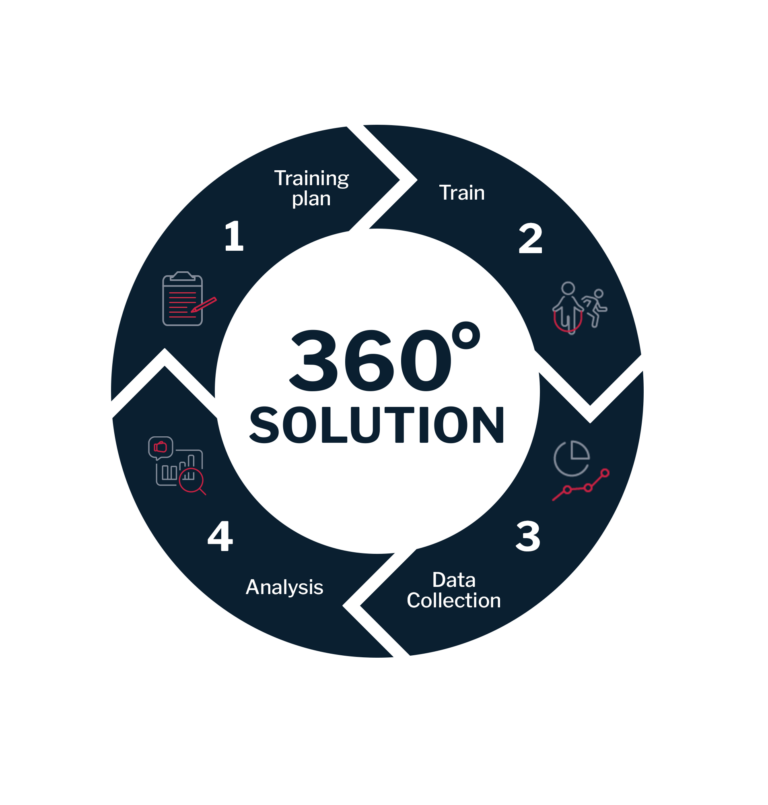 Digital support for your everyday training
Create individual training plans
Train as usual
Every training session is saved on a long-term basis
Develop athletes with digital training analysis
more info about the Coaching Zone
Automatic recognition of training content
Shadow boxing, Rope skipping, Sandbag and Partner exercises (e.g. sparring)
Anywhere, any time
No matter when, no matter where, every training session counts and is counted.
Data security
All data is encrypted and protected.