Would you like to become part of our team? Then apply now and put your skills to the test.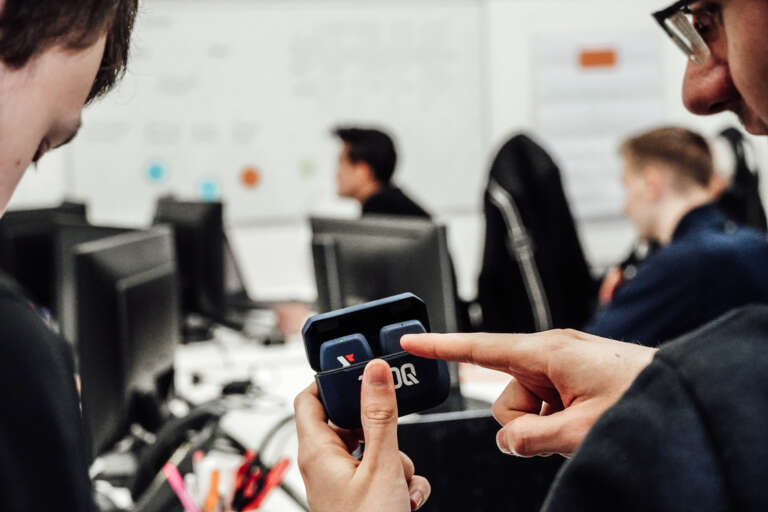 What can you expect?
ROOQ GmbH is an innovative company that brings together the fields of sport and technology. ROOQ's mission is to enrich the world of boxing and related sports with data intelligence that transforms into actionable insight. With the help of our uniquely developed technology, we have managed to make athletes' performance measurable. This allows training processes to be optimised and athletes' performance to be taken to a new level.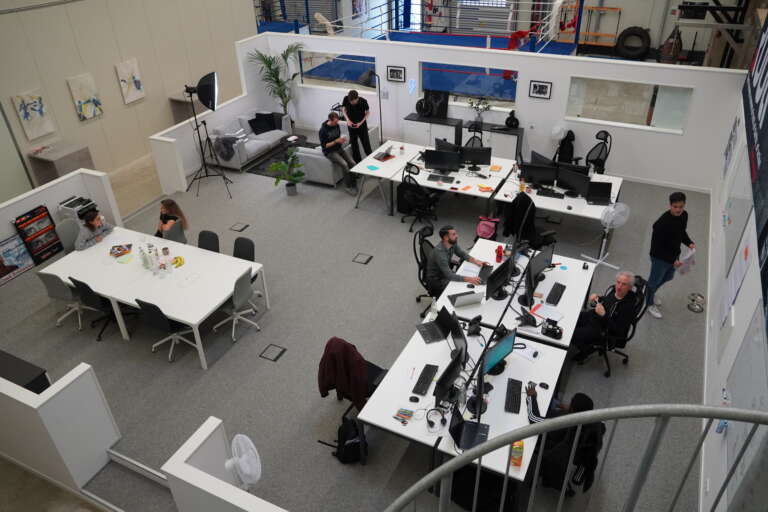 Our team of competitive athletes, coaches, physicists, mathematicians and software developers as well as marketing specialists combines sportspecific and scientific expertise. We are also very well connected with national and international athletes, coaches and federations. The bringing together of software, hardware, firmware, app (+portal) and cloud infrastructure for global data collection and analysis delivers exciting and challenging opportunities.
Our values are important to us
We currently have no open jobs
If you are interested in becoming part of our team, just check this site regularly.