Sports Talk Florida – 31.05.2022
Review: Stay Fighting Fit With ROOQ
Yet, a new device offers to solve problems for pros and help amateur boxers to add an even more important analysis, recording, and tracking to their unique training schedules. How else will a fighter improve?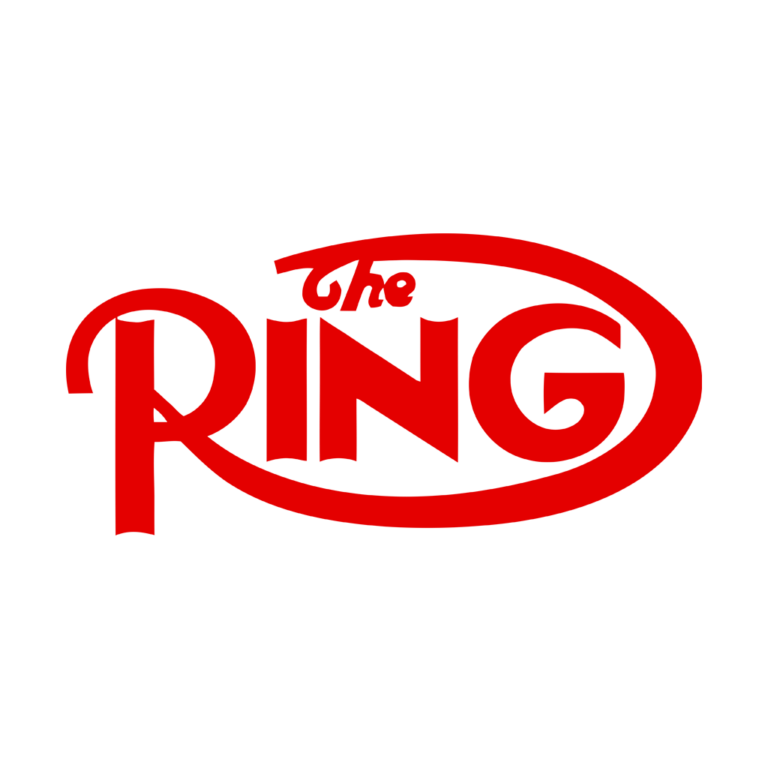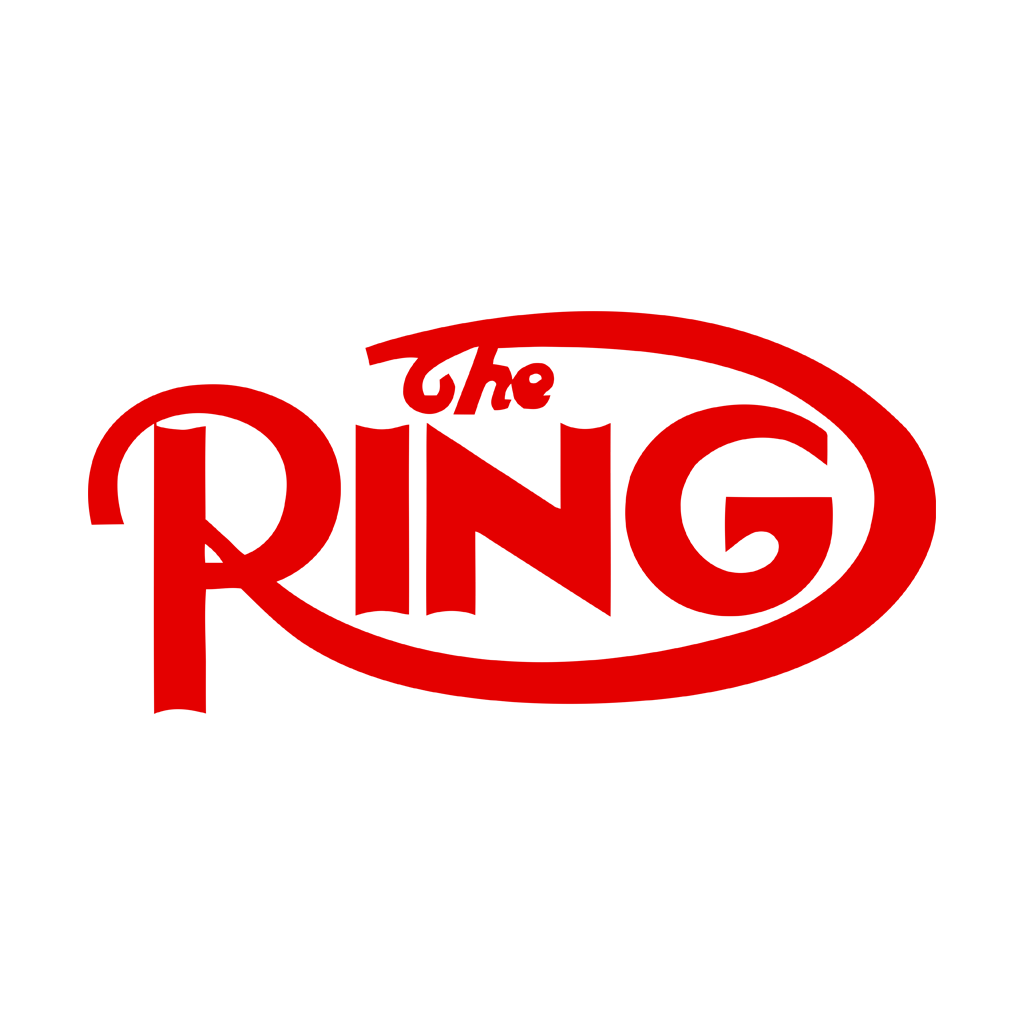 The Ring – 31.05.2022
OWN YOUR FIGHT WITH ROOQ
Two years ago, former light heavyweight champ Henry Maske contacted Ralf Rüttgers – a former amateur boxer-turned-mathematician and the founder of ROOQ – to set up his visit to the Aachen, Germany-based company to experience for himself the technology he had read about in an article.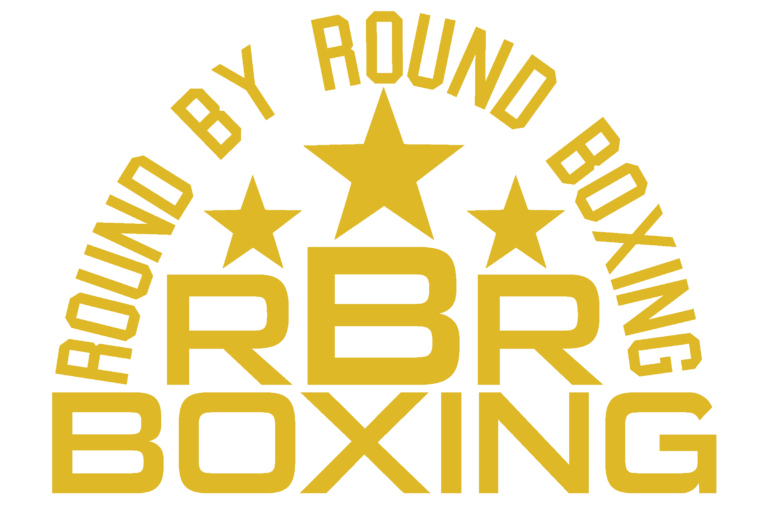 Round by round boxing – 27.02.2022
PRODUCT REVIEW: ROOQ BOXING SENSORS, Sub: Boxing has been in need of a revolution–ROOQ technology might be just what the boxer ordered!
ROOQ technology is a high-tech fitness add on that provides users with data and facts and helps you clearly identify strengths, so you know how to improve.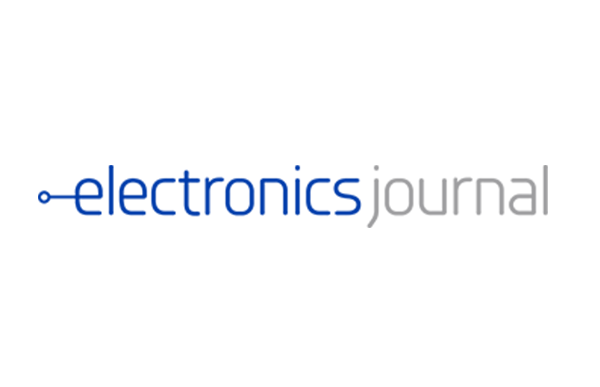 electronics Journal – 09.06.2021
ARROW ELECTRONICS AND ROOQ TEAM TO INNOVATE SPORTS TRACKING
ROOQ Boxing technology delivers sophisticated performance data via sensors, app and online portal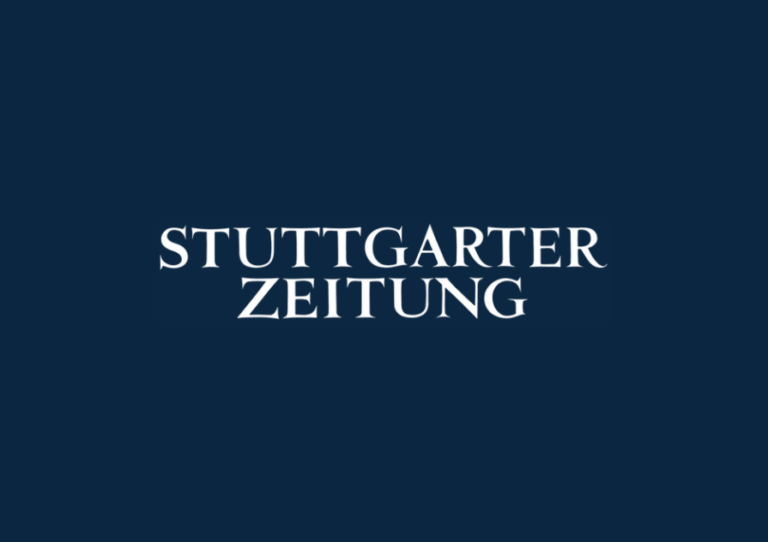 Stuttgarter Zeitung – 16.05.2021
Ring frei für die Digitalisierung des Boxens
Der ehemalige Weltklasse-Boxer Henry Maske ist nie ein Sprücheklopfer gewesen, weder als Athlet noch als Geschäftsmann. Umso erstaunlicher ist, was er nun verspricht: die Digitalisierung des Boxsports.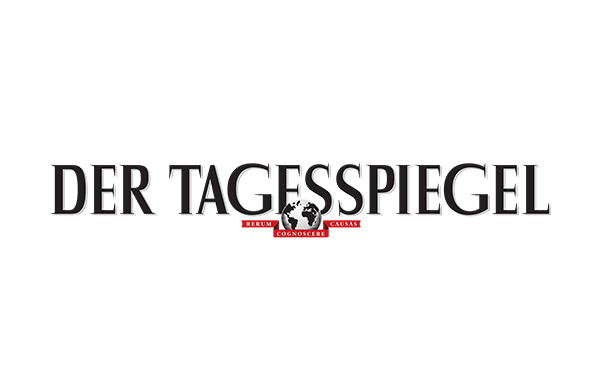 Tagesspiegel – 15.05.2021
Henry Maske im Interview :"Zur Krise stehe ich wie wir alle – mittendrin"
Der ehemalige Weltmeister Henry Maske über die Krise des deutschen Boxsports, eine neue Technologie zur Messung der Schlaggeschwindigkeit und Äußerungen zu Zeiten der Corona-Pandemie.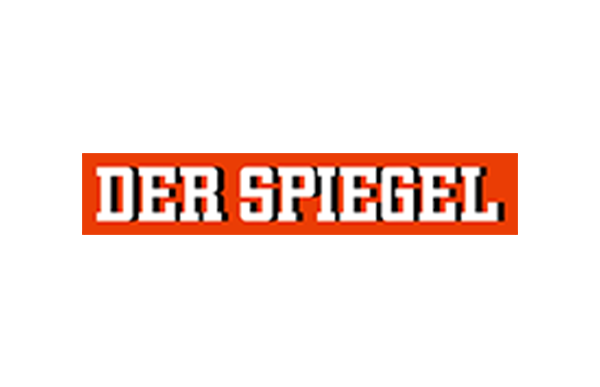 Der SPIEGEL – 01.05.2021
"Deutschland war dermaßen verwöhnt"
Henry Maske war der Superstar im deutschen Boxen. Der Boom ist lange vorbei. Gespräch über eine Sportart am Boden, moderne Datenanalysen – und das Gute am Verlieren.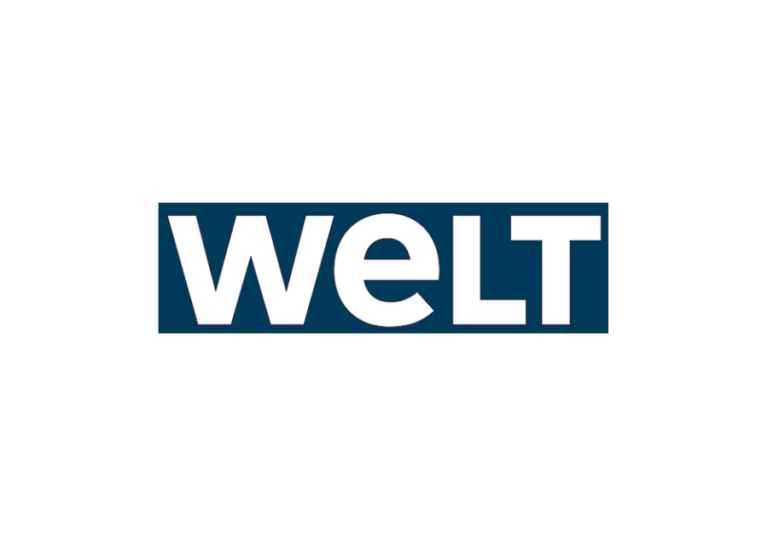 DIE WELT – 18.04.2021
"Ich wiederhole es gern noch einmal – nie wieder!"
Sportidol Henry Maske hat mit seinem Unternehmen eine visionäre Technologie für das Boxen entwickelt.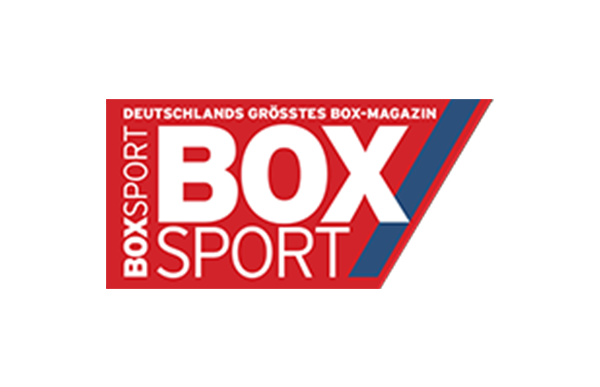 BOX Sport – 08.04.2021
Henry Maske steigt bei ROOQ ein
Ringlegende Henry Maske (31-1, 11 K.o.) ist von nun an Teil der Geschäftsführung des Unternehmens ROOQ. Sein Partner und CEO der Firma ist Ralf Rüttgers, der selbst Boxer und lizensierter Trainer ist.