Sports Talk Florida – 31.05.2022
Review: Stay Fighting Fit With ROOQ
Yet, a new device offers to solve problems for pros and help amateur boxers to add an even more important analysis, recording, and tracking to their unique training schedules. How else will a fighter improve?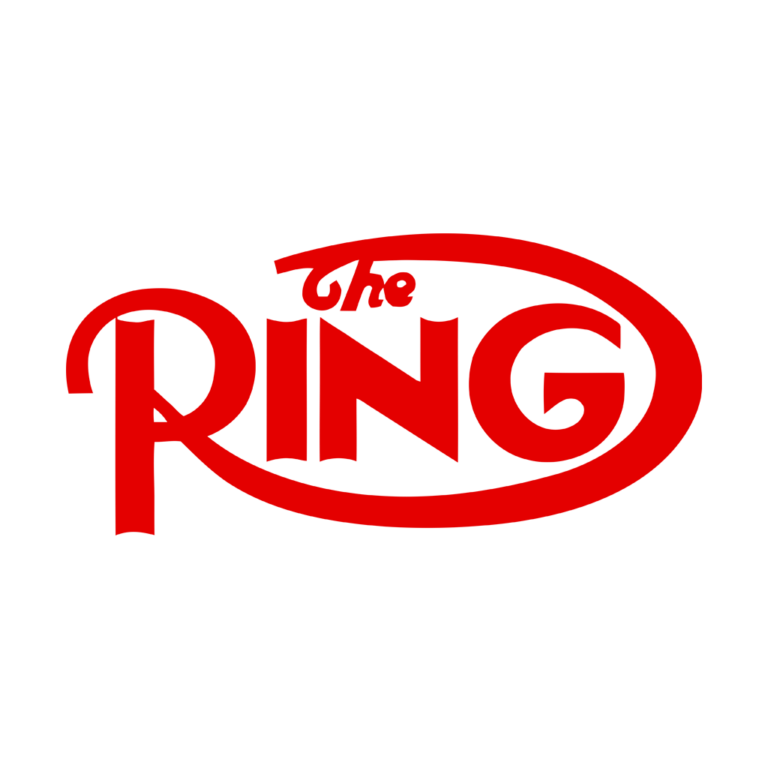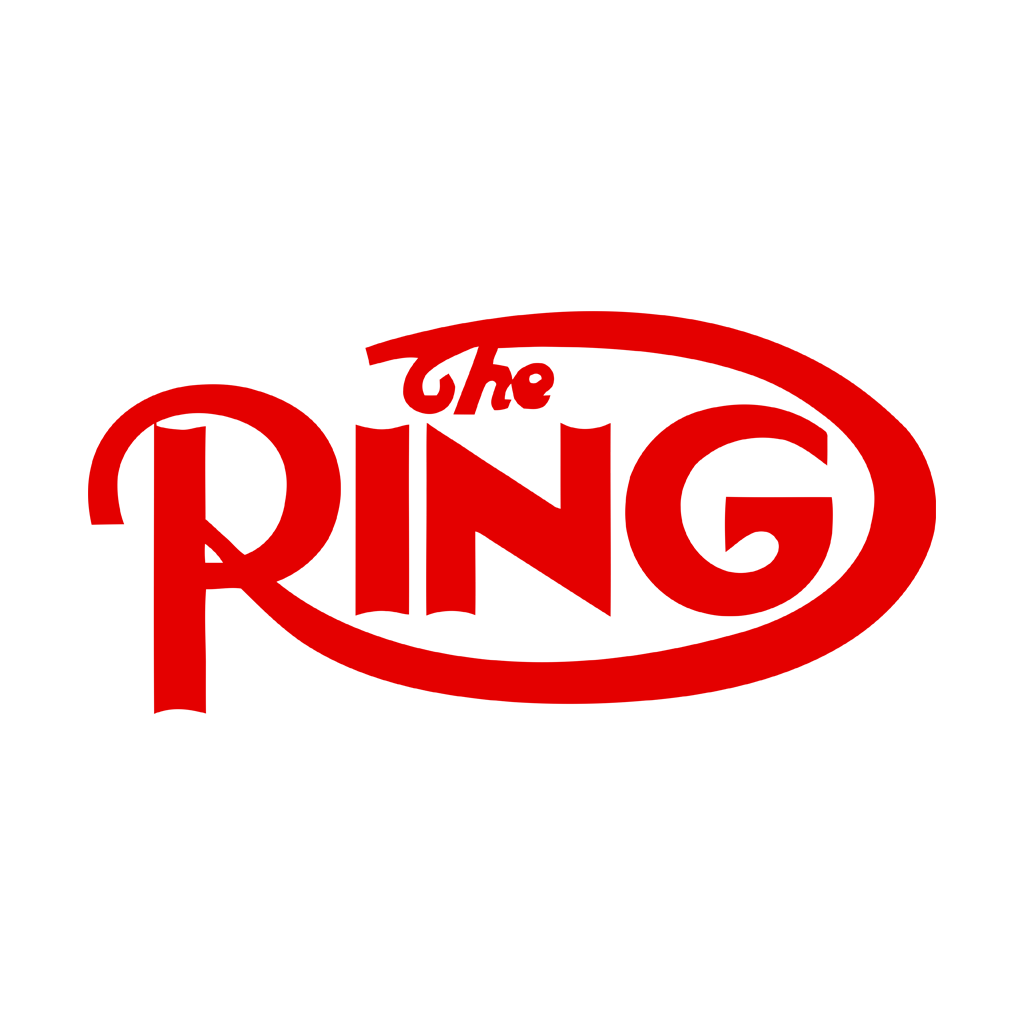 The Ring – 31.05.2022
OWN YOUR FIGHT WITH ROOQ
Two years ago, former light heavyweight champ Henry Maske contacted Ralf Rüttgers – a former amateur boxer-turned-mathematician and the founder of ROOQ – to set up his visit to the Aachen, Germany-based company to experience for himself the technology he had read about in an article.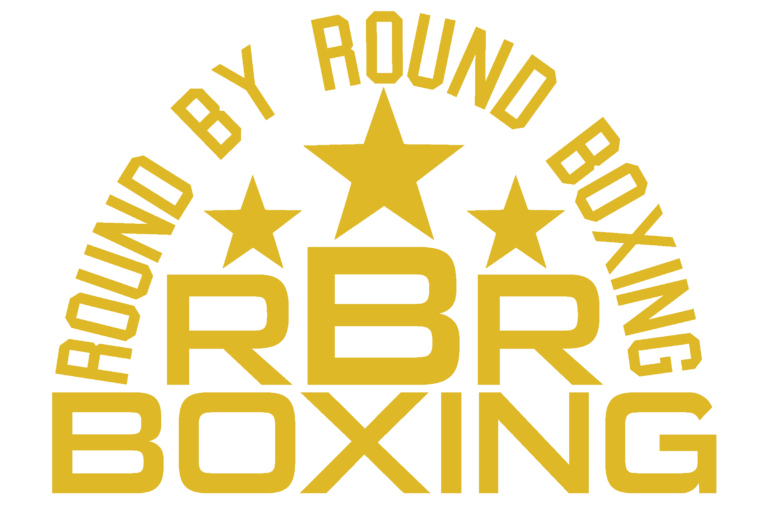 Round by round boxing – 27.02.2022
PRODUCT REVIEW: ROOQ BOXING SENSORS, Sub: Boxing has been in need of a revolution–ROOQ technology might be just what the boxer ordered!
ROOQ technology is a high-tech fitness add on that provides users with data and facts and helps you clearly identify strengths, so you know how to improve.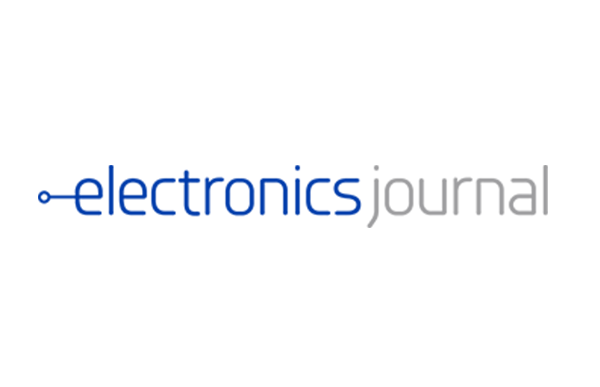 electronics Journal – 09.06.2021
ARROW ELECTRONICS AND ROOQ TEAM TO INNOVATE SPORTS TRACKING
ROOQ Boxing technology delivers sophisticated performance data via sensors, app and online portal