First test free of charge, then write with abandon.
Benefit from our exclusive ROOQ Box offer for media representatives.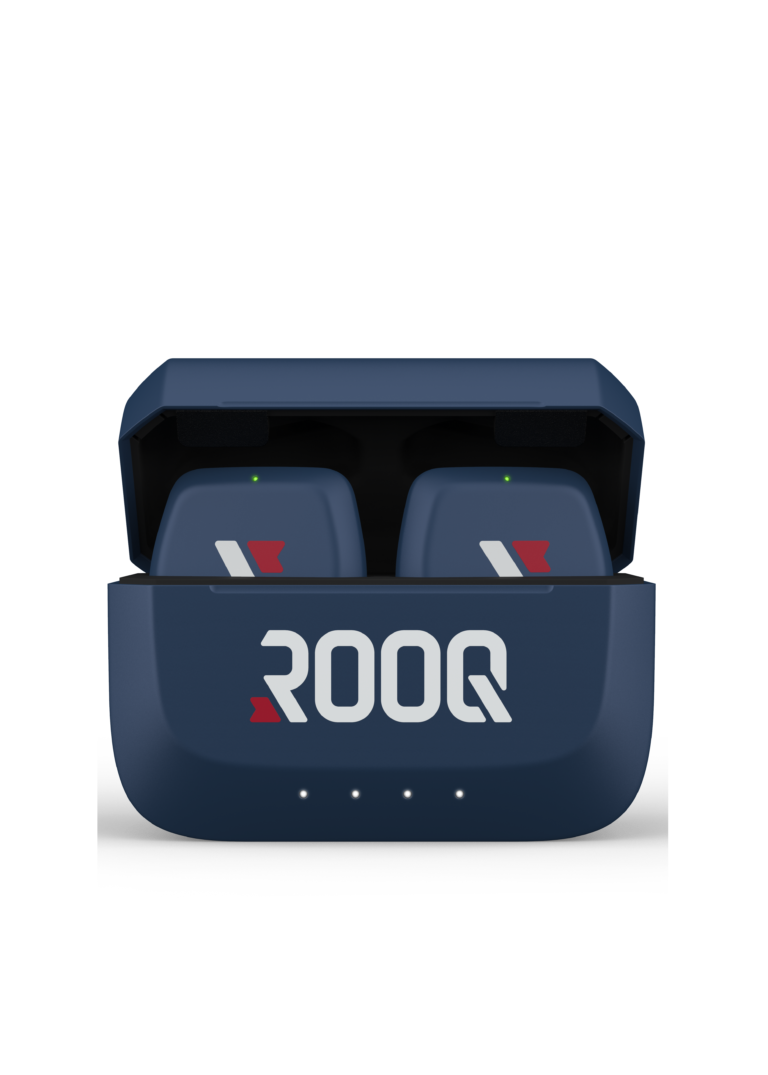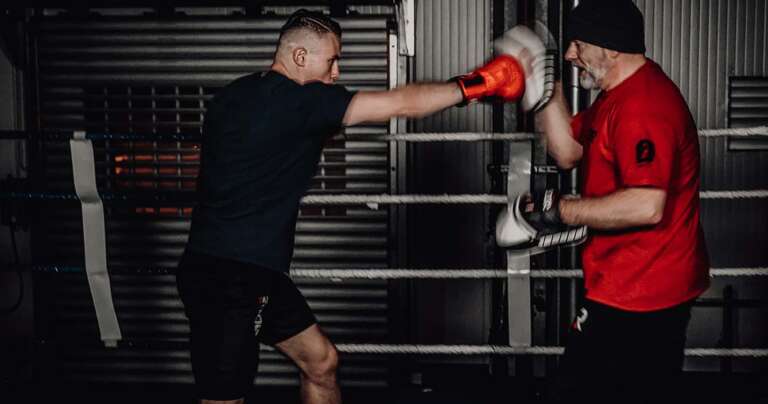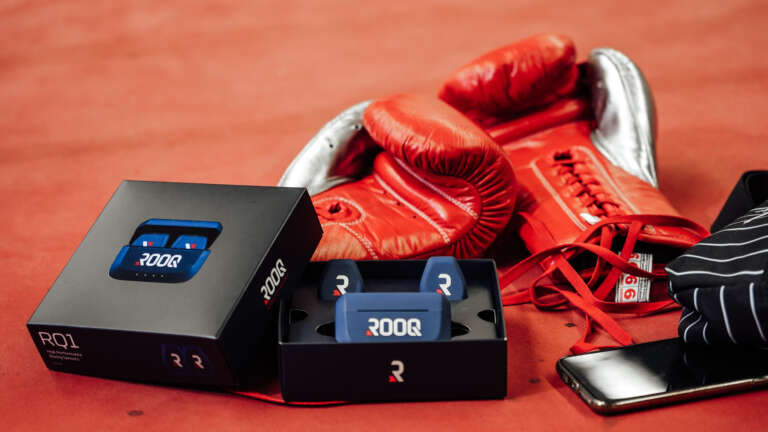 You've heard about ROOQ's new technology yet you're not sure if it's newsworthy?
No problem. The only thing that helps is just giving it a go. That is why we are offering our ROOQ Boxes to interested media representatives free of charge for a limited period of time.
Please contact our press team directly at media@rooq.de and mention "ROOQ Box for journalists" in the subject line. We are happy to welcome any journalist interested in innovation.