Mission
We combine sport and technology, and make boxing-specific performance measurable and sustainably visible. Our visionary technology for training analysis is deliberately aimed not only at professional athletes and elite coaches, but at every athlete.
Vision
With ROOQ technology, every boxer and trainer is given the opportunity to measure and optimise their performance individually. Our team has a major goal: It wants to make the attractiveness and fascination of this great sport more transparent.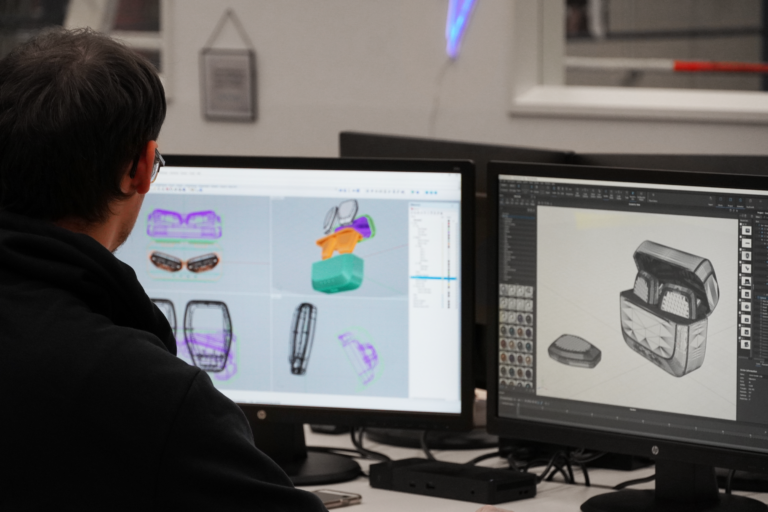 Everything under one roof
When developing our products, we always have the highest and constantly evolving requirements in mind, from software to design. The close exchange with our customers and athletes enables us to meet these requirements and consistently improve.
Our focus is on providing athletes and coaches with the best possible performance diagnostics through the application of mathematical processes, for example machine learning and intelligent algorithms, and supporting them in achieving their full performance potential. By using AI-based evaluation, we have achieved a depth of analysis of boxing performance parameters that was previously not possible.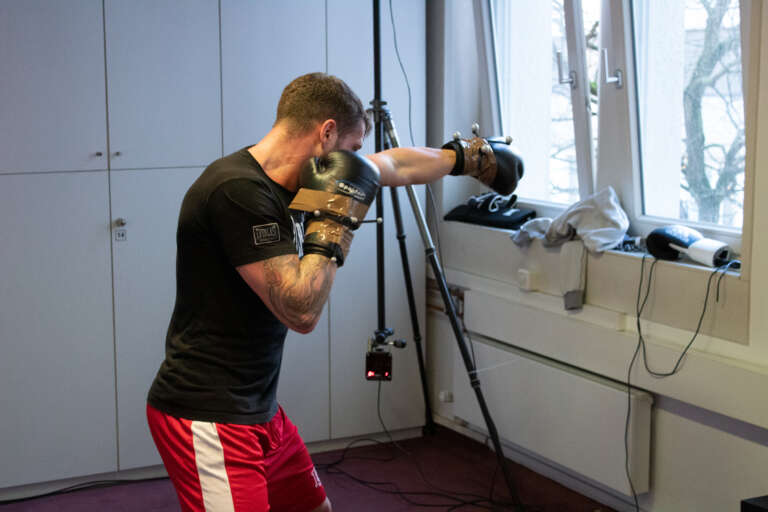 2017
A vision is born and the beginning of a great journey begins: Ralf Rüttgers leaves his management post behind and gets involved with performance tracking in boxing.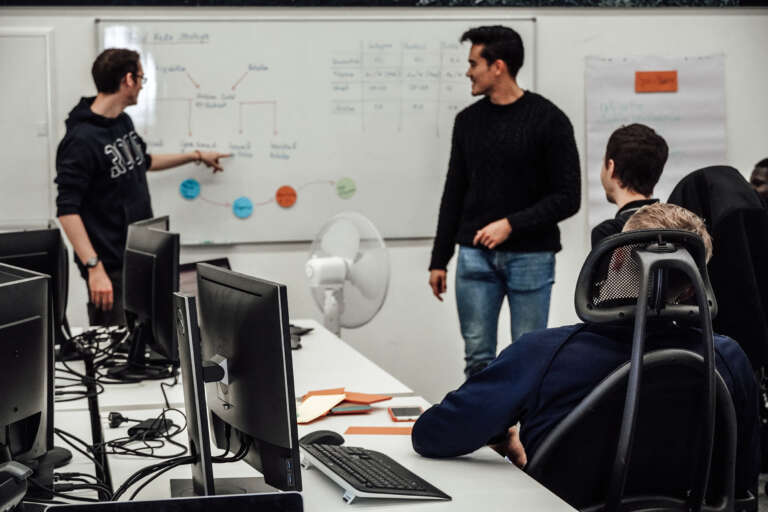 2018
Ralf Rüttgers founds ROOQ GmbH on 5 June.
The first core team consists of two software developers, a mathematician and an amateur boxer. This team's focus is on data analysis, machine learning and sports science with an emphasis on boxing.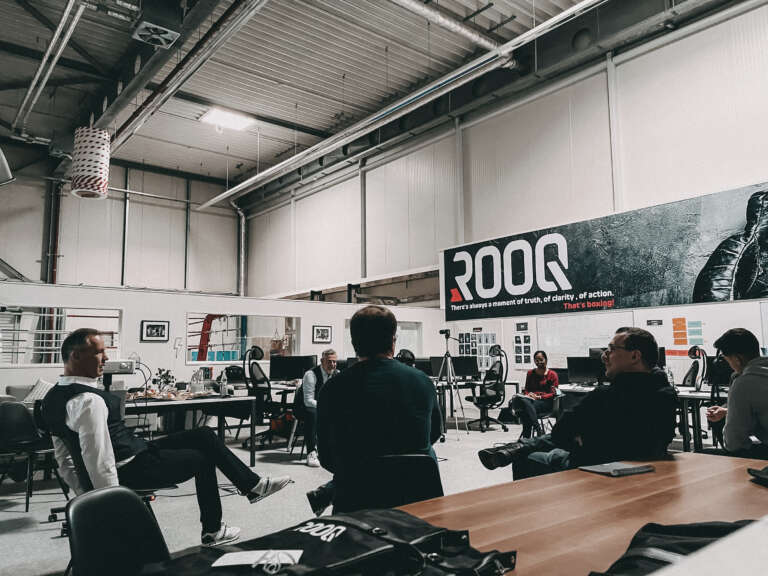 2020
Beginning of 2020: The company moves to a new location within Aachen.
Several hundred thousand punches were recorded and processed by a wide variety of athletes using specially developed and powerful measurement technology. All intellectual property is owned by ROOQ.
Both the company name and the logos are internationally legally protected.
More than 25 employees are now actively preparing the innovative sensor technology for international market entry.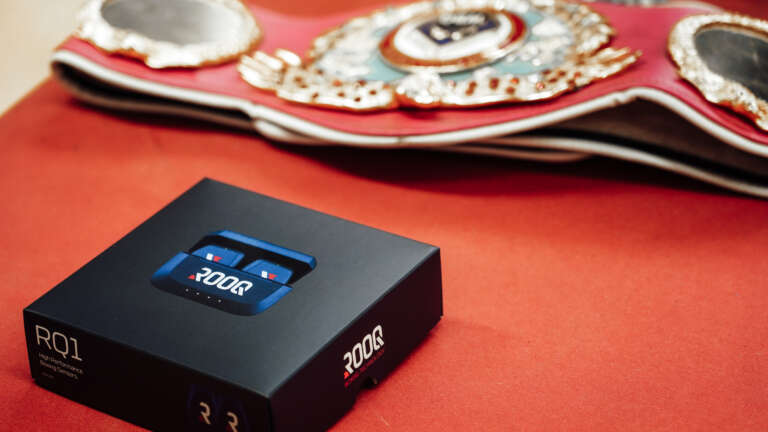 2021
Ex-European champion and heavyweight hopeful Agit Kabayel and six-time professional world champion Christina Hammer act as the first brand ambassadors.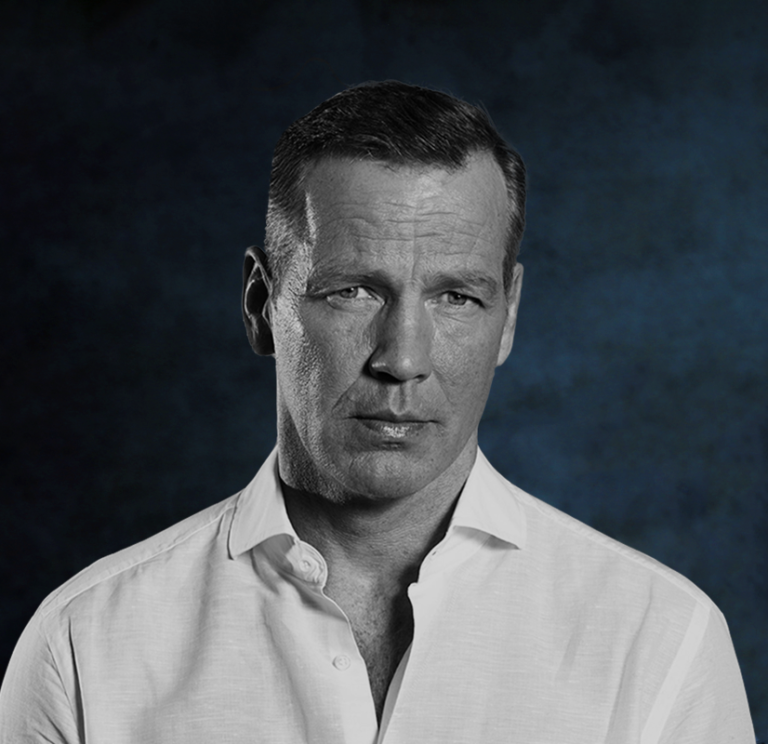 Henry Maske
Chief Sports Officer
"Every boxing fan knows that I had a trainer in Manfred Wolke who knew me very, very well. Inside and out. But even Wolke and I could have benefited enormously from ROOQ."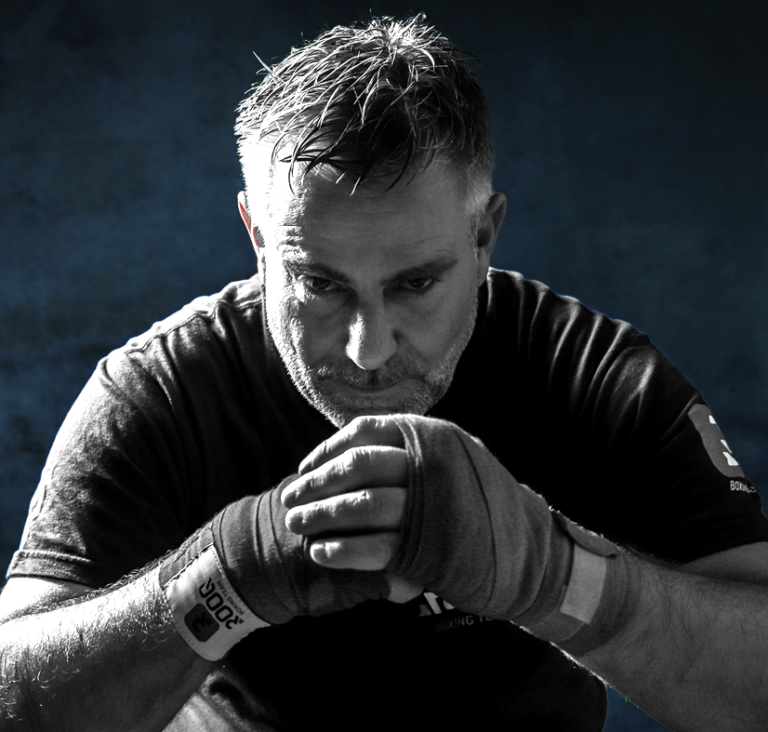 Ralf Rüttgers
Chief Executive Officer
"I am sure that our ROOQs will soon be used as naturally as boxing gloves themselves."