Pretty much the best partners
A German company founder and a sports icon are setting the digital course for the boxing of the future. But who is behind our young company that wants to take boxing to a new level worldwide with a technological innovation?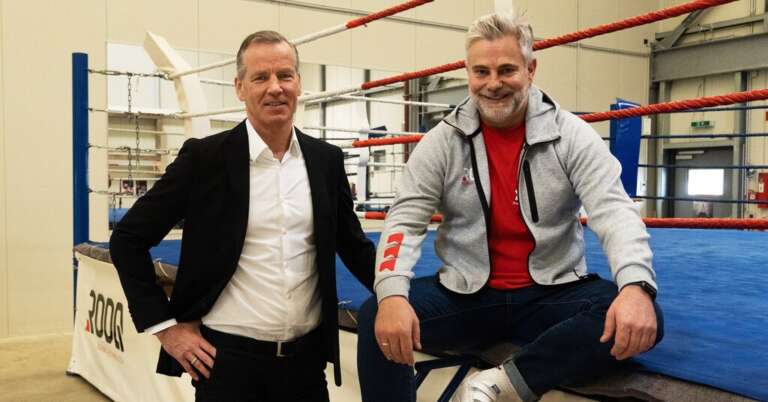 We are talking about two boxing-enthusiastic personalities from the East: Entrepreneur Ralf Rüttgers, who comes from the eastern quarter in Aachen and is still a boxing trainer, and Henry Maske, Germany's sporting icon, Olympic champion and 10-time professional world champion, who grew up in the former GDR.
Ralf Rüttgers and Henry Maske have been working closely together since summer 2020 and already interact as if they had known each other for decades. Their common goals are clear. On the one hand, they are introducing an innovative product and, on the other, they both want to close a gap in boxing internationally with ROOQ sensor technology. For the first time, it enables statistical data on training performance to be collected – an incorruptible basis for trend-setting performance diagnostics. And that is just the beginning. ROOQ is not only making boxing digital and measurable; there is more to it. Our technology has great potential and is also of interest to other industries. So not only athletes and coaches can be excited.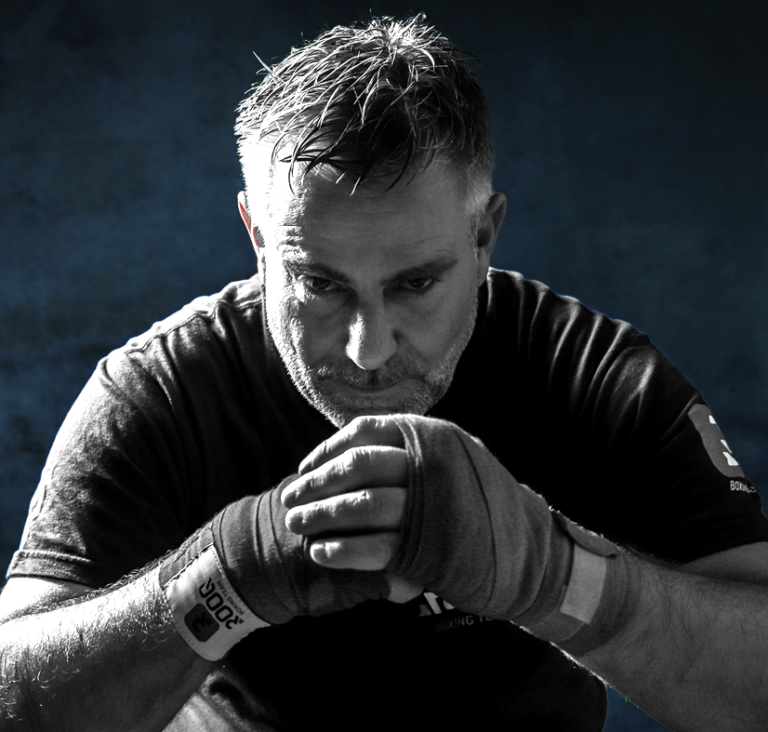 About Ralf Rüttgers, Founder & CEO
I was born in Aachen, Germany. After a degree in business administration, paired with mathematics and international law, I gained my professional experience in various management positions and as a corporate consultant. I have been boxing crazy for over 30 years and am still active today. I am a certified boxing coach (competitive sports) of the DOSB, German Olympic Sports Confederation. In 2017, I decided to hang up my professional career and develop a training diagnostic for boxing. My vision is that, as in other sports, our training diagnostics will improve the potential of performance-oriented athletes, that coaches will be able to control their training content in an even more targeted manner due to the transparency of athletes' development, and that our sport will thus once again reap the glory it deserves, both nationally and internationally!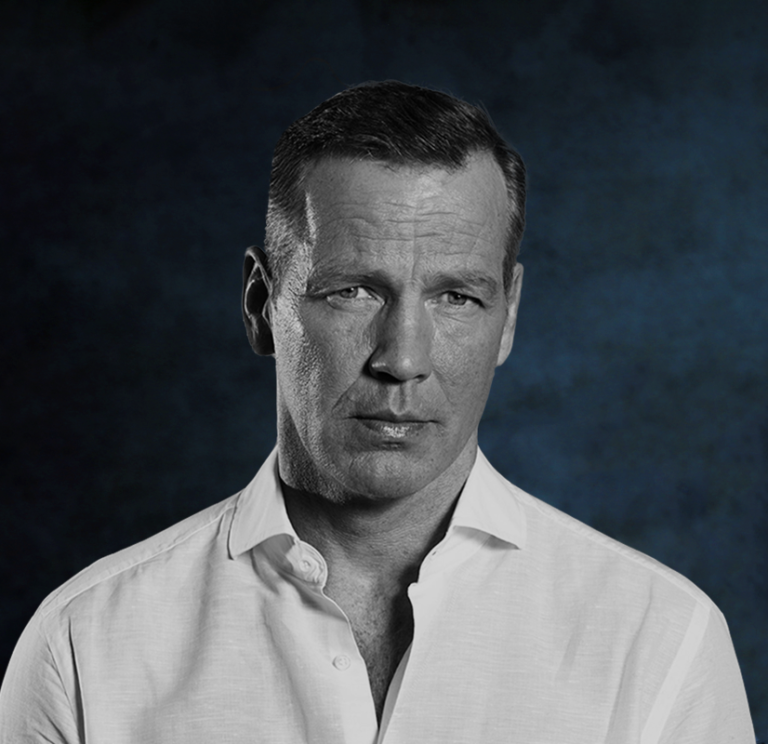 About Henry Maske, boxing legend & entrepreneur
I came to my sport rather by chance at a very early age. I was fascinated by the intense confrontation with the skills of my opponent, and indeed with my own abilities. Once I understood that it was me who had to change, develop and showcase myself, content became of primary importance to me. My thoughts and I were in constant conflict, almost 24 hours a day. I struggled with the demands and the doubts as to whether I was really succeeding. How often I wished my performance could be measured, comparable to a 100-metre runner.
A good result would have given me some peace of mind. In the end, the decisive factor is always your head, which has to be in top shape on the dot in order to bring the "horsepower to the track" as well. But it would have been good to know that my body was really ready. My coach liked to work with the few measurable variables of his day, using them as a position determiner, as motivation and, ultimately, as an argument for building inner stability and conviction.