Boxing Performance Tracking
Unprecedented training data to support your development.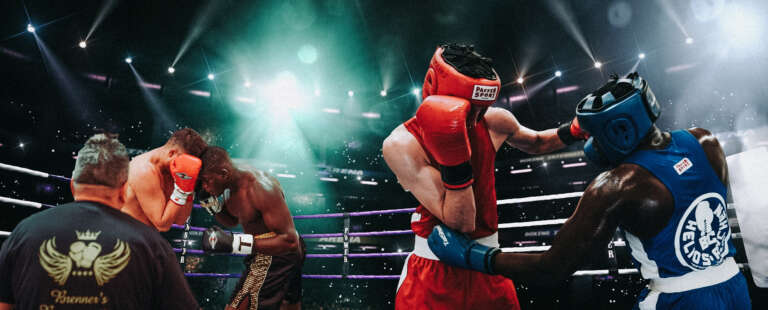 Punch force
Punch speed
Punch count
Punch variability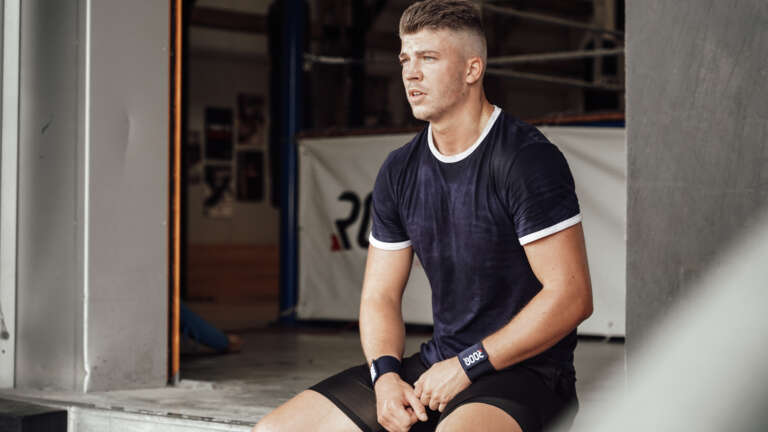 You strive tirelessly for success. We strive for innovation.
Together we'll discover what you're made of.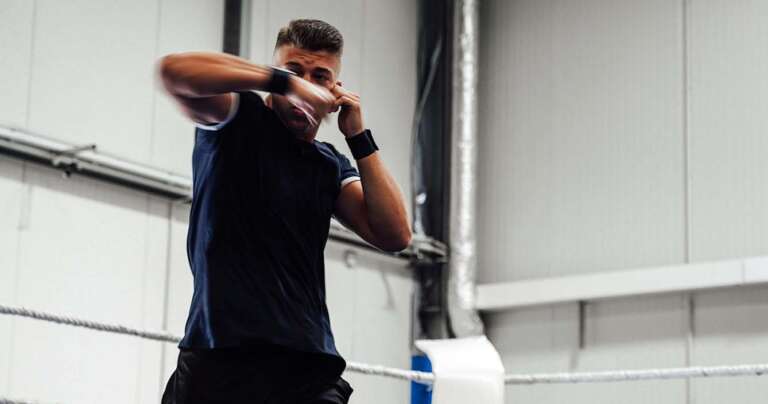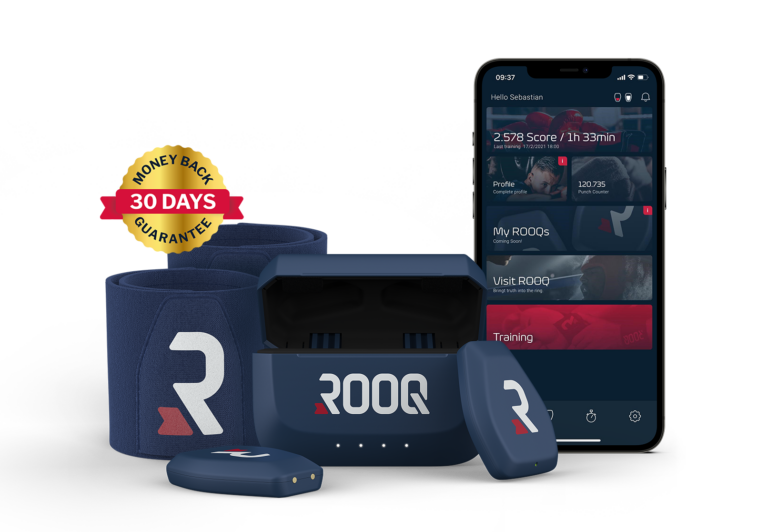 ROOQ Box
ROOQ's leading boxing technology for precise, digital measurement of individual performance levels. ROOQ supports all boxers, trainers and fitness athletes with its sensor set (incl. charging case and straps), app and online platform, enabling them to make their training performance transparent and to improve it in a systematic way.
Everything that's included in your premium boxing equipment:
2 Sensors
2 Straps
Charging case
App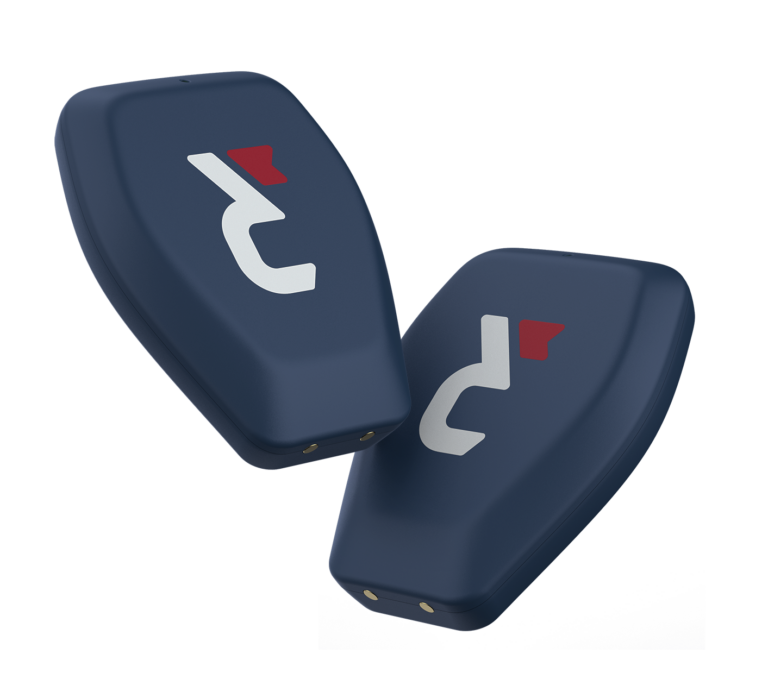 Advantages for your training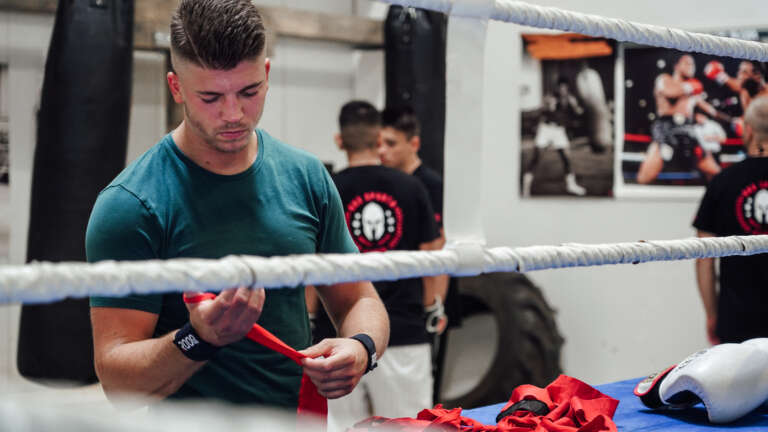 Reliable training data – With more than 50 punch statistics, you will permanently know your current boxing performance level.
Identify strengths and potentials – Through your individual values you can build on your strengths and recognise your potentials.
Optimise performance – Create your own training plans and be prepared for your next fight.
Assess injury risks – Optimise and adapt your training individually to prevent injuries.
Return to competition – You benefit from ROOQ to see what level you are at after injuries or longer breaks.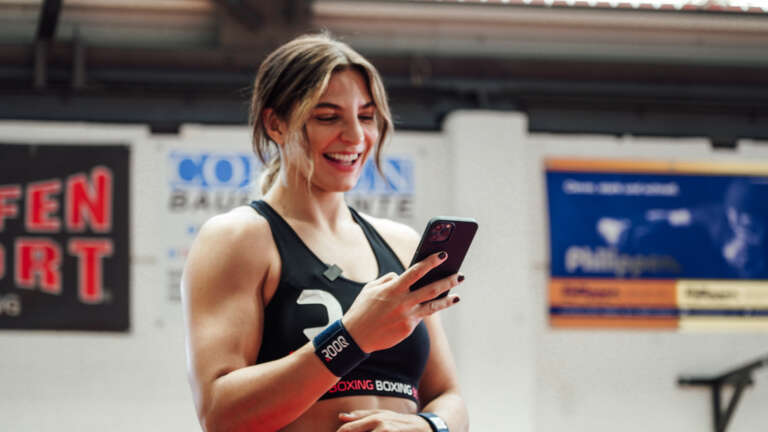 ROOQ App
Digital sparring partner
Connection to coach/club
Training overview
Round analysis
Info about the app
Automatic recognition of training content
Shadow boxing
Rope skipping
Sandbag
Partner exercises (e.g. sparring)
Anywhere and any time
No matter when, no matter where, every training session counts and is counted.
Data security
All data is encrypted and protected.