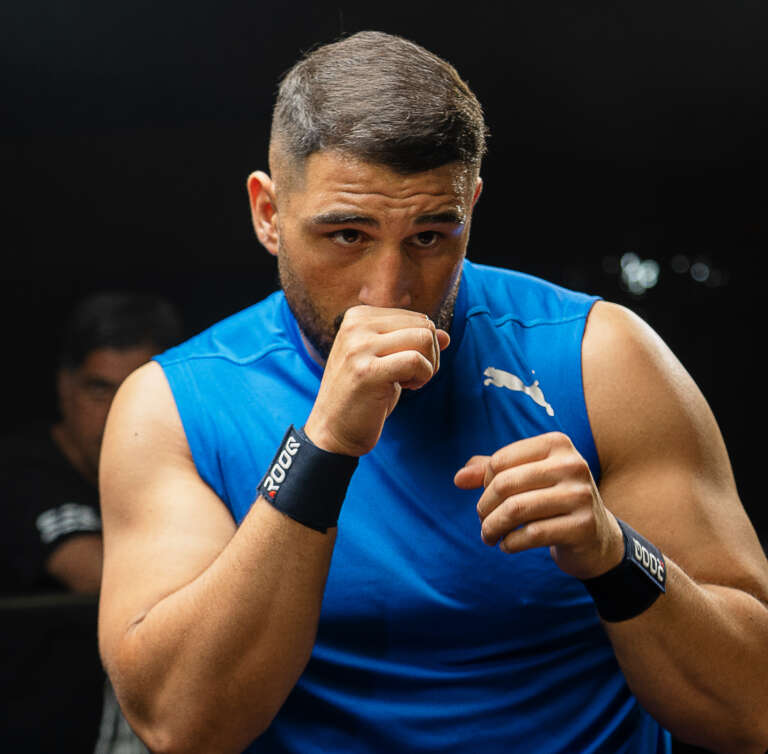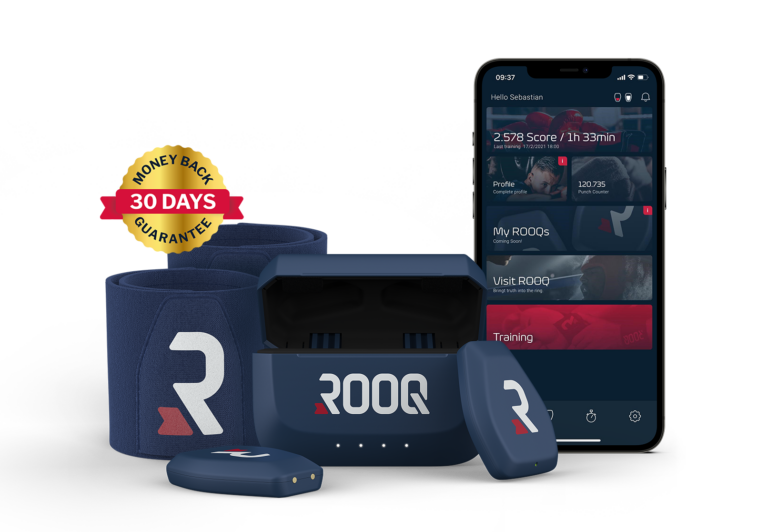 Our offer: Boxing technology that makes you better.
Training success has never bevor been so measurable. Because with ROOQ you quickly recognize your potential and how you can make even more out of it.
Included in your ROOQ Box are 2 sensors, 2 straps, a charging case incl. USB-C cable and the app.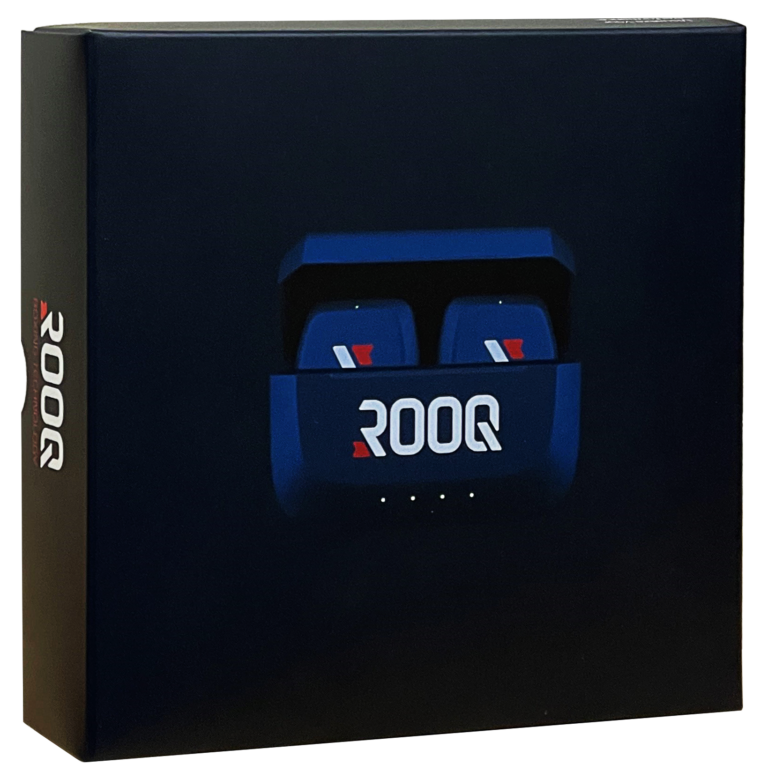 ROOQ IS SOMETHING BRAND NEW. THAT'S WHY WE MAKE IT RISK-FREE FOR YOU:
Free delivery
Free standard delivery of the ROOQ BOX to all countries worldwide.
Refund warranty
If you are not 100% satisfied, we will give you money back within the first 30 days.
2 years warranty
We offer a 24-month guarantee for your ROOQ BOX.
100% secure check out
With the world's leading check-out system, we guarantee you a safe shopping experience.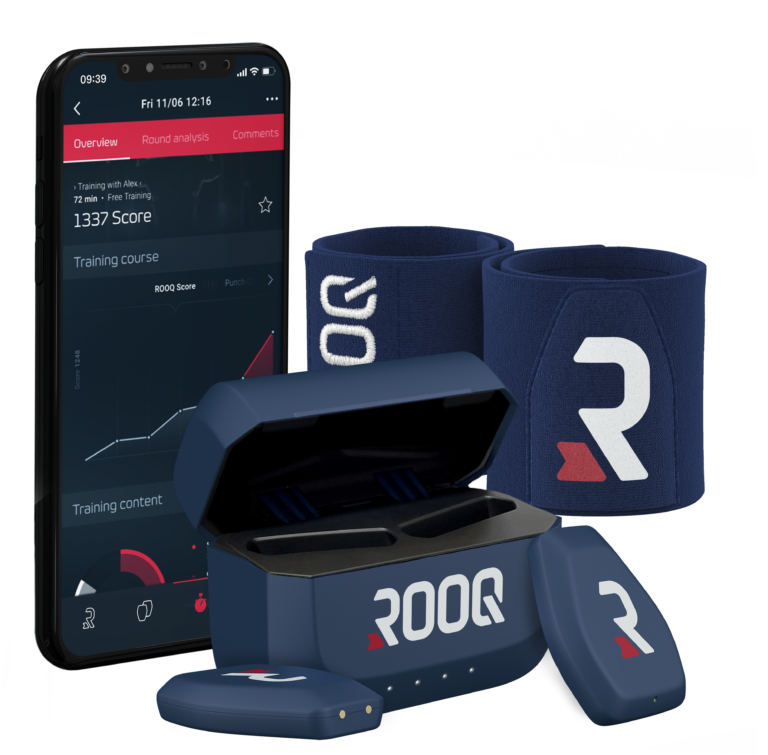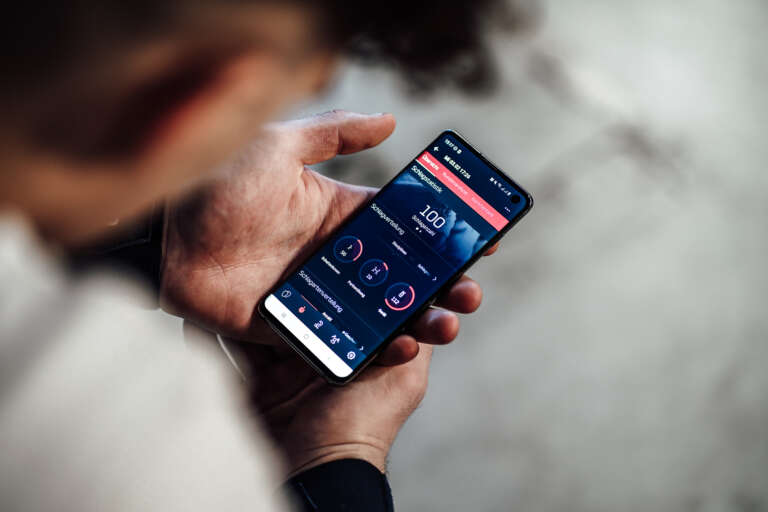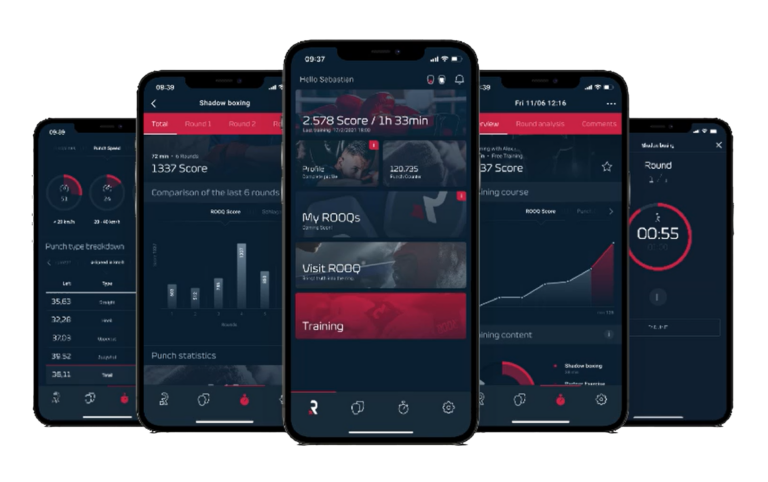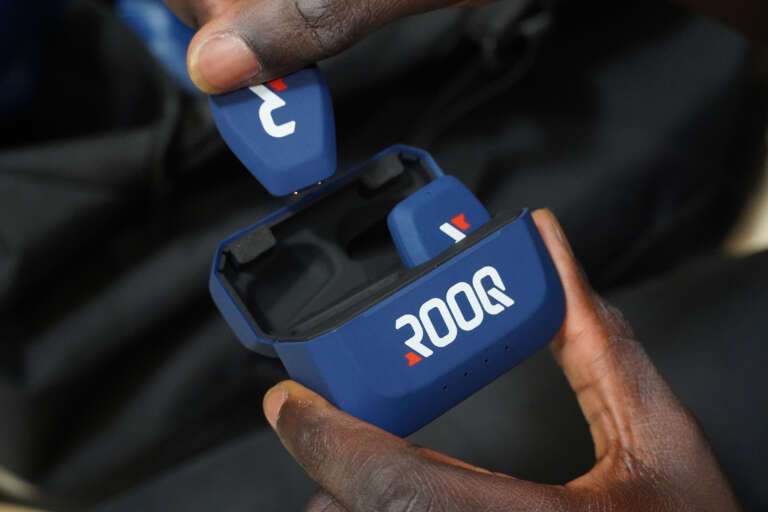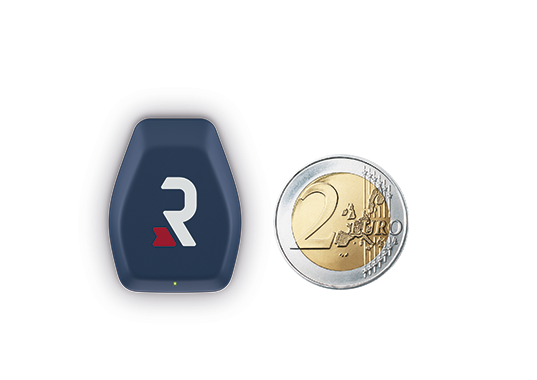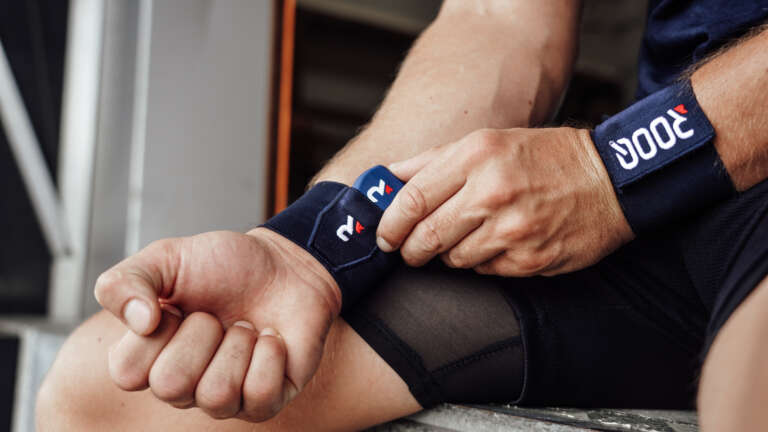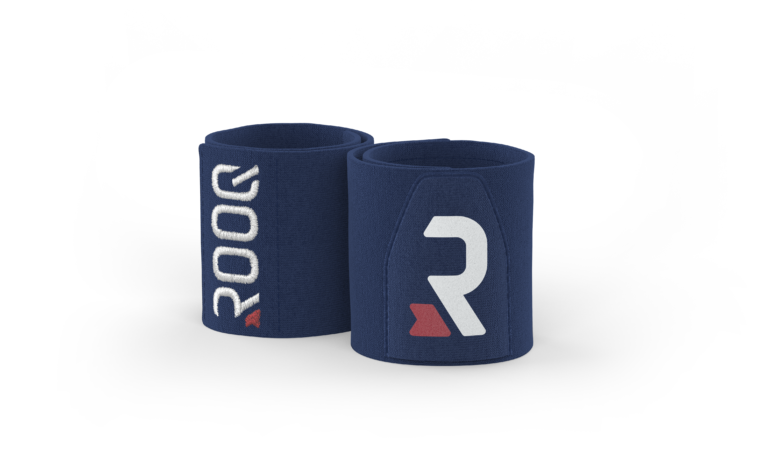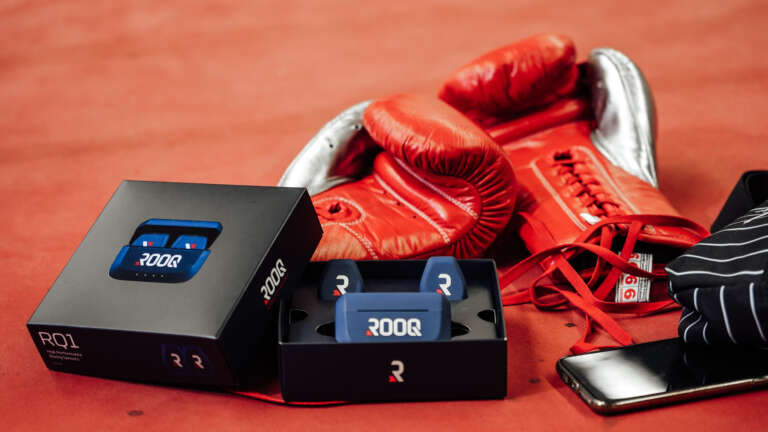 Unleash your full potential
Truth
High-quality boxing technology provides the most precise measurement of performance.
Clarity
Whether uppercut, body hook or a straight jab. Be it speed, momentum or frequency: You're in the know.
Freedom
You are independent, as you can train where and when you want, the ROOQ Box fits in any pocket.
Safety
At any time, at any place, you know with absolute certainty how you are performing.
That´s included for you:
Set a baseline in more than 50 punch statistics
Identify strengths and potential
Visualize goals and create individual training plans
Store all training data and recognize long-term development
Recognize injuries in time
Targeted training management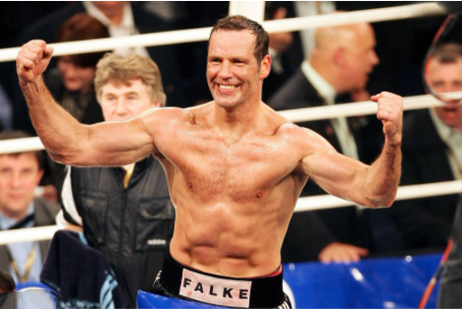 Approved by champions
Olympic champion and former world champion Henry Maske is enthusiastic about the ROOQ technology. It offers a unique opportunity that he would have valued during his active career: extremely accurate monitoring of his own performance.
You work hard for your success. You deserve the best equipment.
That's what athletes say about ROOQ:
Frequently Asked Questions:
Do I need my mobile phone to use the ROOQs?
You don't need a mobile phone during the training. You can transfer your training data to the ROOQ App after your training session.
Does the App cost anything?
The ROOQ App is free and is part of the ROOQ Box. Just go to your App/Play Store and search for ROOQ.