Henry Maske: unwavering passion for boxing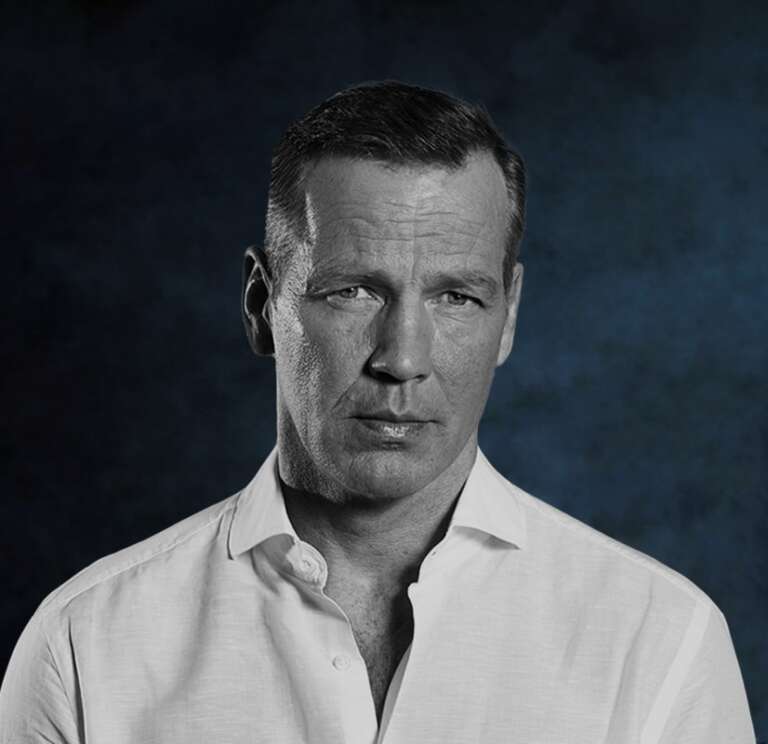 A German sports icon who accomplished everything during his era: World Champion and Olympic Champion, 10-time World Professional Champion as well as Sportsman of the Year – such is boxing legend Henry Maske. Even today, many years after his last fight, the exceptional athlete has not given up on his great passion for boxing.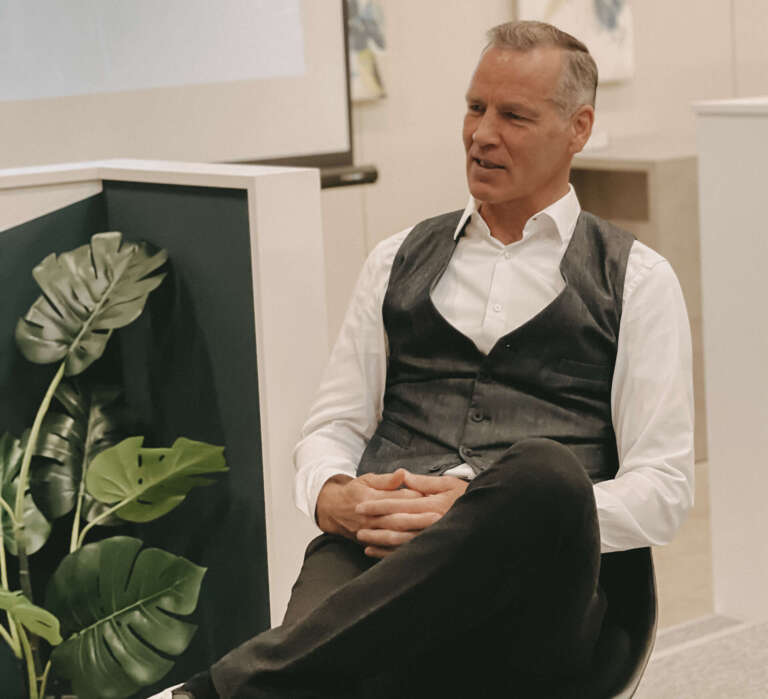 Who is Henry Maske?
Henry Maske was born on 6 January 1964 in Treuenbrietzen in the former GDR. The ambitious and sports-mad boy came to boxing at an early age: He took part in his first boxing session when he was just seven years old. The following sections provide an insight into his sporting career and life after active boxing.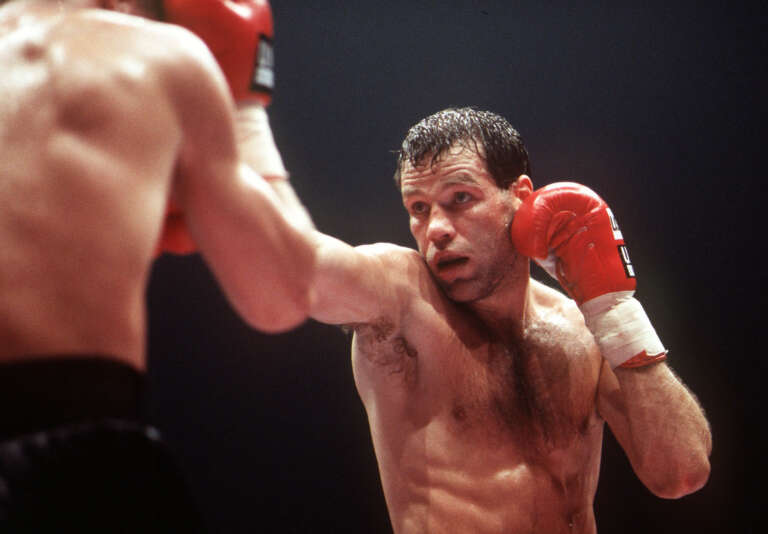 What was Henry Maske's boxing style?
Right-handed boxer Henry Maske was nicknamed Gentleman because of his unfailingly refined appearance in public and his tactically defensive boxing style. Henry Maske is a German boxer known to many people across all genres. Maske was one of the founders of the so-called boxing boom in Germany at the beginning of the 1990s.
Henry Maske's fighting style was very distinctive and his fights attracted many boxing fans to the ring and millions of sports enthusiasts to their TV sets.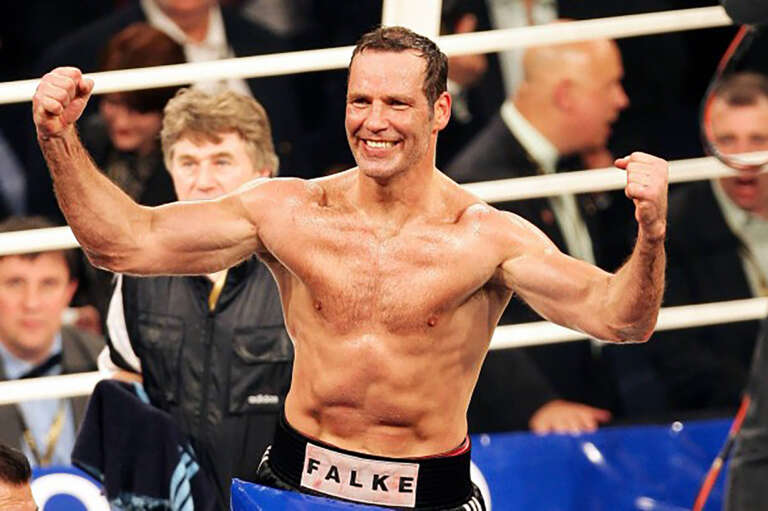 Henry Maske's greatest sporting successes
Henry Maske's sporting career has been marked by enormous success almost throughout. He won the GDR championship a total of five times between 1983 and 1988 and was Olympic champion in 1988 and amateur world champion in 1989.
After the fall of the Berlin Wall and reunification, Henry Maske made the switch to the pros. On 20 March 1993, he achieved his first breakthrough success in the professional arena: He won the world championship in the light heavyweight division by defeating Charles Williams on points. He defended this title a total of ten times between then and 1996. He set a new record in doing so, winning 30 out of a total of 31 fights. He only suffered a defeat in his last fight.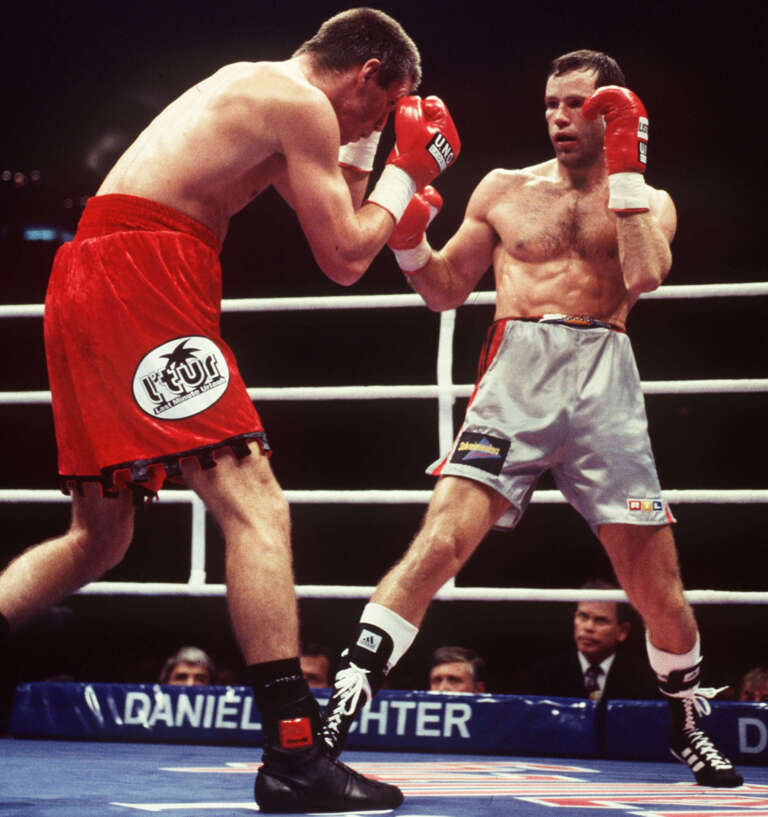 This didn't faze boxing star Henry Maske completely though, so after taking a break from boxing for more than ten years, he staged a comeback in the ring. In March 2007, he fought again against Virgil Hill, his rival in the ring at the time and the reigning WBA world cruiser-weight champion. In front of 12,500 spectators in the sold-out Munich Olympic Hall, Henry Maske emerged the clear victor on points and thereby brought his boxing career to a definitive end.
Henry Maske received many other awards in recognition of his sporting achievements. In 1993, for example, German sports journalists named him Sportsman of the Year. In 1995 and 1996 he received the Golden Lion and in 1995 and 2007 a Bambi. The Golden Camera followed in 1997. Altogether, three of the most prestigious German media and television awards.
In 2001, the then Federal President Johannes Rau awarded him the Federal Cross of Merit and a decade later for his life's work he was awarded the most distinguished German sports prize, the Golden Sports Pyramid awarded by the German Sports Aid Foundation.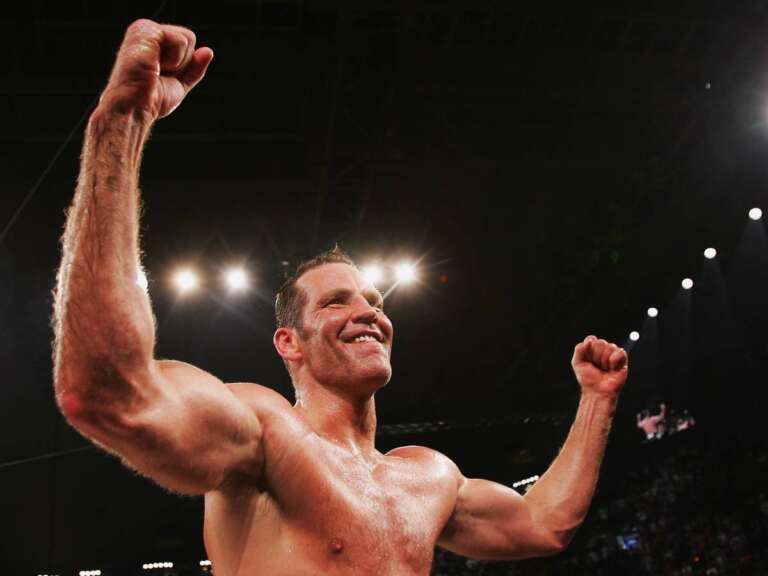 Henry Maske's entrance songs
Music and boxing – a connection that has meaning in all big fights, because the boxers enter the ring with their very own entrance songs. It was no different with Henry Maske, who always associated a story with his entrance songs. There are, for example, music titles that will always be associated with him and his appearances in the ring – such as "Conquest of Paradise" and "Time to say goodbye". Henry Maske has released a total of four CDs of his own entitled "Power & Glory".
Opening song "Conquest of Paradise" by Vangelis (1994)
Henry Maske chose the entrance song "Conquest of Paradise" for the first time in October 1994 in Halle (Westphalia) at the Garry Weber Stadium. The song he chose thrilled the spectators. The soaring sales figures of the single "Conquest of Paradise", which had already been on the market for some time, as well as the LP "Vangelis – 1492: "Conquest of Paradise" spoke to that added success.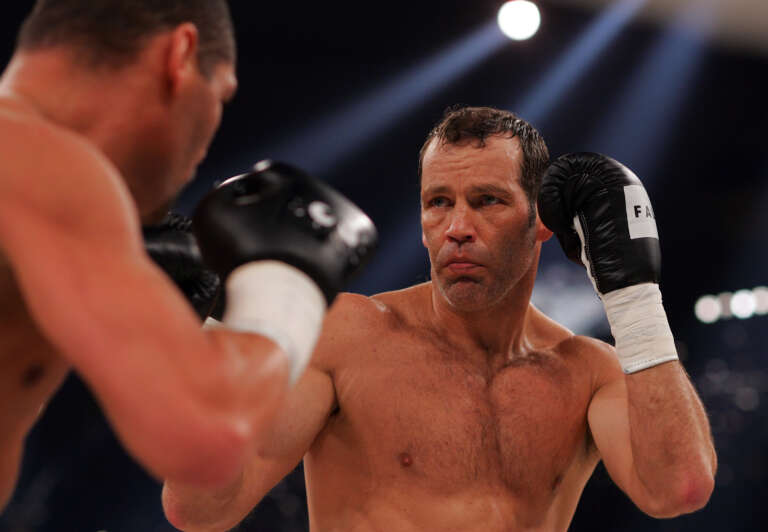 Entrance song "Time to say Goodbye" by Andrea Bocelli and Sarah Brightman (1996)
The farewell event of a boxing legend like Henry Maske required an atmospheric and fitting song choice. Sarah Brightman and Andrea Bocelli sang a version of "Time to Say Goodbye" composed especially for this last fight night in November 1996.
Opening song "Cursed to fight" (2007)
The story behind the choice of music for Henry Maske's comeback goes back to a Europa Park Rust ride. "The Curse of Cassandra" is associated with a melody that made a lasting impression on Henry Maske. When he decided to compete against Virgil Hill again, he also had a vision for his entrance music. The melody from the Curse of Cassandra was to be extended, recomposed and rearranged. What emerges is the Henry Maske song "Cursed To Fight".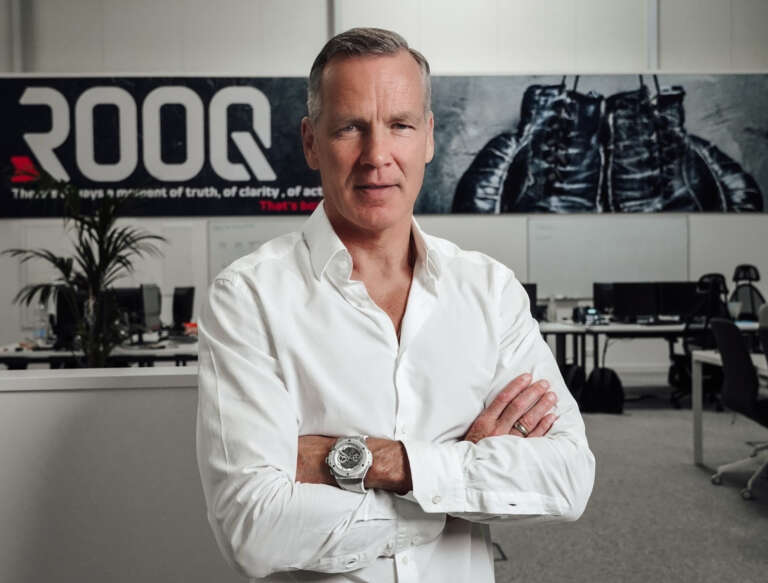 What is Henry Maske doing today?
After Henry Maske sold ten McDonald's branches in Leverkusen, Bergisch Gladbach and Cologne as a franchisee in 2019, he became Chief Sports Officer at ROOQ GmbH at the end of 2020. The young company based in Aachen developed an innovative sensor technology for boxing. Henry Maske has thus returned to his old roots and remains loyal to boxing. In addition to working for ROOQ, the boxing legend gives lectures on employee management and self-motivation.
Furthermore, his attention is still focused on his foundation "A Place for Kids", which was founded in 1999 and is based in Berlin. The foundation's motto is "Fair chances for young people" and it supports socially weak and disadvantaged young people throughout Germany. To this end, it provides financial and non-material support for educational programmes, preventive care services and sports and leisure projects.