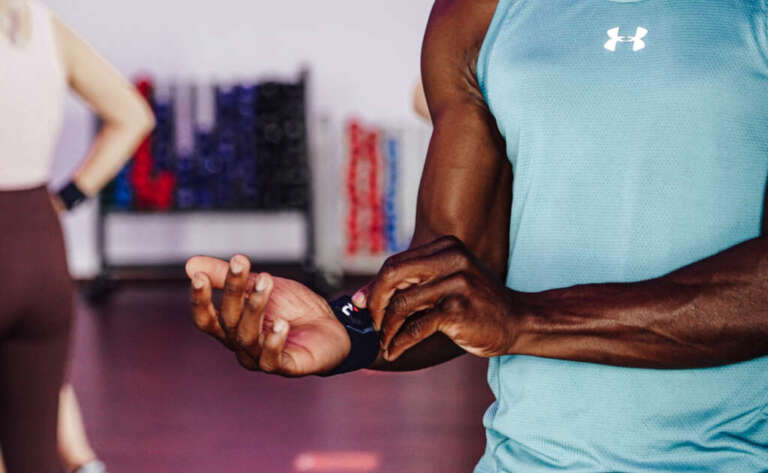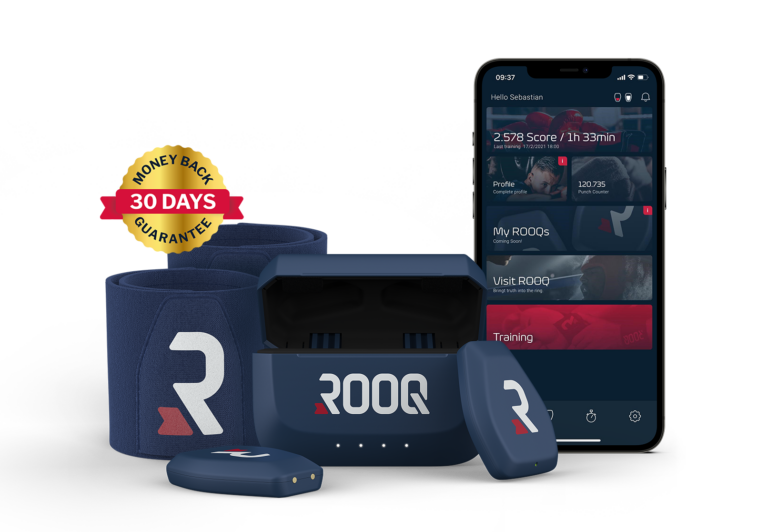 Your boxing tracker to measure your performance!
Get the Boxing Tracker by ROOQ and take your training to the next level!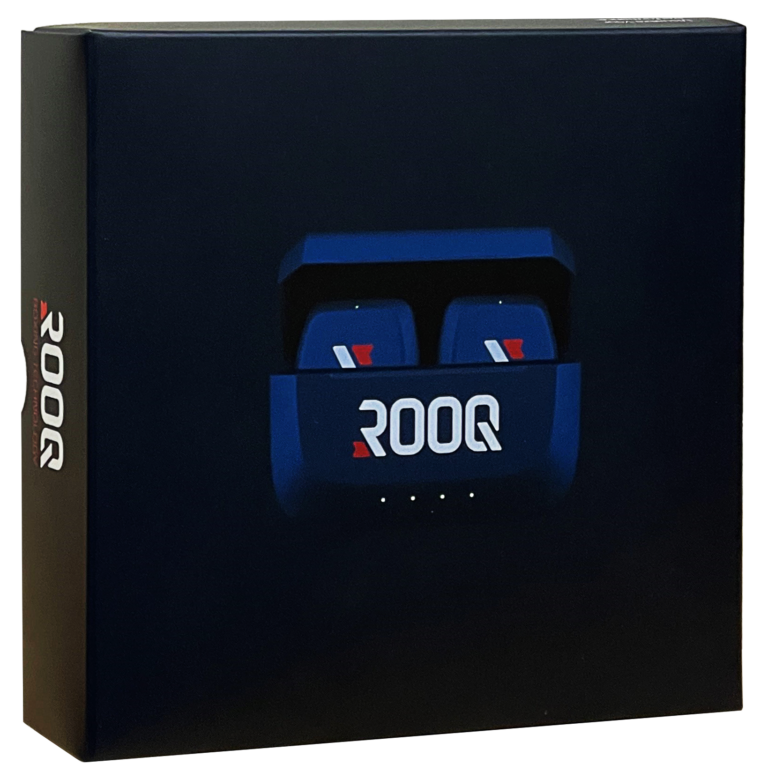 TEST THE NEW BOX TRACKER BY ROOQ
Free delivery
Free standard delivery of the ROOQ BOX to all countries worldwide.
Refund warranty
If you are not 100% satisfied, we will give you money back within the first 30 days.
2 years warranty
We offer a 24-month guarantee for your ROOQ BOX.
100% secure check out
With the world's leading check-out system, we guarantee you a safe shopping experience.
Get an edge and stay one punch ahead of your opponent!
Punching speed
With the ROOQ Box Tracker you can easily measure your punch speed and optimise your training.
Punching power
In addition to your punching speed, you get important data about your punching power. With the ROOQ Box Tracker you can see whether your current training is effectively improving your punching power.
Punch variability
As a boxer, it is essential to be able to throw a variety of punches. With the Box Tracker you will get a better overview of the variability of your punches.
Punch count
Counting punches yourself is a thing of the past. With the help of the ROOQ Box Tracker you can see exactly how many punches you have thrown after your training session.
Train like the pros
Do it like Agit Kabayel and Christina Hammer. Train with the ROOQ Boxing Tracker!
Prep
Train
Analyse
Train hard, analyse smart. #withrooq
THE ROOQ BOX TRACKER RECOGNISES FOUR DIFFERENT PUNCH TYPES: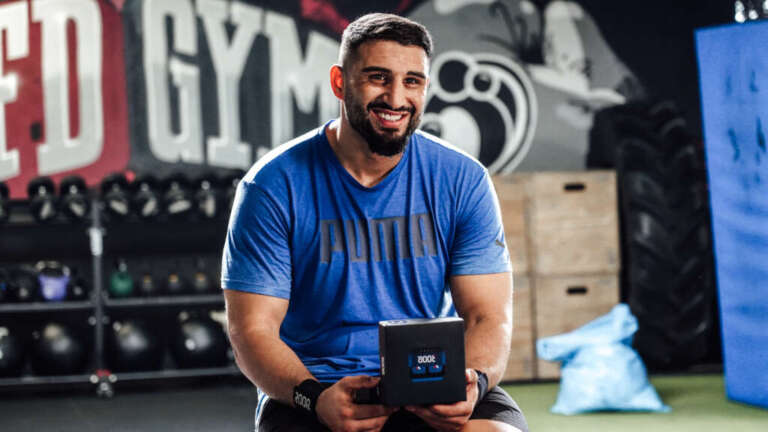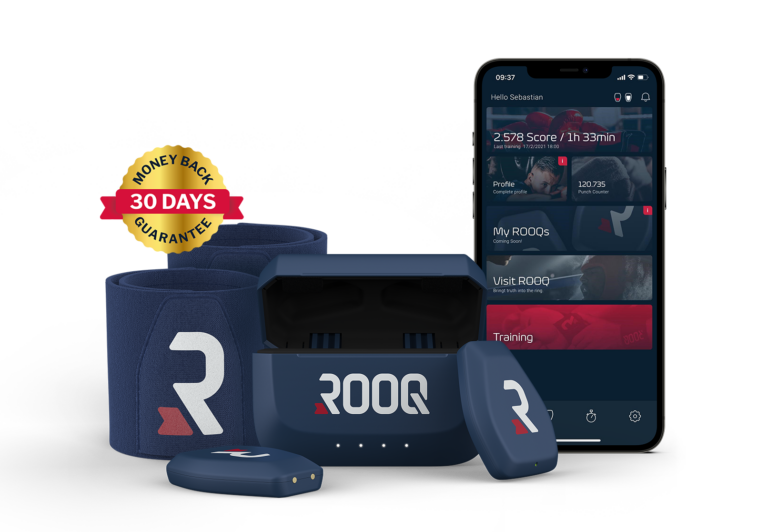 Convinced? Then get the ROOQ Box Tracker today.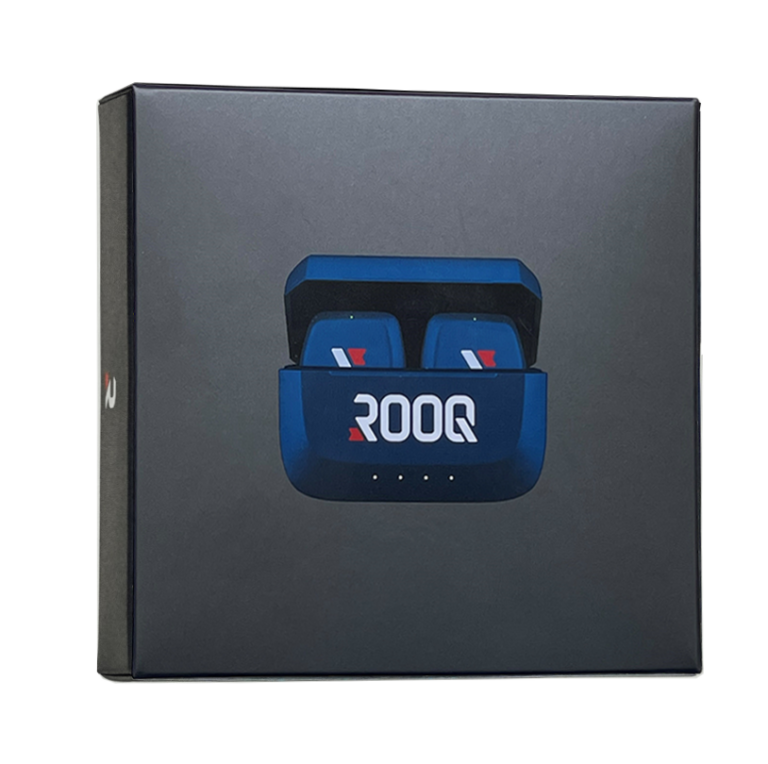 The Box Tracker automatically detects which boxing-specific exercises you are doing:
Shadow Boxing
The ROOQ Box Tracker recognises shadow boxing and displays your stats for it in the app.
Partner exercise
A distinction is made between sparring and grappling training.
Device
The Box Tracker detects if you punch a punching bag.
Skipping
You can not only analyse the punches with the Box Tracker, but also the length of time you spend jumping rope is recorded for you.
Frequently Asked Questions:
Do I need my mobile phone to use the ROOQs?
You don't need a mobile phone during the training. You can transfer your training data to the ROOQ App after your training session.
Does the App cost anything?
The ROOQ App is free and is part of the ROOQ Box. Just go to your App/Play Store and search for ROOQ.
What is a Box Tracker?
With a box tracker you can measure your performance in a similar way to a running tracker. The Box Tracker from ROOQ shows you data and facts about your performance. On the one hand, the various punch indicators such as punch force, punch speed and the type of punch can be recorded. But not only punch data is recorded. The ROOQ Box Tracker also recognises which exercise you are doing and for how long.
Why do you need a box tracker?
As you have already read, with the ROOQ Box Tracker you can collect data on your training. This data gives you a full analysis of your training. This in turn means that you can structure and plan your training even better. Ultimately, a ROOQ box tracker gives you better control over your workout.
Who is a Box Tracker suitable for?
The ROOQ Box Tracker is suitable for every ambitious amateur, professional or fitness boxer. Do you want to have even better control over your training in the future and get the best out of it? Then get the Box Tracker from ROOQ.