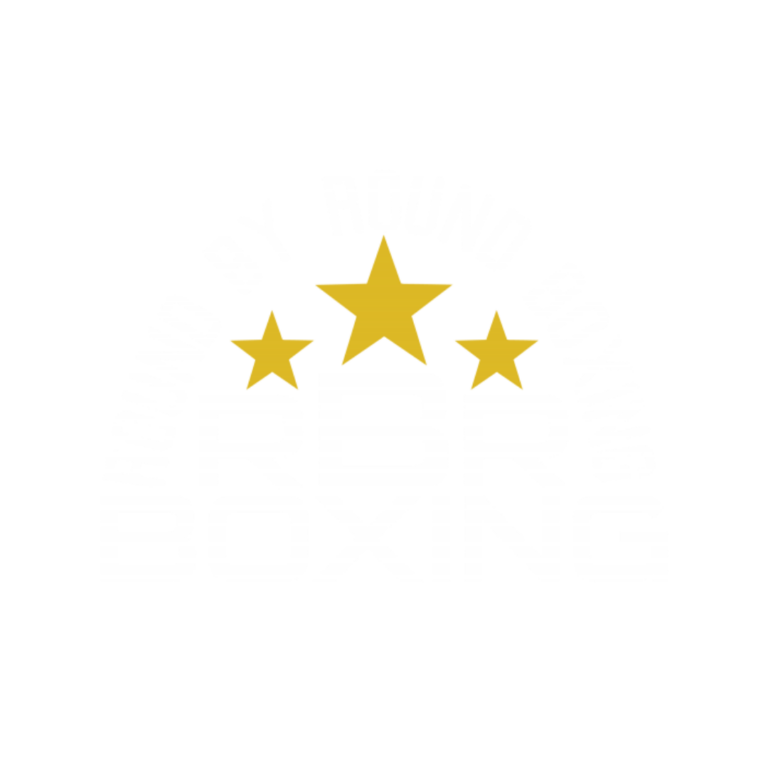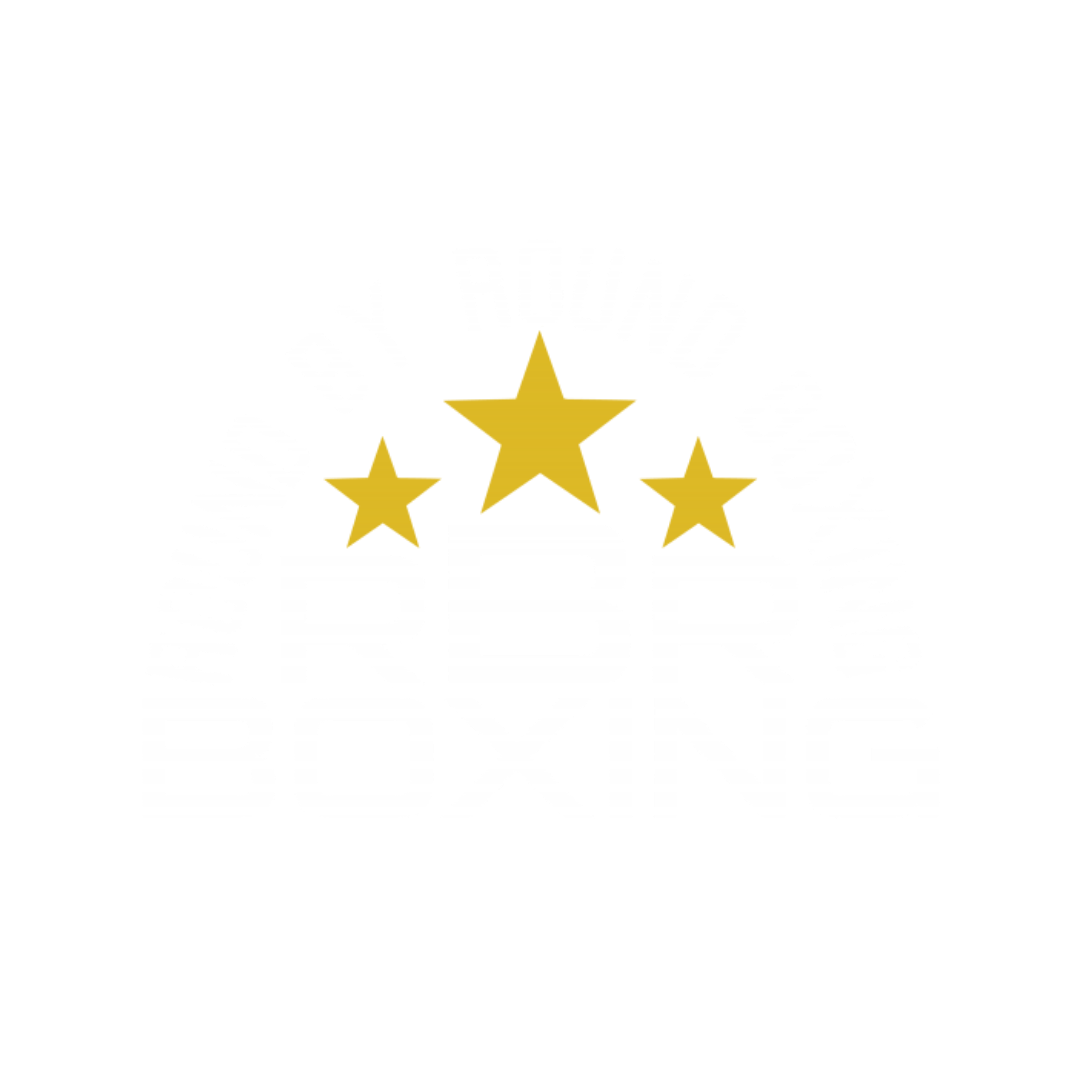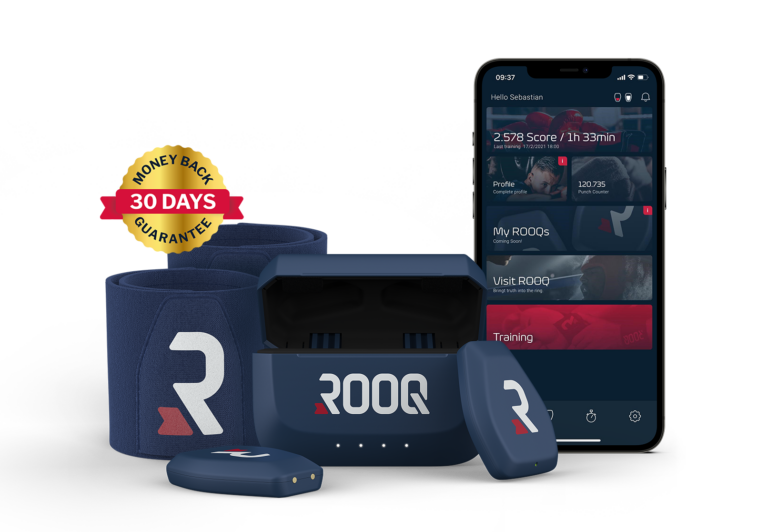 Welcome to the
future of boxing
So good you found your way from RBR BOXING.
Start training or the next competition top-motivated and optimally prepared! For a sport that we love just as much as you do.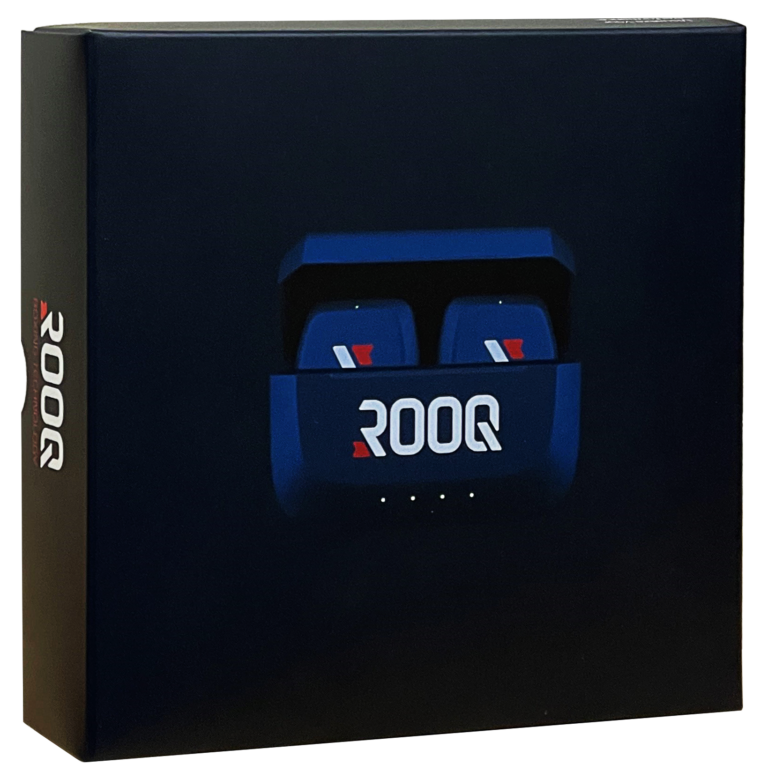 Free shipping worldwide
Free standard delivery of the ROOQ BOX to all countries worldwide.
Refund warranty
If you are not 100% satisfied, we will give you money back within the first 30 days.
2 year warranty
We offer you a 24-month warranty for your ROOQ BOX.
100% secure checkout
With the world's leading check-out system, we guarantee you a safe shopping experience.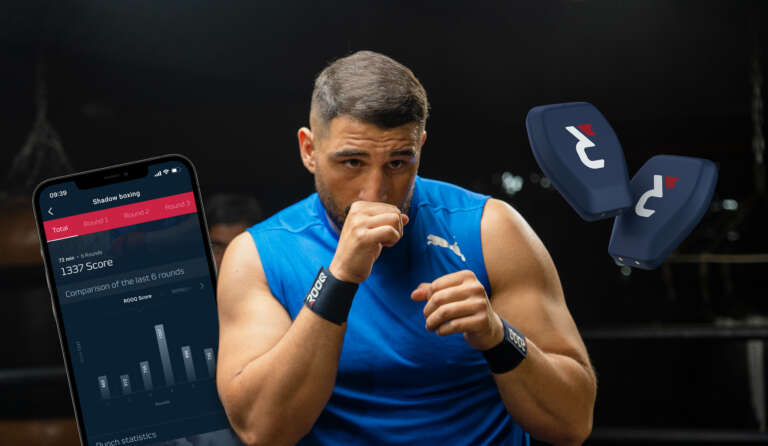 Advantages for your training:
Reliable training data – With more than 50 punch statistics, you will permanently know your current boxing performance level.
Identify strengths and potentials – Through your individual values you can build on your strengths and recognise your potentials.
Optimise performance – Create your own training plans and be prepared for your next fight.
Assess injury risks – Optimise and adapt your training individually to prevent injuries.
Return to competition – You benefit from ROOQ to see what level you are at after injuries or longer breaks.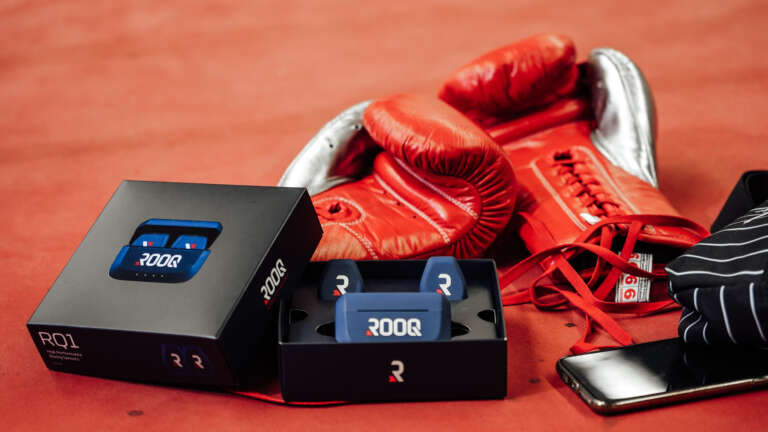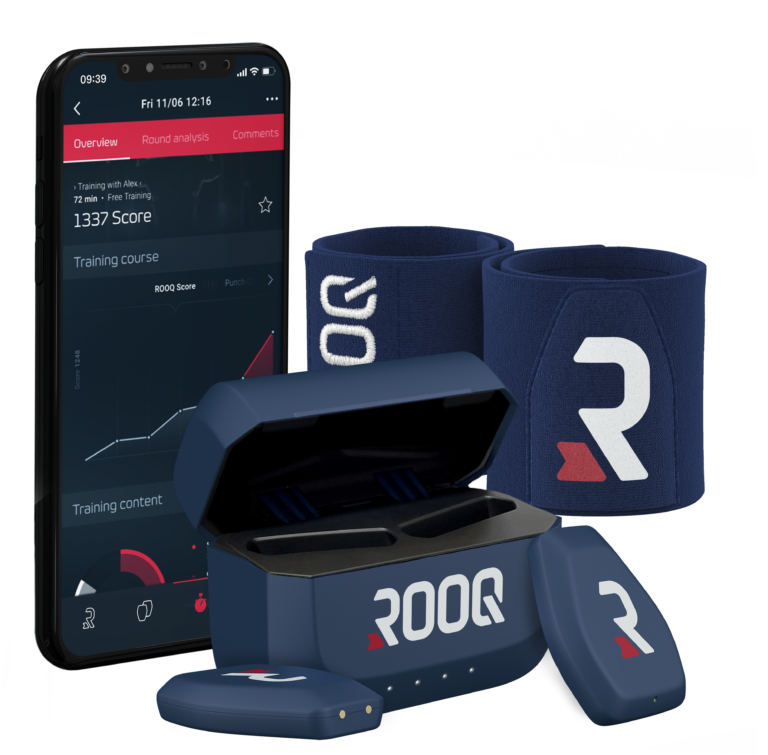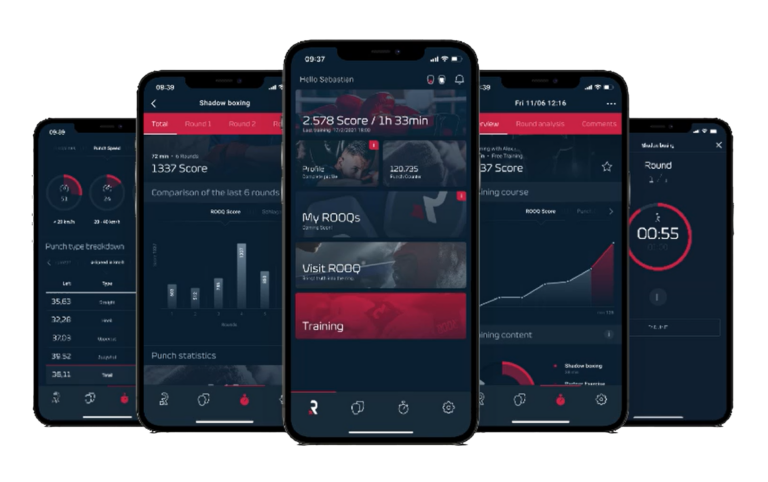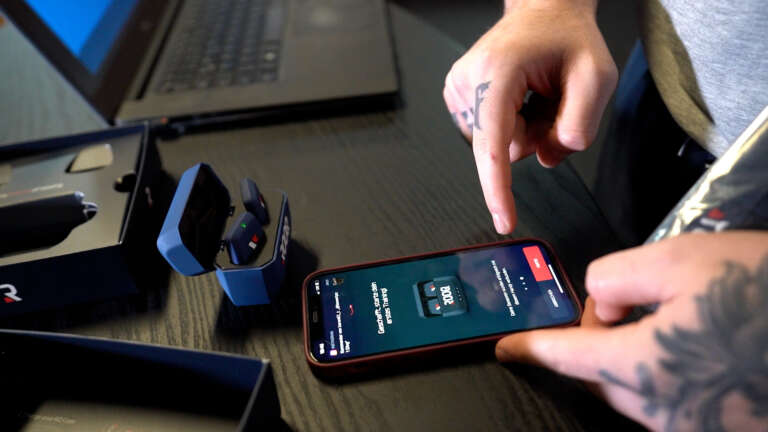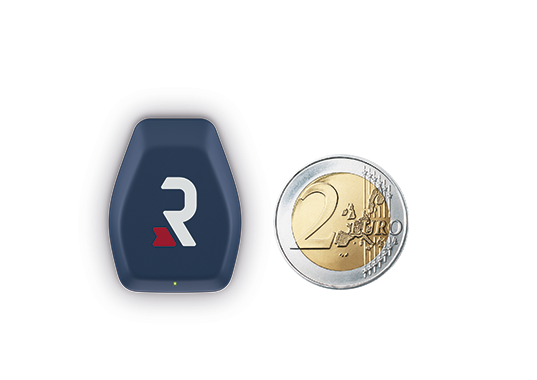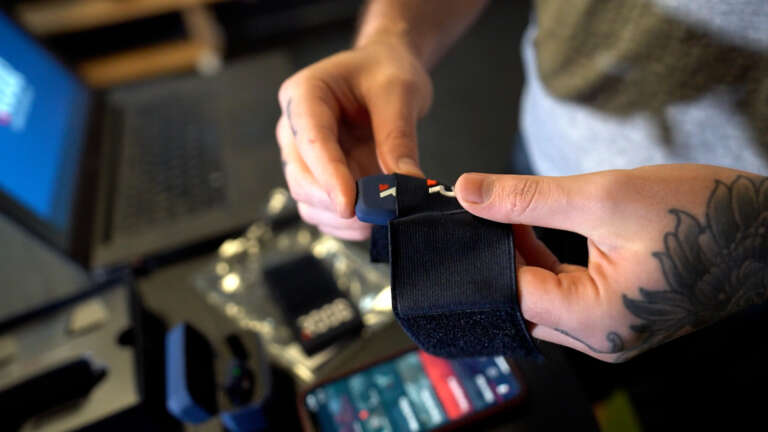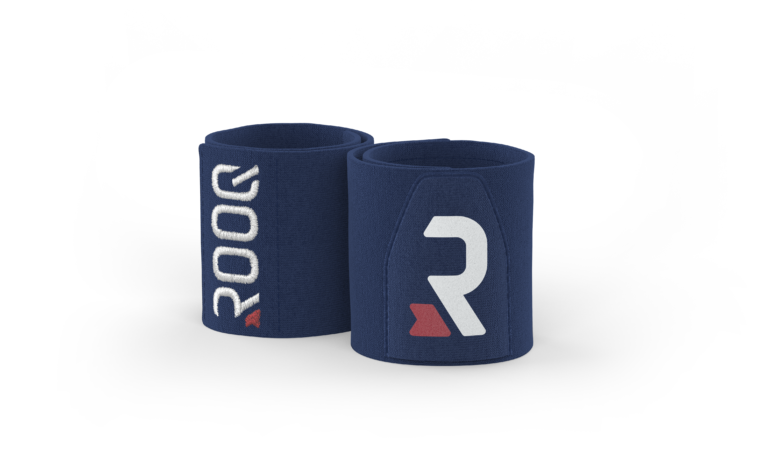 Unleash your full potential
Truth
High-quality boxing technology provides the most precise measurement of performance.
Clarity
Whether uppercut, body hook or a straight jab. Be it speed, momentum or frequency: You're in the know.
Freedom
You are independent, as you can train where and when you want, the ROOQ Box fits in any pocket.
Safety
At any time, at any place, you know with absolute certainty how you are performing.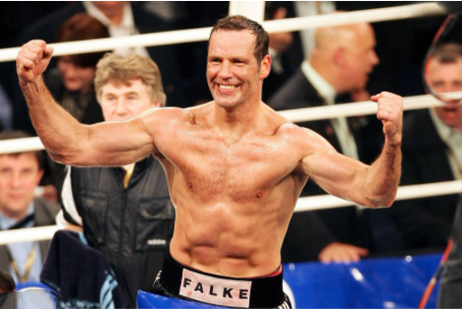 Approved by champions
Olympic champion and former world champion Henry Maske is enthusiastic about the ROOQ technology. It offers a unique opportunity that he would have valued during his active career: extremely accurate monitoring of his own performance.