Startseite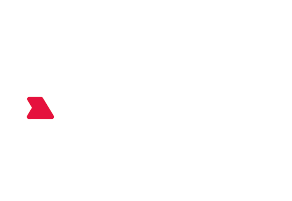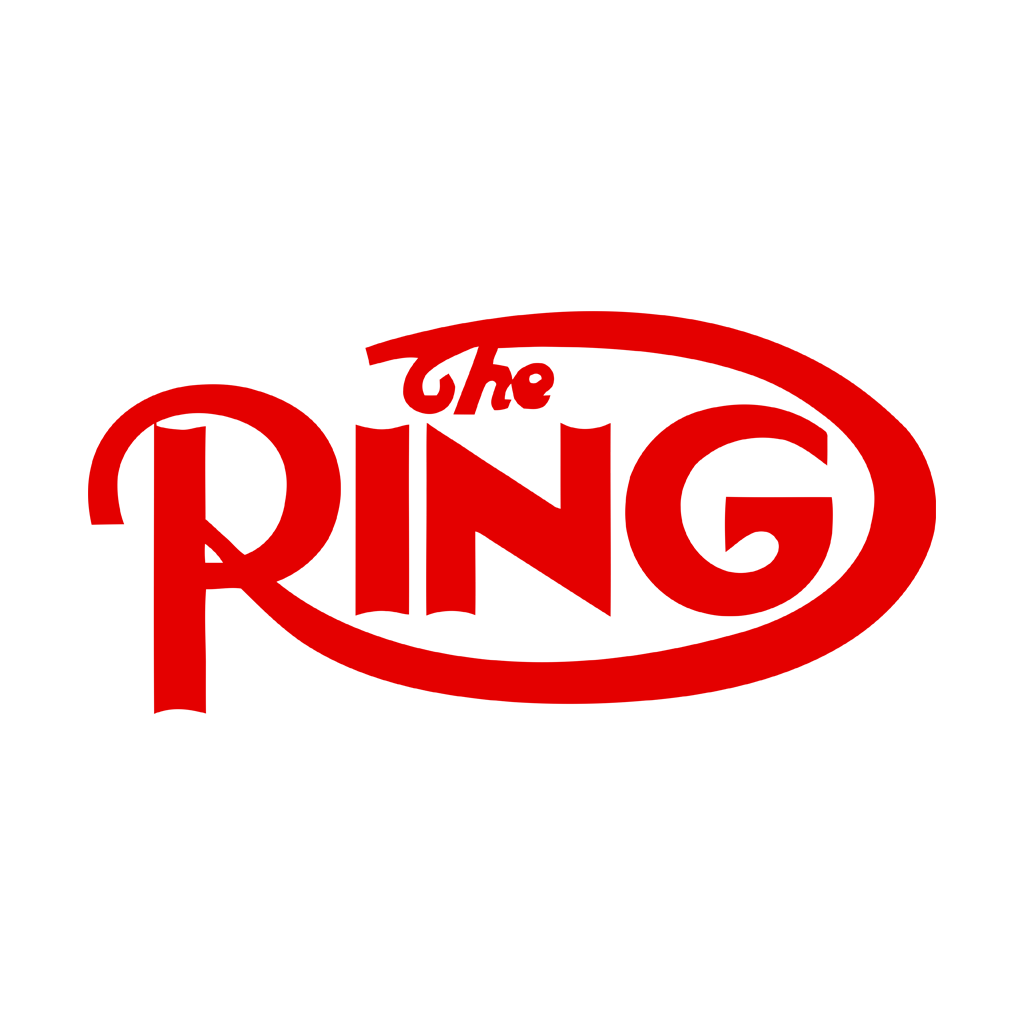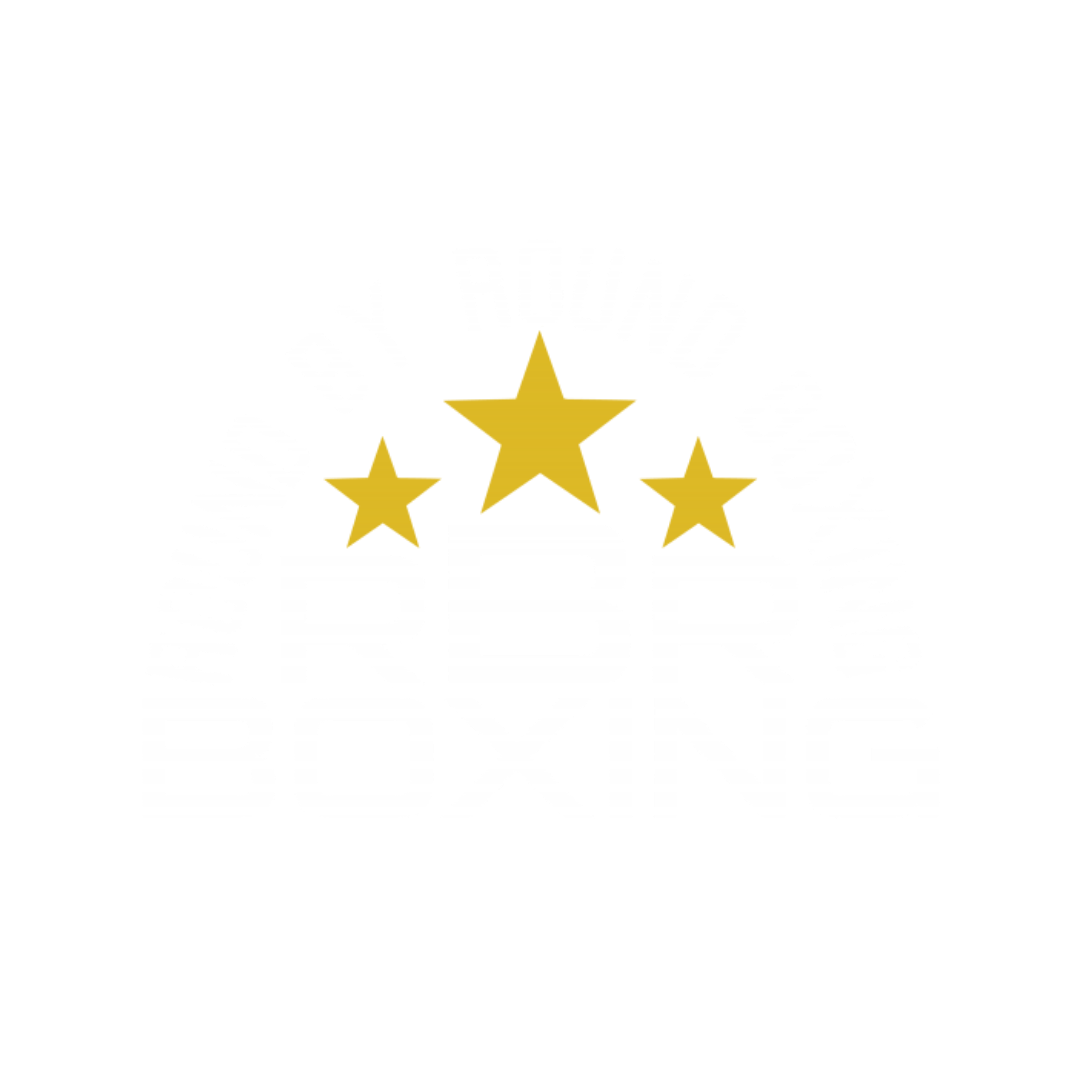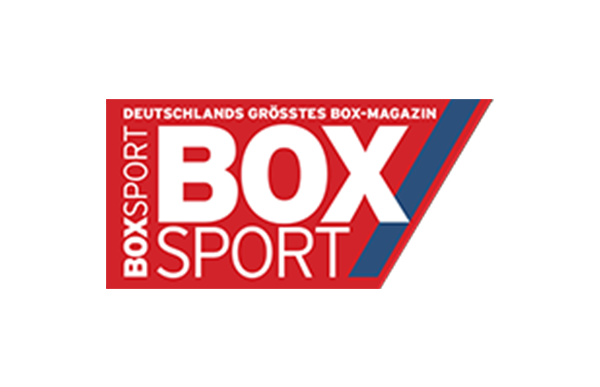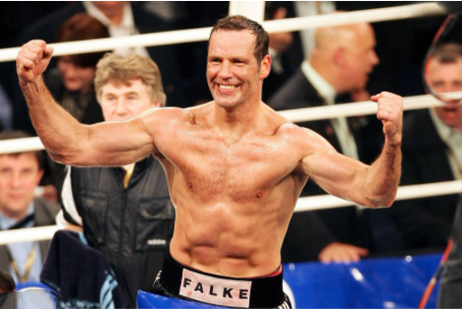 APPROVED BY CHAMPIONS
Olympic champion and former world champion Henry Maske is enthusiastic about the ROOQ technology. It offers a unique opportunity that he would have valued during his active career: extremely accurate monitoring of his own performance.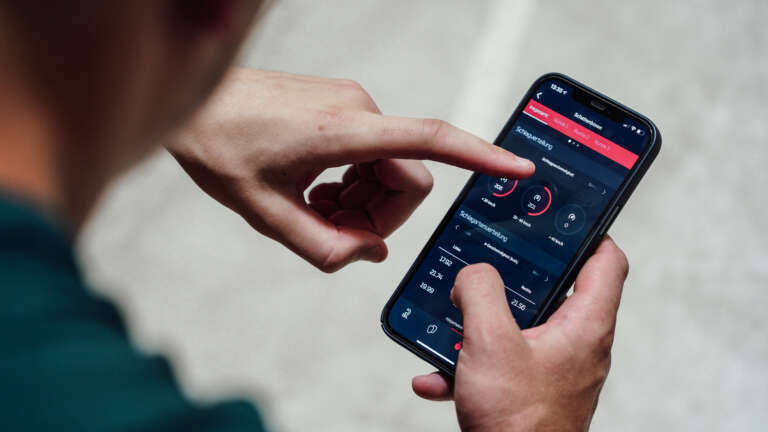 You can only improve what you can measure
Track your training. The data collected shows you your current training status. It reflects your performance and shows you your potential.
Set new goals. From now on you can create your own training plans and improve yourself in the long term.
Visualize your performance. All progress is documented in the app (and Coaching Zone). Time will be your ally and your progress will be transparent.
ROOQ Box
Our live demo shows how precisely ROOQ technology can measure your performance. But you're supposed to be fully focused on your workout. Without app and smartphone. You will always get an insight into your performance afterwards, when the sensors have transferred all data about your training session to the app.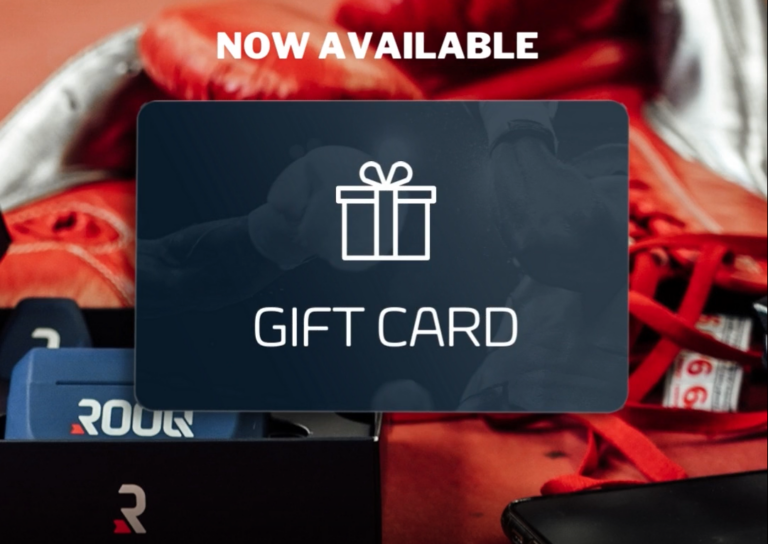 Gift Card:
It's finally here!
A ROOQ Gift Card by email is just what you need if you are looking for the perfect gift idea. Our Gift Card is available in the value levels 50, 100 and 150 euros.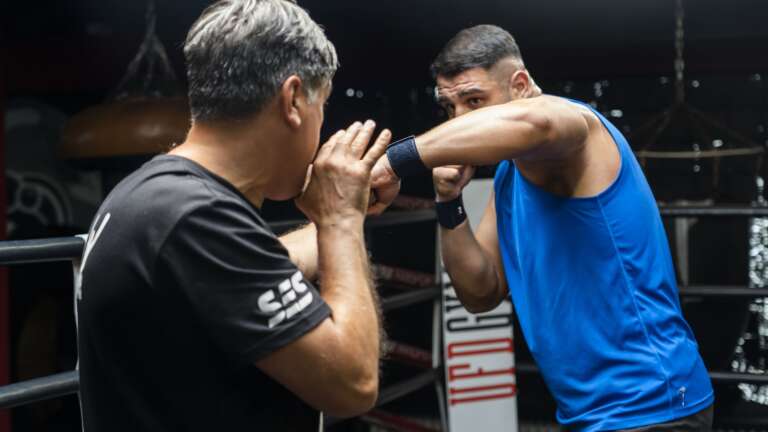 FEATURE STORY: The Bible of Boxing & ROOQ
The RING Magazine is considered THE most widely read and respected medium in the field of boxing. A look inside is always worth it. And in the latest release especially, because ROOQ CSO Henry Maske talks about our boxing technology.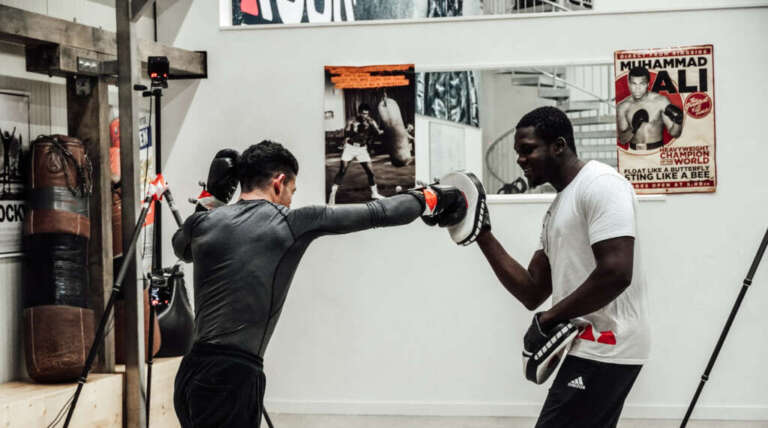 Join Team ROOQ: Are you looking for a new challenge?
Then take a look at our career page. With us, you will not only find a highly motivated team and an extraordinary office – you will also get the best conditions to develop yourself in the best possible way by working independently in a creative environment.
Unleash your full potential
Truth
High-quality boxing technology provides the most precise measurement of performance.
Clarity
Whether uppercut, body hook or a straight jab. Be it speed, momentum or frequency: You're in the know.
Freedom
You are independent, as you can train where and when you want, the ROOQ Box fits in any pocket.
Safety
At any time, at any place, you know with absolute certainty how you are performing.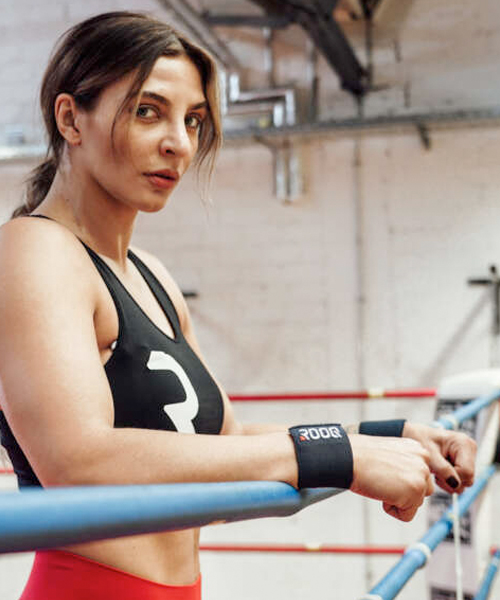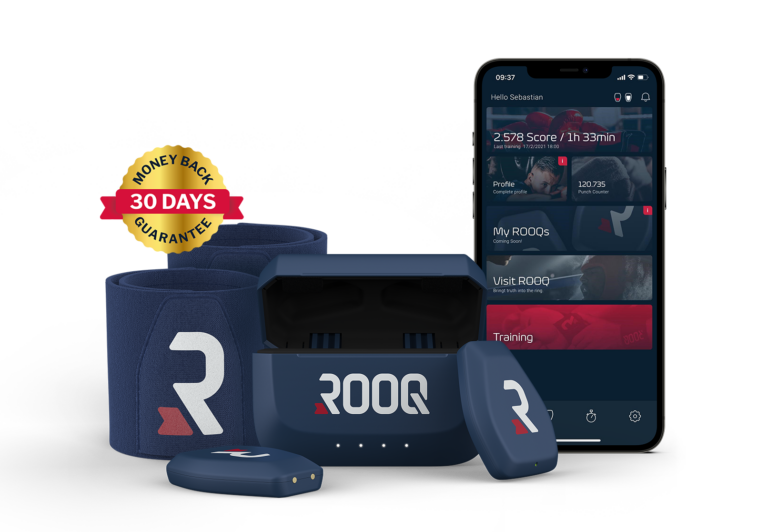 Get your ROOQ Box
Everything that's included in your premium boxing equipment:
2 sensors
2 straps
Charging case
App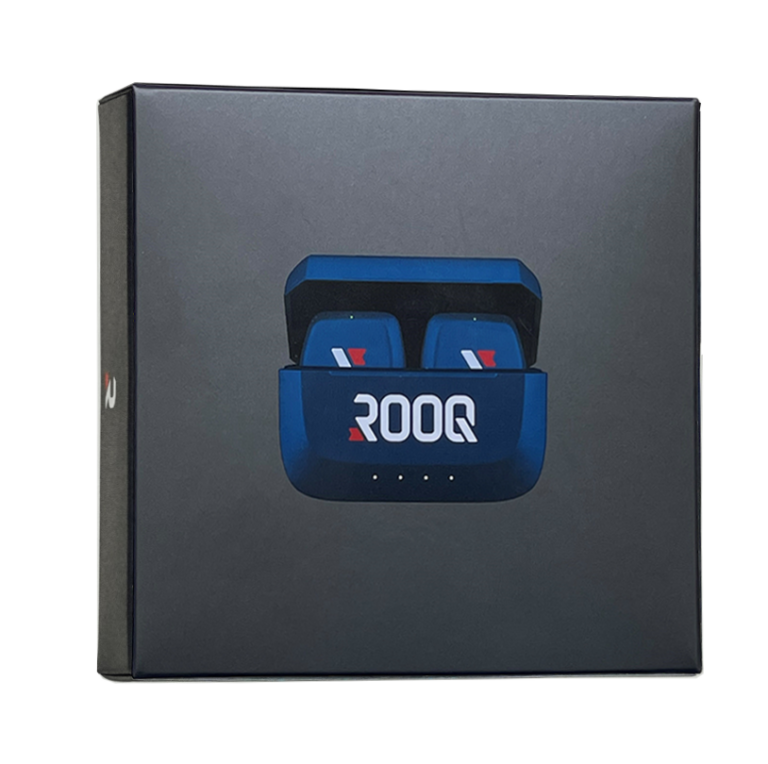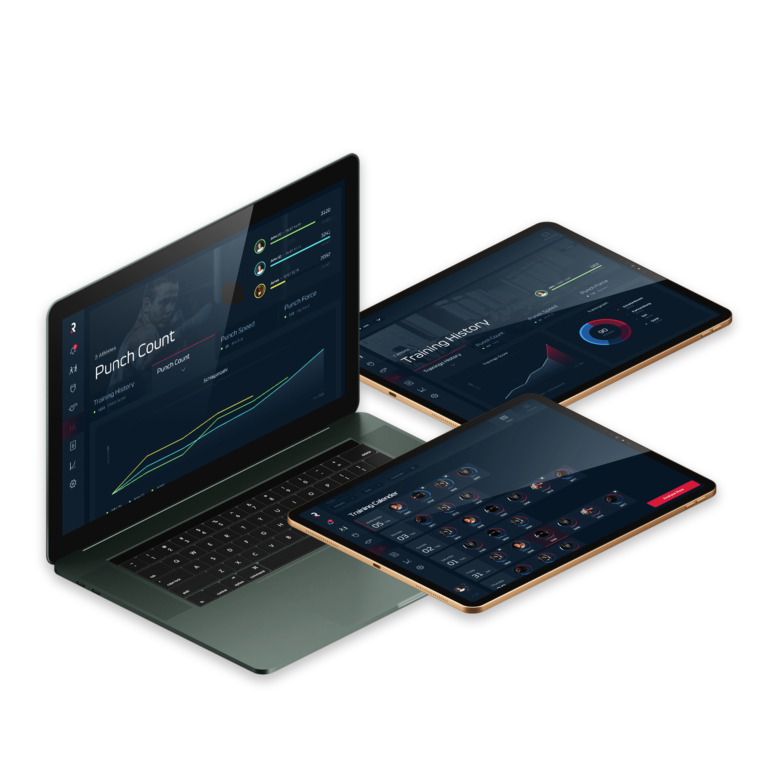 Only the best for coaches
The Coaching Zone – a dedicated platform to track the performance of your athletes
As an online platform and digital assistant, our Coaching Zone offers coaches the possibility of clearly recording, analysing and comparing the profiles of multiple athletes. Individual training plans can then be drawn up on the basis of this valuable information.
More about the Coaching Zone